The battle royale game released by Call of Duty has been welcomed with open arms. With some new content and constant updates, the game is already a commercial success. In this article, we are going to learn how to fix Call of Duty Warzone Rembrandt Error. Here is everything you need to know about the same: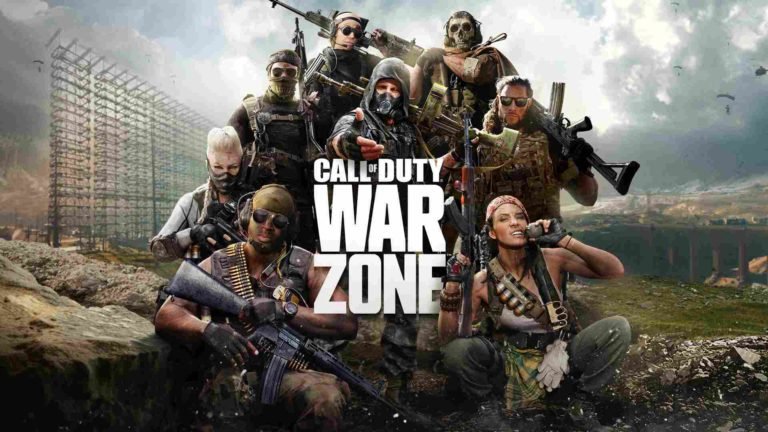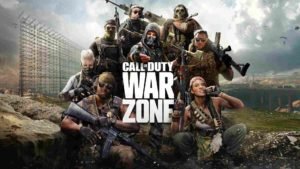 Call of Duty Warzone
Season Four of Call of Duty Warzone has hit the game hard. The update has a lot in store for players. This new season is set to be a prime opportunity to introduce content into the game. Released on June 17th, the Season has added a lot of new items along with tweaks for previous in-game items. There have been 2 weapons unlock challenges that have been included in the game.
In the latest update, a couple of weapons saw tweaks that led to an increase in recoil, while recoil was smoothed out for others. However, these weapons were just Assault Rifles. The Nail Gun received a decrease in its Maximum Damage range. Among other updates were the changes brought to attachments to reduce Recoil control.
How to fix Call of Duty Warzone Rembrandt Error?
PC and Console players have been reporting the Rembrandt Error since the game's release. If you are facing the same error, you have come to the right place. Here are some fixes you can try to fix Call of Duty Warzone Rembrandt Error:
Fix 1:
Restart your PC or Console. The classic fix has time and again proven beneficial for all things electronic
Restart your network equipment as well
Fix 2:
Fix 3:
Port forward.
Thanks to Youtuber TroubleChute, we have a guide for the same.
Fix 4:
Run the game as an Administrator.
You can do this by right-clicking on the game's icon
Here, select the Run as administrator option
Fix 5:
Try using a wired connection if you are using a wireless connection
Make sure there aren't any obstructions between your wireless router and PC
Fix 6:
If you've tried Port Forwarding, make sure you have assigned yourself a Static IP
You can do this by locating the network icon present in the bottom right of your screen
Click on your network of choice
Scroll down till you locate the IP settings
Click Edit and make the necessary changes
Finally, if you still find yourself facing this error, you can try disabling your Firewall. This solution will be the last resort. For more information regarding Port Forwarding and Static IP settings, make sure to watch the informative video made by Youtuber TroubleChute.
Read more about Call of Duty Warzone here: