This chapter pretty much wrapped us everything before the raid. Goto was fear struck due to Jin Woo. It was confirmed that Jin Woo is not participating in the raid. His sister was attacked by a random serial killer but later got saved by Jin-Woo himself using shadow exchange. Well, yet again we see him use this skill. It is expected that he may use this in the raid.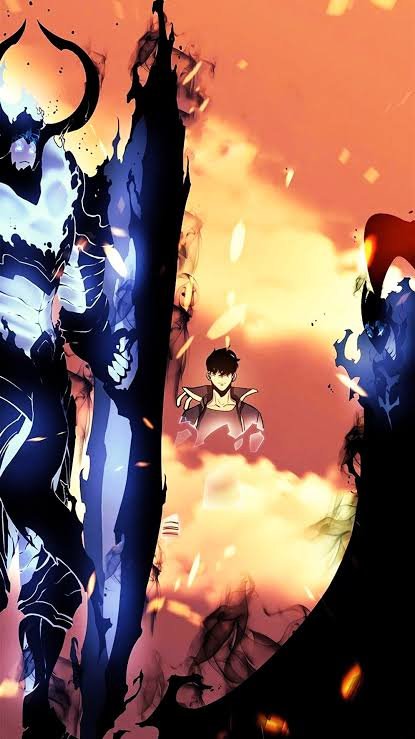 Also, a glimpse is shown which indicates the presence of a powerful enemy. It is again highly expected that this enemy may come into the raid and thus Jin-Woo would get involved. What more a guild formation is expected too! None other than Jin Woo himself and Yoo Jin-Ho. Again we see a small hint of a foreigner who may involve in upcoming arcs.
Now, what can we expect in the upcoming chapter? It is highly anticipated that the raid may be successful. But at what cost? How many lives would the raid team lose? Would Jin-Woo really come to the rescue? Or Goto and others would be enough. The probability of success of raid is high but the survivors can definitely be expected to be less.
Looking at the current scenario, we can surely expect a highly intense chapter ahead. Not to forget that Jin-Woo is close to achieving level 100. What will happen if he achieves it? Is it some kind of milestone set by the system for some hidden power. And about the system till now we are unsure about this mysterious power. We think that probably in the next arc little of this power may get revealed.
Stay tuned for more updates. Chapter 95 official release is set on 28 November. And do tell us about your theories.
We will update the raw scans as soon as possible. Stay tuned.