Undisputed is a boxing video game that allows players to fight against various opponents in the ring. The game offers several modes, including career mode, quick fight, as well as an online multiplayer mode. The online multiplayer mode is the most exciting part of the title as it will allow you to play against other live players using legendary Boxing Superstars. However, some players want to know whether this game has a rematch button to quickly match against the opponent they just played with. If you also want to know everything about the availability of a rematch button in Undisputed, then you are at the right place. Carry on reading this guide to know everything about this topic.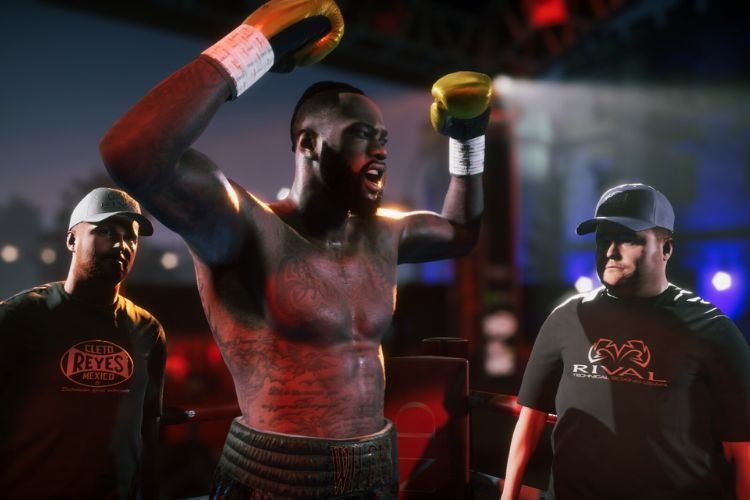 Rematch Button in Undisputed
The rematch button is a feature that allows players to quickly restart a match against the same opponent they played against without having to go back to the main menu. This can be useful for those who want another shot at fighting a particular opponent.
Unfortunately, as of now, a rematch button is missing in Undisputed. If you are playing Undisputed, you must be aware of the server connectivity and high ping issues of the game. Well, the devs are aware of such issues, so they will be focusing on fixing such issues, before bringing a new feature to the game.
However, it's possible that the developers may address adding a Rematch Button in a future update or patch, but until then, players will have to adjust to not having the feature. Also, one workaround you can try until the developers add a Rematch button is adding that opponent to your friend list and starting a match against them. But, it may not be the best option for all players. If developers announce anything regarding the introduction of a rematch button in this game, DigiStatement will let you know at the earliest.
Anyways, this brings us to the end of this guide. It was everything about the availability of a rematch button in the Undisputed boxing game. If you found this guide helpful, share it with your friends.
Related: Undisputed Boxing Game Nintendo Switch Release Date & more details