Steam Deck is the newly launched handheld gaming console developed by Valve Corporation. It is designed to allow users to play their favorite PC games on the go. It offers quite a bit of performance and graphics quality as compared to a traditional mid-level gaming PC. Undisputed is the recently released boxing game and many Steam Deck owners wonder whether this game is compatible to play on the handheld or not. If you also want to know everything about Steam Deck Support in Undisputed, then you are at the right place. Carry on reading this guide till the end to know everything about this topic.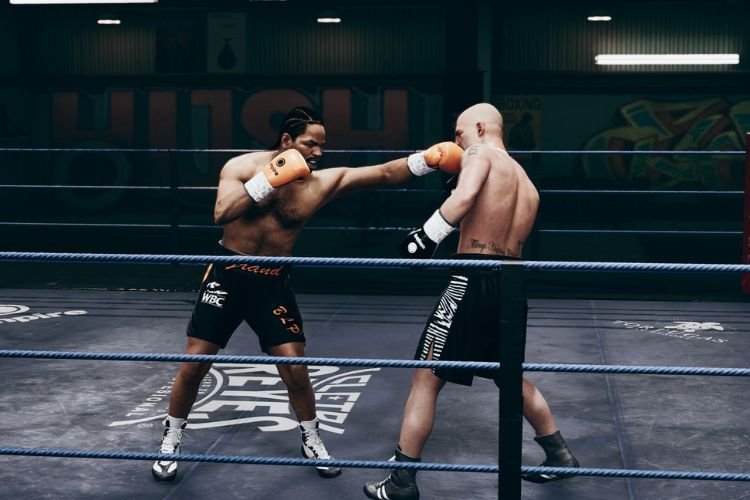 Undisputed Steam Deck Support
As of now, there has been no official announcement regarding Undisputed's support for Steam Deck. It is possible that the game may be compatible with the handheld device since it is developed for PC, but at the same time, it is not Steam Deck verified.
However, there are some players in the community who manually installed the game on Deck and tried to play it. As per their experience, the game runs decently well but in certain areas, several bugs and issues can roll in and ruin your Boxing experience.
The developers have mentioned that the title is not Steam Deck supported as of now, but they are ready to welcome the opportunity to expand this game to Deck with open arms. Currently, the developers are analyzing the interest level of the game fans who want to play this game on Deck, and as per the demand of the fans, they will be taking the necessary actions. It looks like a positive response from the developers.
Speaking of the demand, there are a lot of players who want to enjoy this authentic boxing game on their handheld devices. The game having no keyboard support is also refraining some players from playing this game on PC. Moreover, if the game gets verified on Steam Deck, DigiStatement will let you know at the earliest.
This brings us to the end of this guide. It was everything about Steam Deck Support in Undisputed. If you found this guide helpful, share it with your friends.
Related: Undisputed Boxing Game Nintendo Switch Release Date & more details