Undisputed is a recently released single as well as multiplayer boxing game that allows players to experience the Boxing sport in the most authentic way. It features more than 50 iconic licensed fighters that you can fight with or against. This game has been doing well since its release. However, some players have reported issues with server disconnections, high ping, and matchmaking issues during gameplay. This issue can be frustrating for players as it interrupts their gameplay and can lead to a loss of progress or rankings. If you are also encountering server disconnection issues while playing Undisputed, then you are at the right place. Continue reading this article to find out if there is any fix for this problem yet.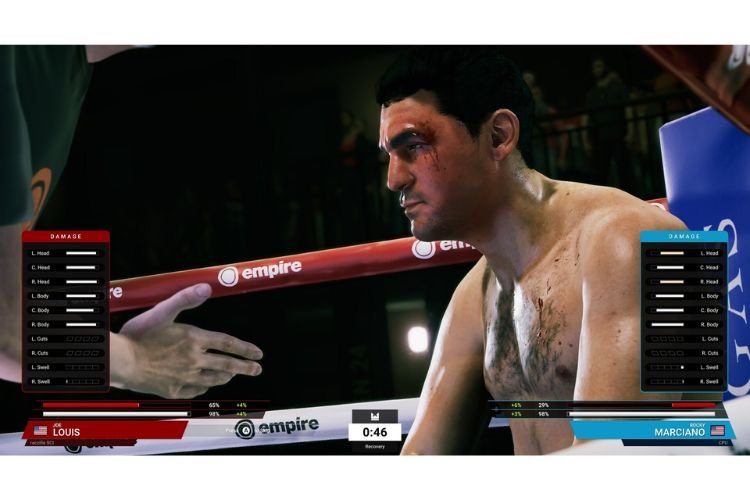 Undisputed Server Disconnection Issues
Server disconnection issues in online games can occur for a variety of reasons. The most common reason is a poor internet connection, which can cause players to lose their connection to the game server. But in the case of Undisputed, this does not look like the reason behind this issue. Even after having a good and stable internet connection, many Undisputed players are encountering this kind of network issue where they have a high ping, or are unable to find a match.
Since this issue was massively reported, it reached the ears of the developers and they have acknowledged the issue in the game's steam discussion forum. They mentioned that they are aware of the issue where players are unable to join the match or encounter high ping issues in the game. Additionally, they also mentioned that this issue is being investigated by them and a patch update would be released soon that will fix it permanently. So, until a patch update comes to resolve this issue permanently, you have to play the waiting game.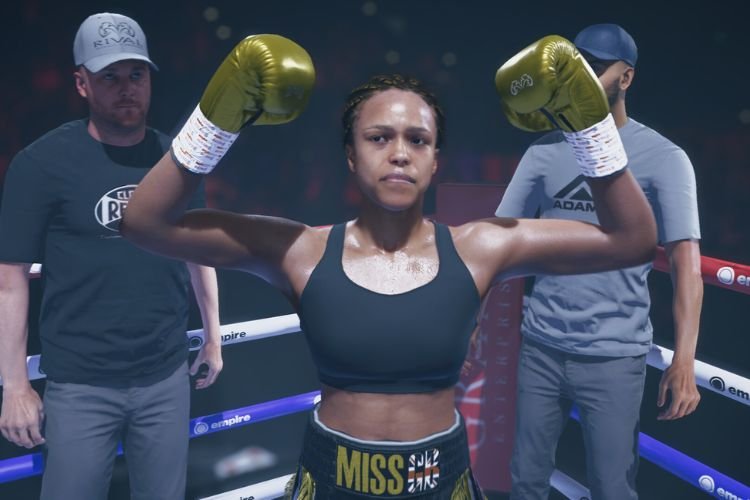 Moreover, there is also a chance that this issue might be occurring on your side. This can be due to a slow or unstable internet connection or network congestion. Undisputed has been installed in huge numbers across the world from Day 1. Therefore, heavy traffic on the servers can be the reason that is causing this issue. To troubleshoot this, check your internet connection, or try entering a match again after waiting for some time. Adding to this point, the fault in online connectivity can also be resolved by setting the Date and Time of your PC to automatic according to your region and resyncing the same.
However, if all boxes are checked at your end, make sure to keep the game updated with the latest patch installed. This brings us to the end of this guide. It was everything about the Server Disconnection Issues in Undisputed. If you found this guide helpful, share it with your friends.
Related: Undisputed Boxing Game Nintendo Switch Release Date & more details