Tower of Fantasy is a game that belongs to the role-playing genre and is one the most engaging game among the other competitors in the genre. It features a world where living among robots and monsters is a part of normal life. You are soon dragged into the chaos of battles and conflicts and it is your responsibility to deal with all the stuff. The reason for all the chaos is Omnium, which is believed to turn normal humans, plants, and animals into aggressive beasts which are extremely dangerous. They require suppressors to be suppressed else they will keep causing trouble in the world. The game can turn out to be quite scary at times as the danger is unpredictable because of the virus named Omnium. Well, Tower of Fantasy features a unique resource called Merit Points that is highly valuable. Increasing your Merit Points lets you access certain items of the Battle Pass. So, many players are interested to know how to do so. Luckily, you have landed in the right place as this article covers everything you need to know about how to increase your Merit Level in Tower of Fantasy. Keep reading the article further for more details.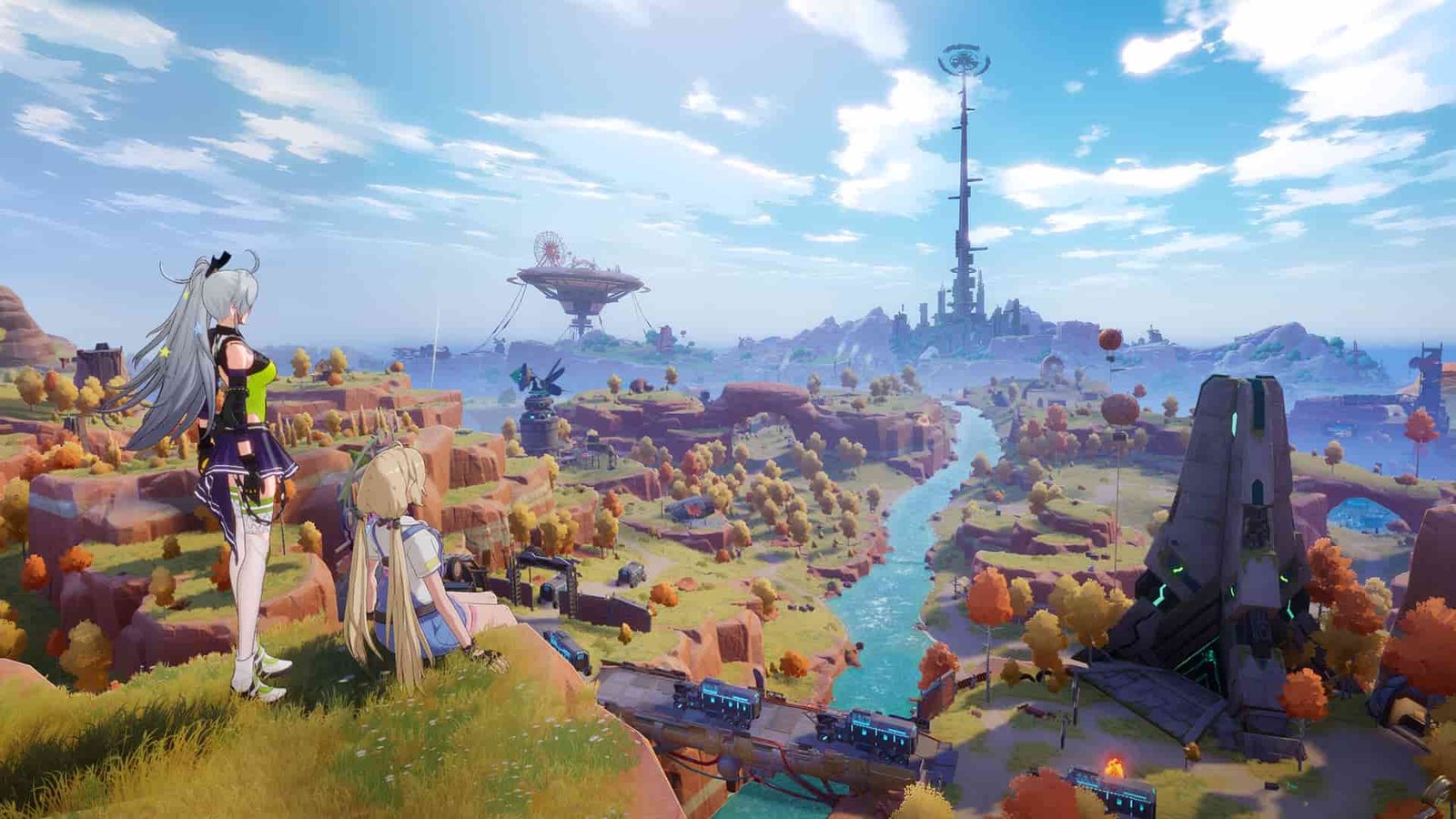 Tower of Fantasy: How to increase Merit Level
Merit points are those points in the game which are required to increase your Battle Pass levels in the game. There are weekly activities available in the game that one can take as a challenge and try to complete. In the adventure menu, head to the 'weekly' section in the game by navigating to the adventure menu. You can unlock this as you will progress through the game.
There are many activities that one can perform in Tower Of Fantasy. You need to complete one of these activities in order to increase your merit level in Tower Of Fantasy. Every week, these tasks are refreshed thus giving players adequate time and more opportunities to increase their merit level.
Another way to increase your merit is by directly buying it in the Battle Pass. If you can spend a few bucks on these, increasing your merit level is just a few clicks away. But beware of the price since the cost of this increases in accordance with the levels and your progression in the game.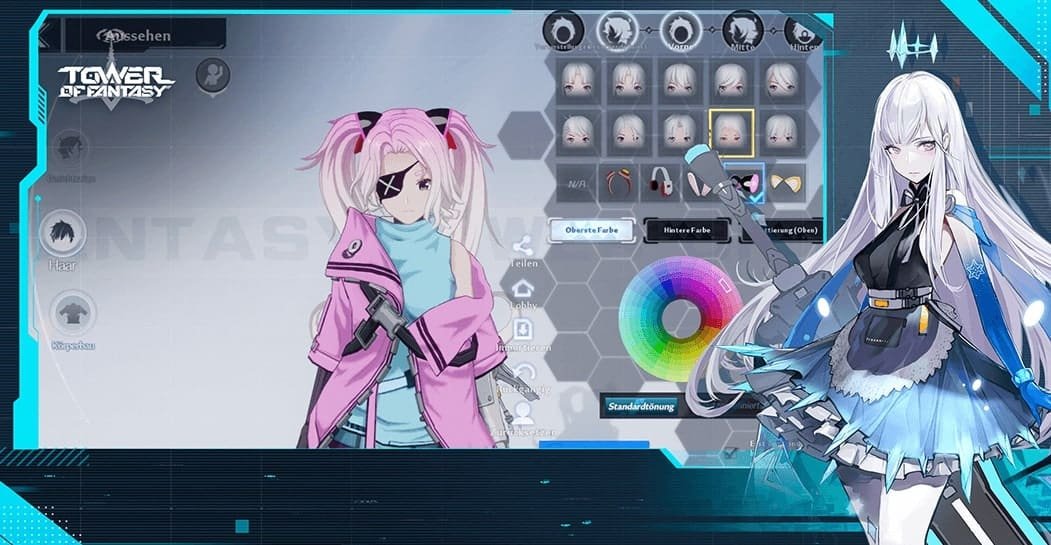 Usually, online multiplayer games feature additional credit points like the Merit Point system in Tower of Fantasy. Since these additional credits provide the players with various unique abilities, players usually push their limits to earn these credits and those who are impatient usually purchase these credits with real money.
This was all about how to get Merit Points in Tower of Fantasy. Keep following DigiStatement for all the latest gaming-related updates.