Tower of Fantasy is a game that belongs to the Role-Playing genre and consists of unique characters where each character possesses unique and special abilities. It can be played solo but, the game gives you an option to team up with other players. This article covers how to fix the Account Verification Parameter Error in Tower Of Fantasy.
Before jumping to the solution, let us first learn about why the account verification parameter error occurs in the game. This error specifies that there is a problem with the servers to which players are connected in Tower of Fantasy. The servers may be going through an official update, or they may be dealing with some network-related errors, or there are chances that a bug may be under fixation in the game or there are chances that an official update is on its way.
The 'Account Verification Parameter Error' can occur in disguise too, in the form of errors like 'Login Status Exception', '2618', and 'Already Logged in With This Account. There are multiple errors like this with different names but all point out to the same issue.
Tower of Fantasy: How to fix Account verification parameter error
This error, as mentioned, is server related error. You can try your best to resolve this error by restarting the game, restarting the system, or by resetting the Wi-fi router once. If you have done all this and still the error is visible on your screen, then you can do nothing but wait for the servers to go online normally again. You can check the official Twitter handle of the game to check whether there is an official issue or the problem is with their server only which even the developers are not aware of. Usually, online games become a victim of server-related issues and the players need to wait till the error is officially resolved. You can even let the support team of most of the multiplayer games know about such impulsive errors by sending tickets on their official website's support section.
Another way to deal with such issues is to change your server location. You can use VPNs to change your IP Address for a while which will help you in changing the server region, and you may be able to play the game with maybe slight ping-related issues, which is manageable if you have a strong internet connection.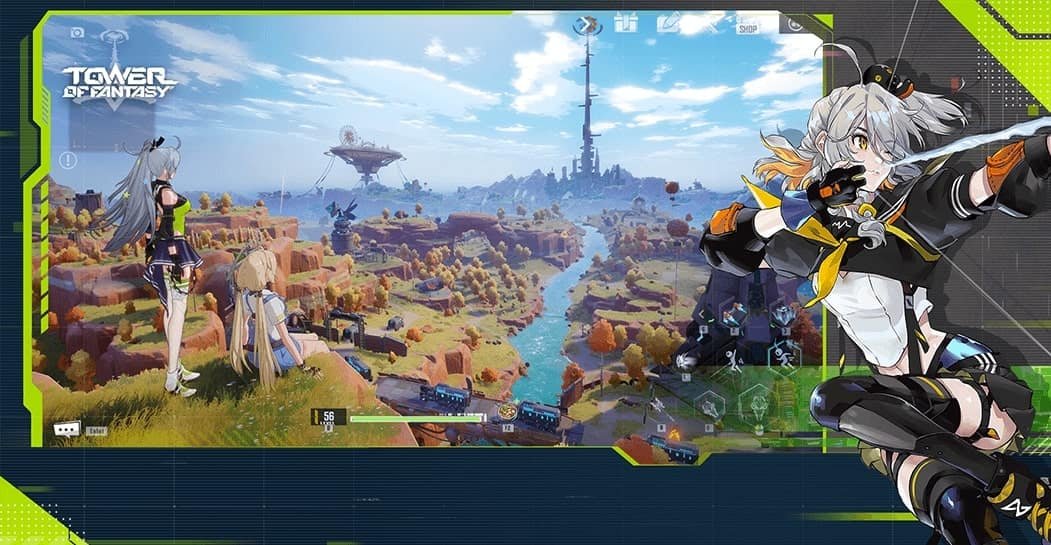 This was all about how to fix the Account Verification Parameter Error in Tower of Fantasy. Keep following DigiStatement for all the latest gaming-related updates.