A very useful feature that players can find in Tower of Fantasy is the ability to change their character appearance. Likewise, you can make the changes by following a specific set of steps. However, some players may not be aware of the steps to do this. This article is therefore regarding the steps on how to change character appearance in Tower of Fantasy.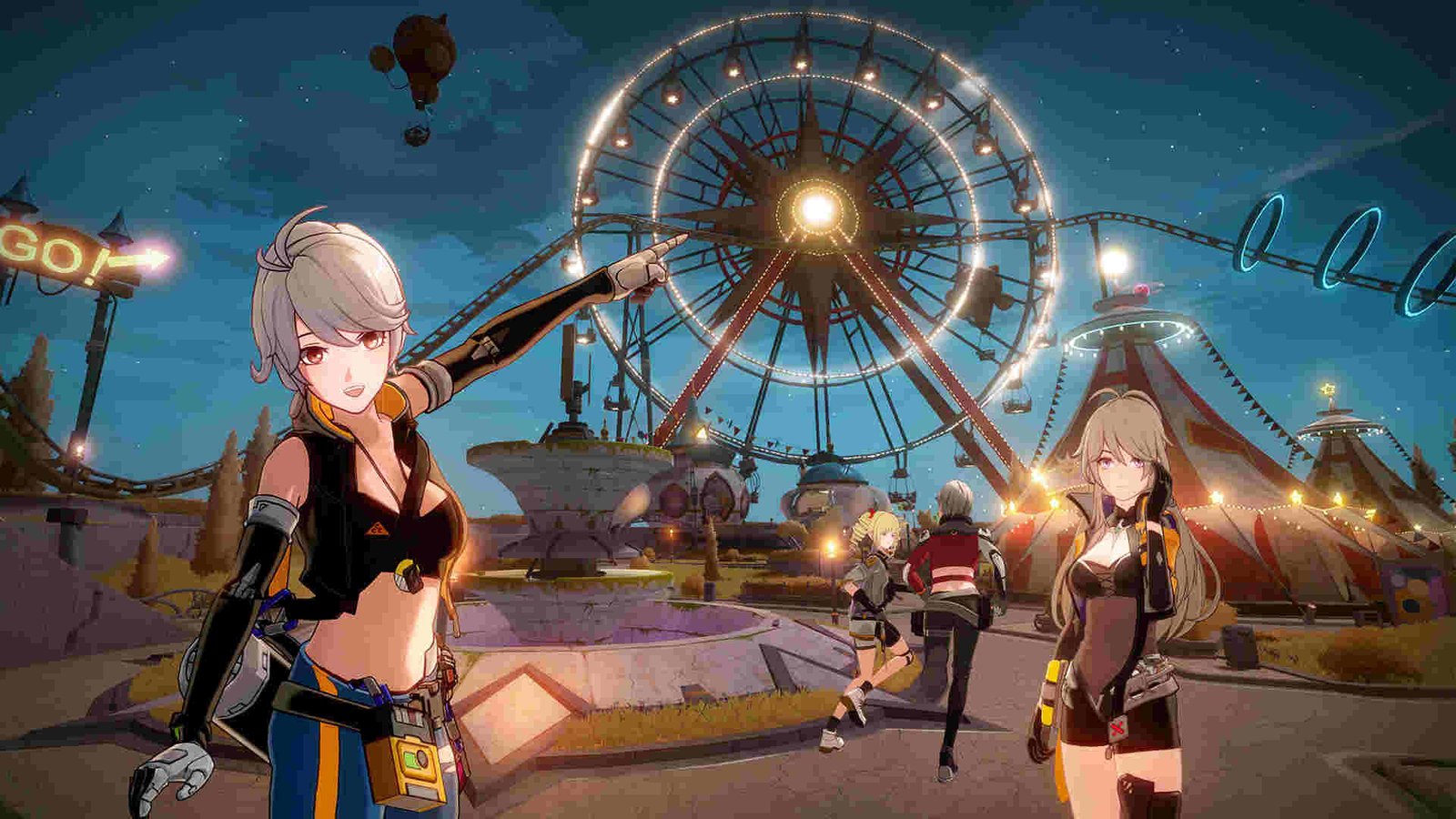 Tower of Fantasy: How to change Character Appearance –
Here are the steps on how to change the character's appearance in the game –
First and foremost, you have to create your character in the game. Likewise, you have the option to select from a large set of variations. These are all the customizations that you can make to your character.

Some of the changes you can make include hairstyle, eyes, and facial features, as well as others.

Next up, you can also change your character's appearance after creating it by using a Simulacra. Likewise, this can transform your character into different characters.

Then, you can also go to the backpack menu to make changes to your appearance. After going to the backpack menu, you have to select the button that says Outfits at the bottom of the screen.

The Outfits option is available right above the Simulacra menu button. In the game's Simulacra screen, you can now select your character's outfit.

You can also unlock more outfits in the game. Likewise, you can do this by completing various tasks in the game's world. The most advantageous thing about changing outfits is that it is free.

Now, you can change your character's physical appearance by pressing the button that looks like the silhouette of a head.

After pressing this button, you have to press the button that brings back the character creation screen. This is the screen where you originally created your character.

In the character creation menu, you have the ability to change anything about your character. Likewise, you can change every detail from their facial features as well as their physique.

Finally, you have to confirm the changes you make by paying a total of 100 Dark Crystals no matter how many changes.
This was an article regarding the steps on how to change the Character's Appearance in Tower of Fantasy. You can always keep up-to-date with Digistatement for the latest game news as well as guides.