Tower of Fantasy is a game that belongs to the role-playing genre. This game is developed by Hotta Studio where you will find yourself traversing the alien world and you are expected to save humanity. As it is a role-playing adventure game, you will find yourself doing various activities throughout the game, and how can getting access to vehicles not be a part of it? In this article, you will get to know how to get vehicles in Tower of Fantasy. Keep reading this article further for more details.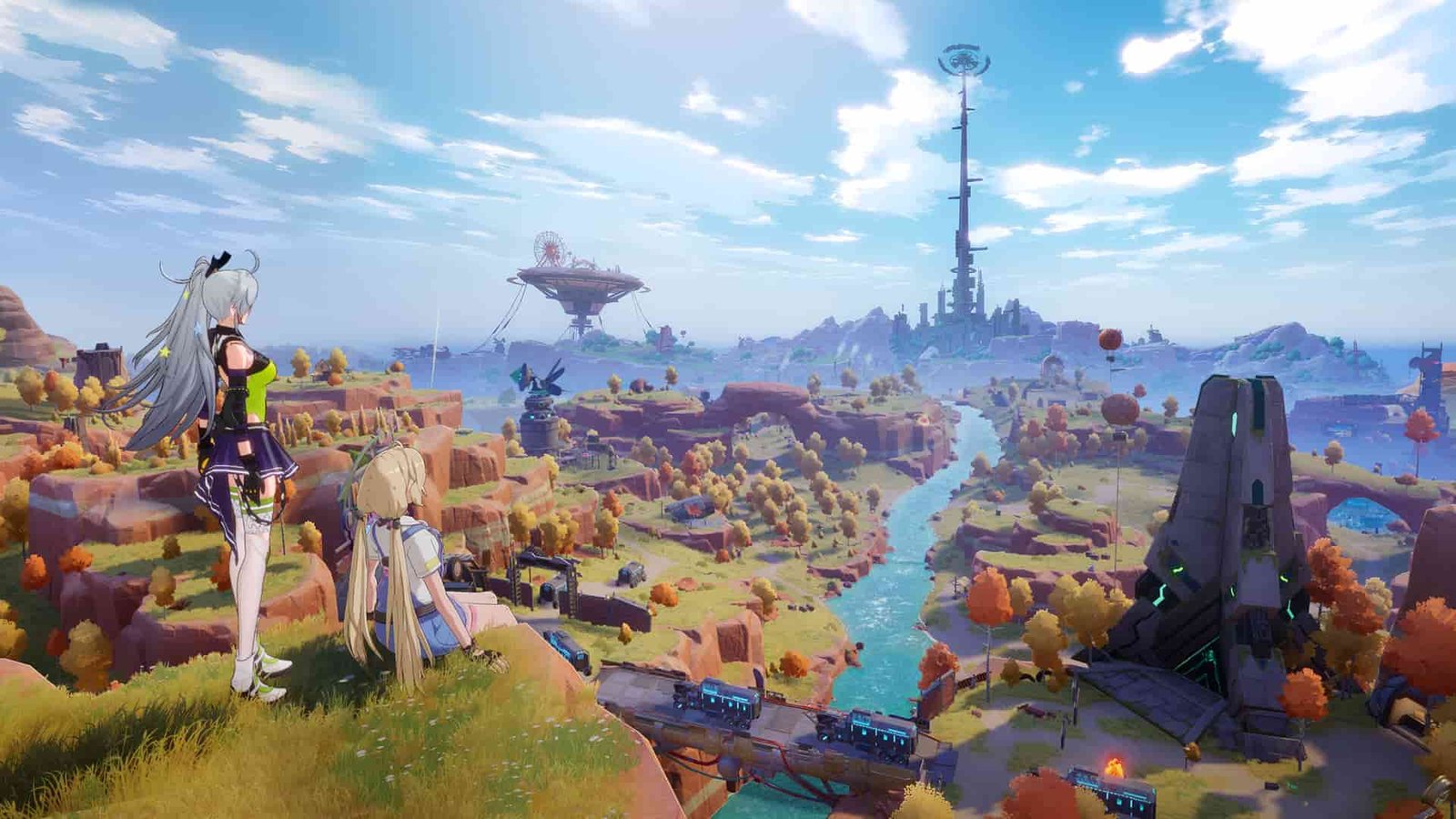 Tower of Fantasy: How to get Vehicles
As soon as you will unlock your first vehicle in Tower of Fantasy, a new section will appear in the game's main menu which will be having the name 'Vehicles'. Your first vehicle's name is Falcon. In this section named 'Vehicles', you will find all the vehicles which you will get as you will progress through the game. If you want to use these vehicles, you just need to select the particular vehicle which you need to use and then you will have to press the 'V' key, and then you can access your vehicle.
There are 8 vehicles in Tower of Fantasy, and you need to unlock each one of them separately. These vehicles are:
1) Falcon – You will have to complete the game's level 1 to level 4 up to the 90% completion mark. As soon as you will reach this mark, you will have to go to Hykroz to meet Franz. After completing a task given by him, you will need to speak to Mi-a and Elric followed by a conversation with Cobalt-B. After this, you will have your first vehicle.
2) 2613 – It was released in the game as a reward when the game got around 4 million pre-downloads. If you have downloaded the game, then you will get this vehicle.
3) Monocross – You will require a Bionic Body, Unicorn, Head, and Mech Limbs in order to construct this vehicle.
4) Dust Wheeler – This vehicle can only be obtained by the players who have reached the Grand Marshal Rank in PvP Apex League, so you will need to grind for some time in the game.
5) Voyager – To assemble the Voyager, you will need an Engine, Voyager Screw, Body, and Cockpit. Other parts of this vehicles have unknown locations, so we are not quite sure about how to get them yet.
6) Chaser – For this vehicle, you will require 2 parts, namely Maglev Stalker and Magnetic Rod. The Maglev stalker can be taken from the Vermin Brothers, but it is quite tough to get this item from them due to its low drop rate. For the magnetic rod, you need to navigate to the coordinates (-870,472) and you will there find a Rust Corridor. There at the top, you will find this part and then you will be able to assemble the vehicle.
7) Omnium Beast VII – There are three parts that need to be found for this vehicle. These parts are:
Left Arm – Can be found in the HT201 Shelter.
Right Arm – You need to farm Behemoths for the same.
Cockpit Material – Can be found in a pod that is at the top of the Oil Rig.
8) Mechbird – Mechbired requires four parts to get assembled. These parts are Torso, Legs, Core, and Head. You can get access to these in the Road Stride Global Launch event's fourth week.
Keep following DigiStatement for all the latest gaming-related updates.