Tower of Fantasy is a role-playing game where there are various characters, each possessing at least a single unique ability. This game features solo as well as multiplayer modes. There are various ingredients in the game which can be converted into meals with the help of cooking robots, and one among those ingredients is 'milk'. This article covers how to get milk in Tower of Fantasy.
Tower of Fantasy: How to get Milk
Tower of Fantasy consists of activities that the players can perform. Those activities sometimes require raw materials to be used. Among the various items available in the game, milk is one of the basic ingredients. Few items are easy to spot as they are readily available as well as visible, but there are some that are difficult to spot as their visibility frequency is not so much.
Milk can only be found in some places near the world of Aida. If you don't have adequate knowledge about where to search for this material, it will be extremely difficult for you to get it. It is not difficult to find milk in the game. There are three different food vendors who sell milk, and in order to get milk, you need to find them. These vendors are available in Banges, Astra, and Mirroria regions. As you will progress through the game, you will be able to access these regions. All the three vendors have fixed the same price for milk i.e. 60 Gold. Note that when you will approach the first vendor, try to have extra gold with you because they sell other useful items too along with milk and you may find those items interesting.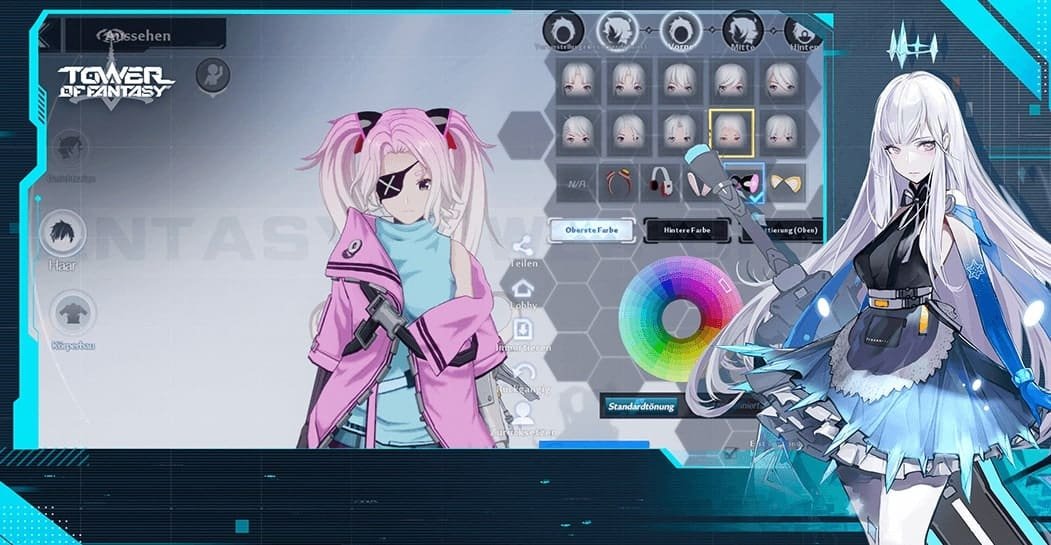 Uses of Milk in Tower of Fantasy
There are Robot Cooking stations in the game. They are present at several places in the map, and that too in every region. You can use your purchased milk on one of these Cooking Stations. If you have all the ingredients which are necessary for a particular recipe, then you can craft them too. You also have the liberty to make your own recipes and try them. You can take the help of the Creative Menu for the same. You can also consume the milk as it will be beneficial for the character's health since it will provide you with one Satiety Point and also restores some percentage of your health. Satiety is one of the stats that affect your health regeneration speed. When you are not engaged in any combat, your health will get regenerated and it requires Satiety to function. Your Satiety meter decreases when your health is restored.
So, now you know how to get Milk in Tower of Fantasy. Keep following Digistatement for all the latest gaming-related updates.