In Tower of Fantasy, you will be able to get various ingredients that are a part of different recipes. One such Recipe is 'Carbonated Water'. In this article, we have covered how to get Carbonated Water in Tower of Fantasy. Keep reading the article further for more details.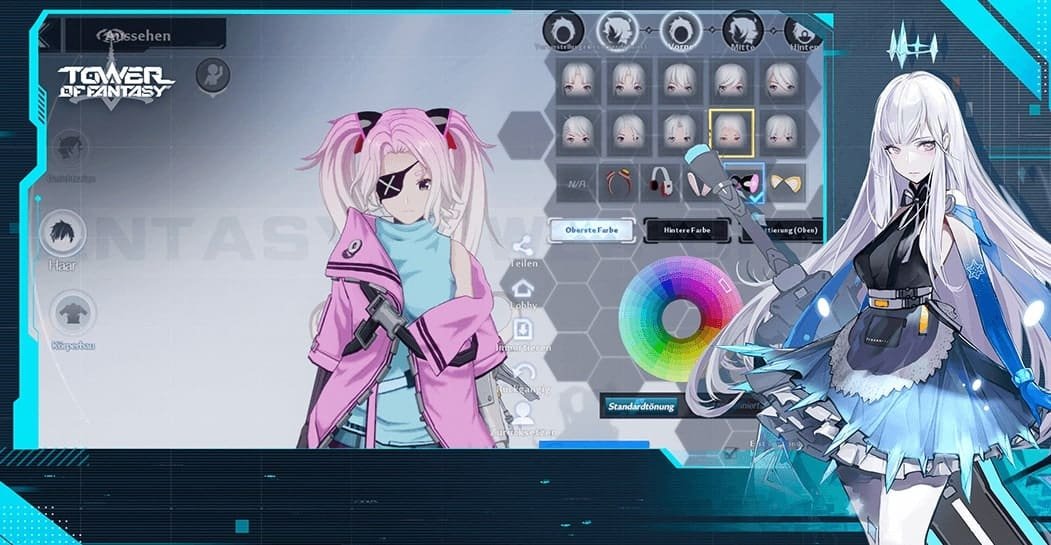 Tower of Fantasy: How to get Carbonated Water
Carbonated water sounds like it is an object which is difficult to get access to in Tower of Fantasy, but it is not so. In Tower of Fantasy, you can visit a few Food Vendors in order to get Carbonated Water. These Food Vendors are available in regions like Astra and Banges. Names of some Food Vendors are Mrs. Taylor and Harriet, who are available in Astra and Banges, respectively.
The per day limit for purchasing Carbonated water in Tower of Fantasy is 99 units and one unit costs 40 Gold. That is, in order to Carbonated Water you need to collect Gold first, which you can get by performing various activities in the game such as opening chests (like the Type 1 Chest), completing missions, and buying gift packs.
Carbonated Water can be used in some recipes as an ingredient in the game. Names of a few recipes are given below:
1) Sweet Pomegranate Juice
2) Honeyed Fruit Juice
3) Thundercloud Blueberry Soda
4) Iced Strawberry Soda
5) Iced Orchid Surprise
All the above-mentioned recipes require Carbonated Water to be one of their ingredients. If you have already tried so many recipes or if you feel like just simply following the recipes is boring, you can create your own recipe. This method usually works on the hit and trial concept, the add-on being that it is not too difficult in this game to create your own recipes from your own innovation.
You will find Cooking Robots, which are several in number, to be present in the game and can be easily found scattered in the regions. These Cooking Robots do the job of converting raw materials into processed meals. Eating raw food materials is not preferred since the character gains only one unit of Satiety from the same while on the other hand you will witness a major increase in your character's Satiety Level as well as in other health-related characteristics of the game if you will eat processed meals.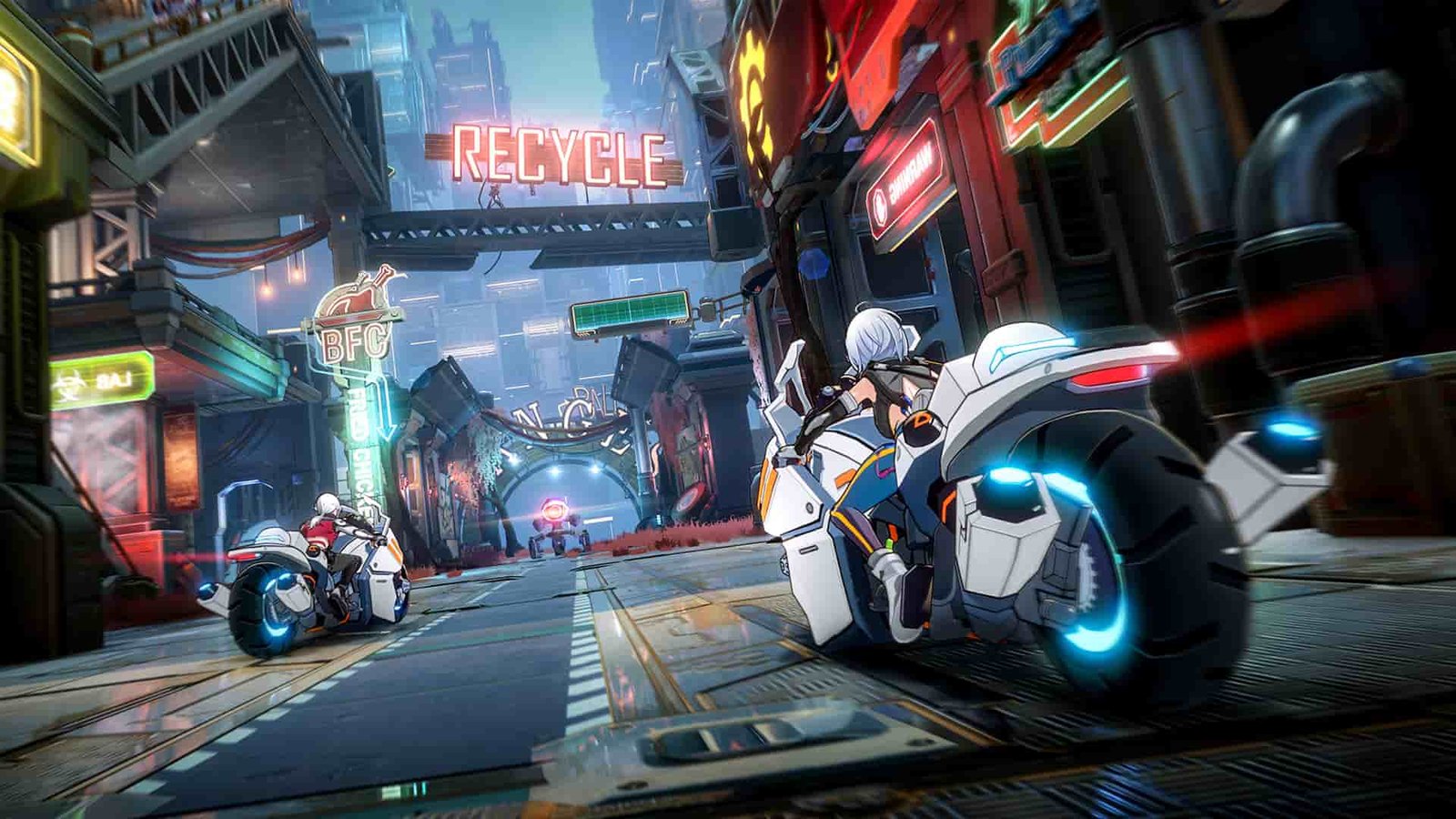 This article was a guide on how to obtain Carbonated Water in Tower of Fantasy. Keep following DigiStatement for all the latest gaming-related updates.