Tower of Fantasy is a multiplayer game where multiple players can play together with the help of servers that act as a common link between the active players. Since the game features multiplayer features, it is prone to various technical glitches. One of those technical glitches includes the Server Error ID 5/10004. This error has been faced by various players. This article is a guide to let the readers know how to fix Server Error ID 5/10004 in Tower of Fantasy. Keep reading the article further for more details.
The server error named 'Server Error ID: 5/10004' occurs in the game when a player tries to enter an unresponsive server. When this error occurs, then you will not be able to log in to the game from the game's launcher. Many times this error occurs because of overloading as well as overcrowding of the servers, which means that there are many players who are trying to join the same server at the same time. But there are chances of this error to occur from the player's side also and thus you can try to resolve this issue with our given workarounds.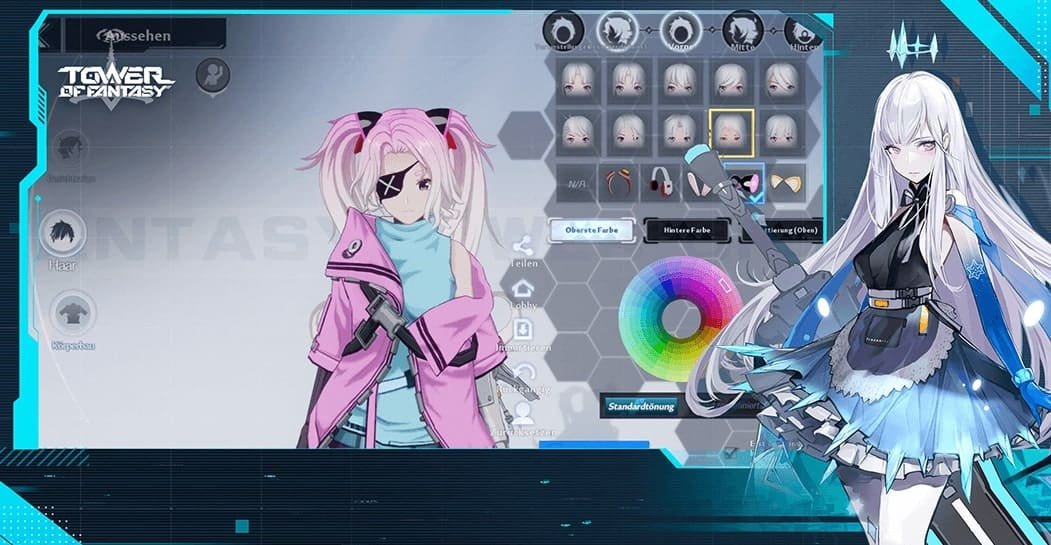 Tower of Fantasy: How to fix Server Error ID 5/10004?
There are a few methods to resolve the error 'Server Error ID 5/10004' in Tower of Fantasy.
1) Check Server Status – The very first step which you need to take is to check if the servers of the game are working fine or not. You can get information regarding whether this is an official server-related issue by checking the game's official Twitter handle. The developers usually update the page if they find any reported issue in the game. You can also check the icon in front of a particular server's name, and try your best not to choose the yellow and red icon servers. Try to choose only the servers which have a green icon in front of their name.
2) Check Your Internet Connection – The game is played in multiplayer mode and thus having a stable internet connection is a must. This is why you should first check your internet connection and make sure that it works fine and most importantly, the internet connection which you are using should be a stable one. You can even switch to a wired connection for better connectivity.
This was a guide on know how to fix Server Error ID 5/10004 in Tower of Fantasy. Keep following DigiStatement for all the latest gaming-related updates.