Tower Defense Simulator is a strategy video game. Your goal is to defend the territory or possessions. You can actively defend against enemy attacks or prevent them from exiting the walls. The news from TDS officials is that the new update is set to release very soon. So, we are including some of the TDS new maps and skins leak in this article.
The leaks of Tower Defense Simulator on Twitter do not add up to anything. The only leak is in the form of a meme. The skin shown in the meme was already out so it is confirmed that will be included in the update.
New Military Base skins
You can also visit the discord server for more information regarding the same. Discord chats reveal the level 3 vehicular unit skin for the military base update. You will also notice the level 4 unit skin for the vehicles. It can be well inferred that the Apocalypse skin is a part of the Military base skin.
The textures for the units are also revealed. We can see that the level 3 units will have a rusted texture. This adds a visual bonus to the robust and powerful attacks of the level 3 units. The level 5 units in this update will be actual tanks. You will notice that the tank is glowing. It must then be linked to the regular Railgun tank.
Upcoming Maps
Proceeding to the latest maps for the April 2021 update. The Candy Valley map is getting a remake. This cannot be said for sure whether the map will be one or two-pathed. Another classic map that is set to enter the game is The Heights. The main reason to recreate the map is the extreme stacking players experience on the current version. Tropical Isles is also getting a remake for this update.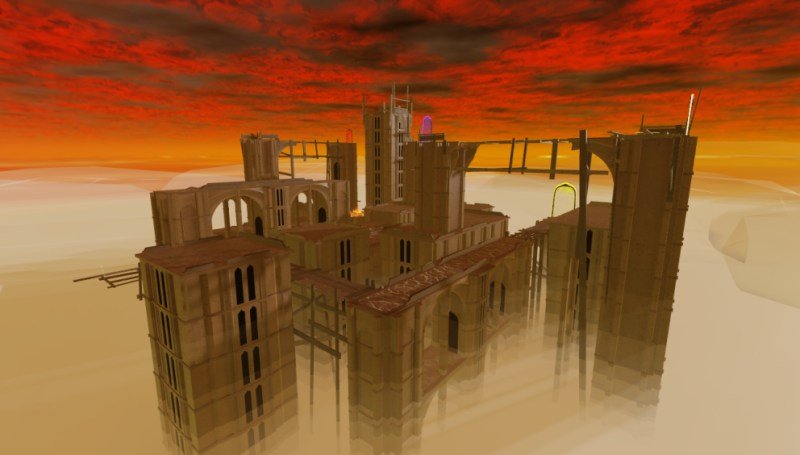 You can also expect a new GUI for the inventory. The Tags section is also a new addition. This will be related to nametags which will hopefully be explained later. It is not confirmed that all of the leaks will be included in the upcoming update. You can expect a few changes when the new TDS maps and skins arrive in the game.