Adopt me has been one of the most unique and addictive Roblox games. The game solely revolves around grooming your pet and catching new ones. This game closely resembles Pokemon Go, Monster Legends, and dragon city. But it is played over a server, and that is what Roblox is famous for. Adopt me publisher Roblox corporation has done a great job developing these kinds of games and people are anticipating more shortly. In this article, we are going to talk about the Pets list leak for the Ocean Egg update.
Adopt me is a very soothing game. The game simulates the real-world scenario of adoption. A parent adopts a child and pet. He feeds them and accumulates resources for their growth. Adopt Me has released their new ocean egg update and we are going to explain each of the pets. The ocean egg update is 3 days away from its release and we have got some major leaks about where to find pets.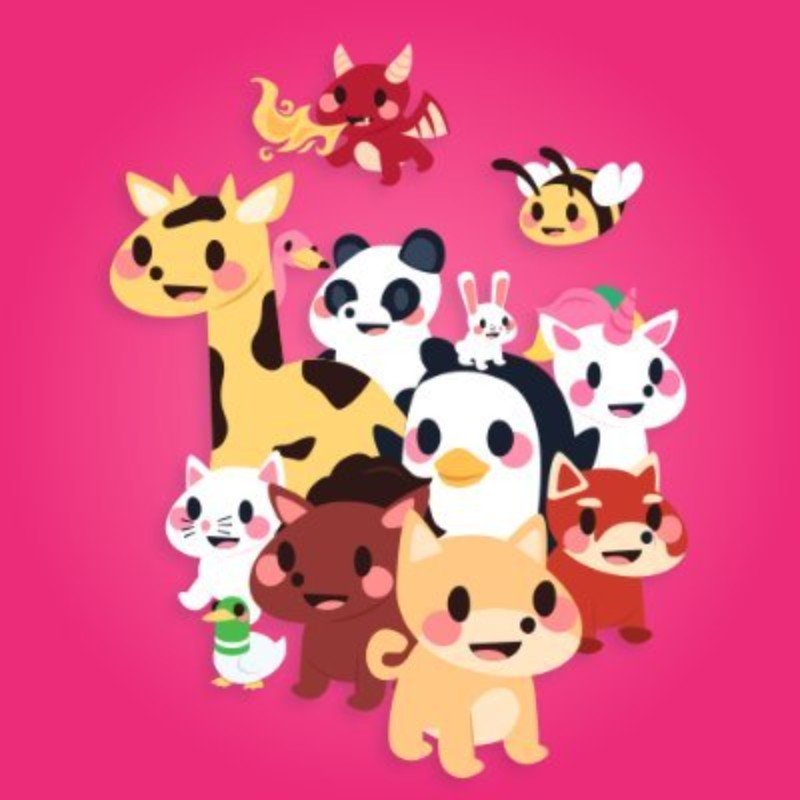 Ocean egg update Pets List
The first pet is actually found in the middle of the map. This pet is a crab. The news confirmed that it is a common pet. The design of the crab is actually good. Talking about the second pet, we are going to see a flying starfish. This starfish is also a common pet and is available in the middle of the map.
The next common pet features a seahorse and this is available ocean-wide. The next pet is a shark. It is confirmed that this pet has a legendary rarity. The shark has been featured in the new official update video released by Adopt Me. It has some cool interesting features that are yet to unfold. Though the shark pet is a little difficult to find, the shark is mostly available near the underwater map. So, it's high time to store your credits and spend them on your new pets.
You can check the video for more updates: YouTube video