Ground-Type pokemon are typically heavy defenders which can withstand a wide range of attacks. However, not every ground-type pokemon is strong. So, in this article, we will be discussing which of the ground-type pokemon are the ones worth capturing. Here's everything you need to know.
Ground Type Pokemon- Pokemon Go
The ground-type pokemon are very effective against Fire, Electric, Poison, and Rock-type pokemon. But without a proper attack move set, you will be thrashed by your enemies. However, Ground-type pokemon are vulnerable to  Water, Grass, and Ice-type moves. Well, there are some ground-type pokemon that are really powerful and huge. Here's a list of the 5 best ground-type pokemon in Pokemon Go.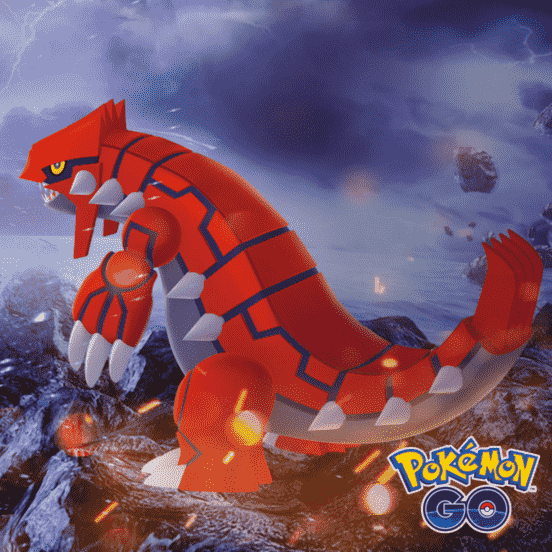 Best 5 Ground-type Pokemon
Groudon
First on the list is the infamous giant Legendary Pokemon, Groudon. Featuring great attack stats and high durability, Groudon is the perfect pokemon to add to your team. So, make use of every opportunity to capture this beast.
Mamoswine
Next comes Mamoswine. The perfect combination of Ice and Ground-type, Mamoswine is one of the best. It has a great affinity to attack and with such high damage output, Mamoswine can turn unfavorable fights into favorable ones. An overall all-rounder for sure.
Swampert
Swampert features the Water and Ground-type which makes it immune to the traditional weaknesses of Ground-type pokemon excluding the grass type. The shadow form of Swampert deals extreme damage, so if you can catch one, be sure to add it to your team.
Landorus
Another Ground-type pokemon to make it to this list is Landorus. This pokemon is fully committed to attacking as its defenses are low. It features dual typing( flying and ground-type) which makes it powerful against a wide range of move sets. Being a Legendary Pokemon, Landorus is an exceptionally powerful pokemon worthy to be added to the team.
Rhyperior
An all-rounder pokemon, Rhyperior can be used both for attacks as well as defenses. This pokemon has high resistance to poison moves but has a critical weakness to grass and water type moves. So, make sure you aren't fighting any pokemon with water/grass moves against Rhyperior.
Well, that wraps up our list of the 5 best Ground-type Pokemon in Pokemon Go.