Steel-type pokemon are generally of the legendary species. With a wide range of dual typing, Steel-type pokemon can come in handy in different battle situations. In this article, we will be discussing the 5 best Steel-type pokemon in Pokemon Go. Here's everything you need to know.
Steel-Type Pokemon in Pokemon Go
Well, the Steel-type pokemon generally feature dual-typing which makes them really good for attacks. This pokemon type is strong against Fairy, Ice, and Rock types but gets critically weak against Fighting, Fire, and Ground-type moves. So, be careful picking the right pokemon in battle. The steel-type pokemon are no doubt powerful, but not all of them are strong. So, here's the list of the 5 best Steel-type pokemon you can add to your team.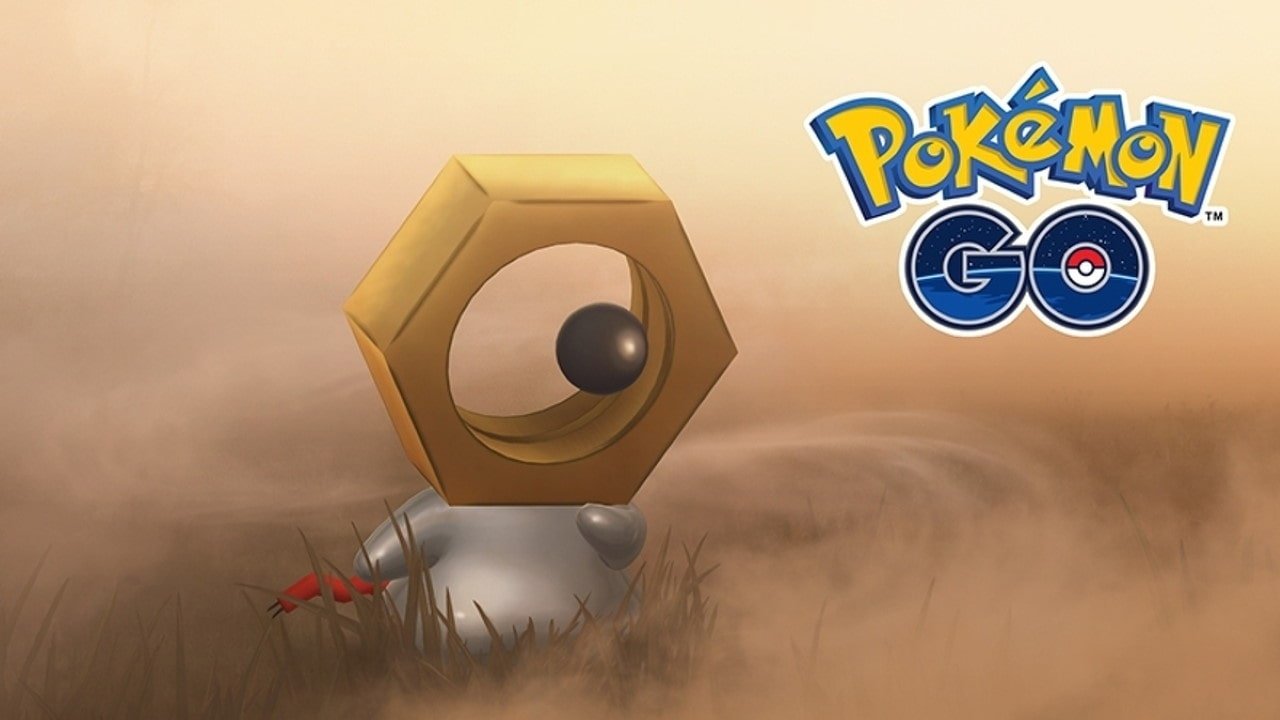 Best Steel-type Pokemon
Metagross
Metagross is a dual-type pokemon having both Psychic and Steel-type attacks. This pokemon can be used as an attacker as well as a defender. So, when you are fighting against pokemon having no resistance to psychic and steel-type, Metagross can be a good pick.
Dialga
Dialga is an attacker Steel-type pokemon suited best for vulnerable enemies. It features a combination of Steel and Dragon-type attacks. Using Dialga against Grass and Poison-type pokemon can prove to be very effective.
Empoleon
Featuring both Water and Steel-type, Empoleon has an arsenal full of powerful attacks. It can be considered as an all-rounder with both attack and defensive stats. Empoleon is very effective against Ice, Poison, and Steel-type but is vulnerable against Electric and Fighting type.
Lucario
This Fighting and Steel-type Pokemon is an attacker which has high resistance to Bug, Poison, and Rock-type Pokemon. However, if you are to fight against Fighting, Fire, and Ground-type enemies, Lucario may not be a perfect choice.
Jirachi
This Legendary pokemon works best as a defender. It has a large health pool and is famous for defeating its enemies slowly in the long run. However, in Pokemon Go, Jirachi has some limitations but if you can make this pokemon fight, Jirachi can be proved to be worthy as well.
This wraps up our list of the 5 best Steel-Type Pokemon in Pokemon Go.