When it comes to aircraft, Microsoft Flight Simulator has plenty of them from light planes to wide-body jets with attention to detail that captures the immersion. Ever since its release, it has gotten positive reviews for accurate aviation simulation with plenty of element that goes on in real-life flights. If you're new to the sim and are having a tough time picking which aircraft to use, we've put together our recommended aircraft models that you can fly in the game. Continue reading the article to know more about the airplanes and our top 10 best airplanes that you can pick in the game.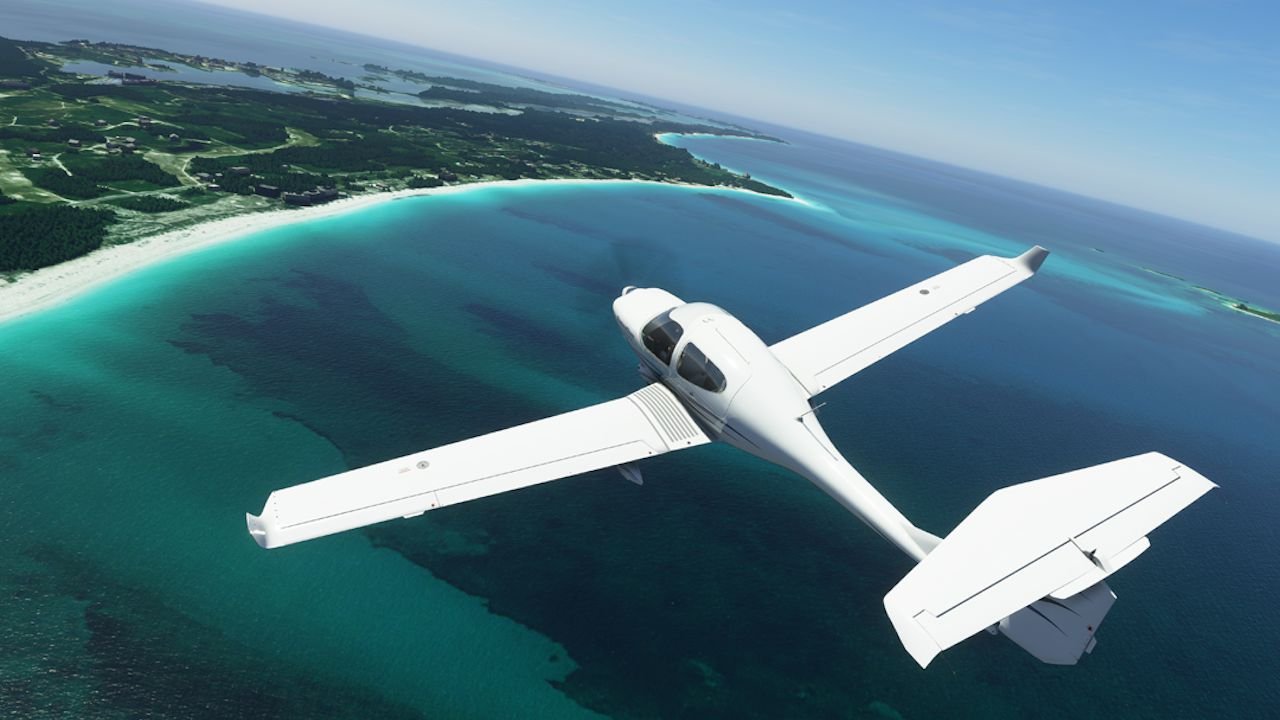 About aircraft in Microsoft Flight Simulator 2022.
There are a wide variety of airplanes from various different types of manufacturers all across the globe. If you're an airplane fanatic and like to keep track of your favorite planes, it's all there in Microsoft Flight Simulator 2022. To keep the immersion going and make the game more realistic, Microsoft has partnered with several aircraft manufacturers that consist of regular jet airliners to acrobatic aircraft. Whether it be an airplane for commercial purposes or a military jet that boasts high speed, there is plenty of variety that you can pick from and fly the airplanes of your dreams.
Another interesting fact about all the planes in Microsoft Flight Simulator is that they have their own stats, whether it be standard or premium editions of the game. These stats consist of Cruise Speed, Engine, Max Altitude, Empty Weight, Max Weight, Range, Fuel Capacity, Length, and Wingspan. The standard one has a total of 20 planes, while the deluxe version has 20 planes and additional five new planes for you to try.
Top 10 best aircraft in MFS.
Now that we've briefed about the general information about planes, it's time we get into the main part of the article. We've handpicked some of the best aircraft that you can fly in the game and have fun with. With that being said, here are our top 10 best aircraft in Microsoft Flight Simulator.
MiG 15
Discus 2b
H135
JM2
Cessna 152
Grravel
A330
WorkingTitle CJ4
SaltySimulations 747
FlyByWire A320Nx
Now that you know which aircraft you should go for, give all of them a try and see which one is best suited for you. If you're new to the game, you should consider learning the basics of the game and mastering the controls to get used to handling these aircrafts.
We hope that you enjoyed reading this article, stay tuned for more updates about Microsoft Flight Simulator 2020, news, guides, and other stuff at Digistatement.