T-Mobile the company which offers mobile phone and mobile internet service, including text messages (SMS) and voice mail, to individuals and businesses are currently facing an outage at many locations.
Many users are currently experiencing issues with TMobile service and reporting that they are not getting any signal (no service) on their phones. Users are also complaining that they cannot even connect to the service centers of Tmobile. Have a look at a few complaints from users.
@IndyCornerstone @naptownbuzz @TMobile @TMobileHelp @MetroByTMobile No service on Southside of Indy along Greenwood border either. Cannot even connect to their service centers.

2020-04-06 10:54:49
@lilratchethippy is there anybody else with T-Mobile whose phone says "No Service" ?!?!?

2020-04-06 10:53:48
@lalaaaaa_____ @TMobile fix my damn phone right now or run me my money back. why would y'all disconnect our service?

2020-04-06 10:53:09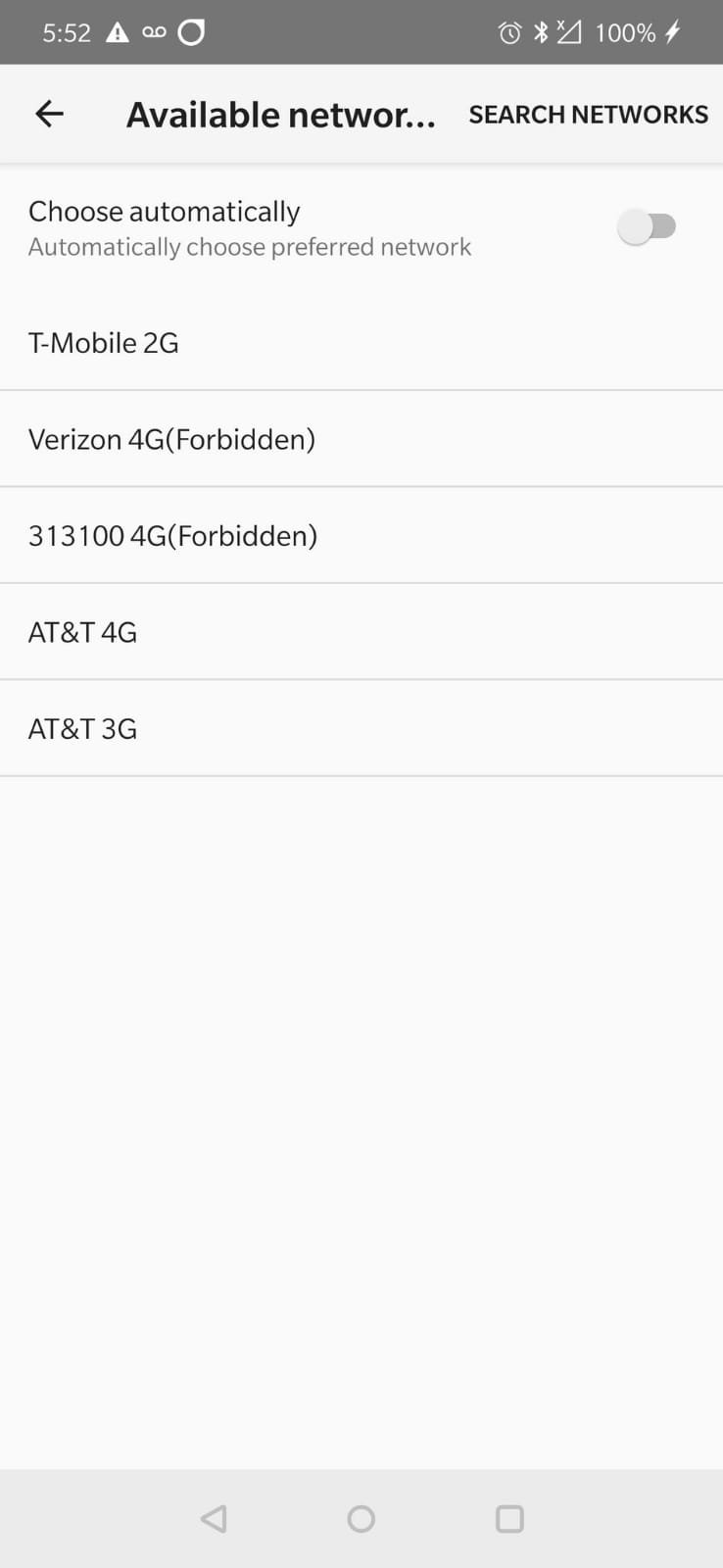 @MzNookiePie Tmobile outage ?

2020-04-06 10:53:01
@KateSochar @TMobileHelp No service across the Midwest during a pandemic. Fix it.

2020-04-06 10:49:42
@Corben913 T-Mobile has an outage across indiana and now I'm pissed and have to use our also shitty WiFi.

2020-04-06 10:44:48
@Kimichan9a @TMobile @TMobileHelp no signal. Can't even call customer service. Great.
---
T-Mobile Outage Map:
It seems like the T-Mobile issue is widespread as outage can be observed at many locations on the outage tracking website, Down Detector. Have a look at the current outage map down below.
Rest assured, we're keeping a close eye on all related developments, and will update the story with relevant info as and when we come across any. So in case, you're encountering the issues discussed here, stay tuned for updates.
---
UPDATE: 1
TMobile official twitter handle (@T-Mobile Help) is replying to the tweets of some customers but hasn't reported any outage yet.