eFootball Pro Evolution Soccer (also known as PES) is a football simulation video game series that is developed by PES Productions and published by Konami. The latest installment in the series is PES 2020, which is available for all gaming platforms – Microsoft Windows, PlayStation 4, Xbox One. PES 2020 arrived on Android and iOS platforms last year with an in-game update.
Konami has succeeded in maintaining the interest of football lovers in PES 2020. The developers release game updates and events time-to-time and thus maintain the active players all over the globe.
Today, Konami is introducing an all-new game event and challenge in PES 2020. The new event is called Serie A TIM Tour and anyone can participate in the event to earn rewards in the game. Below, we will be mentioning the details and schedule. Make sure to check it out for more details.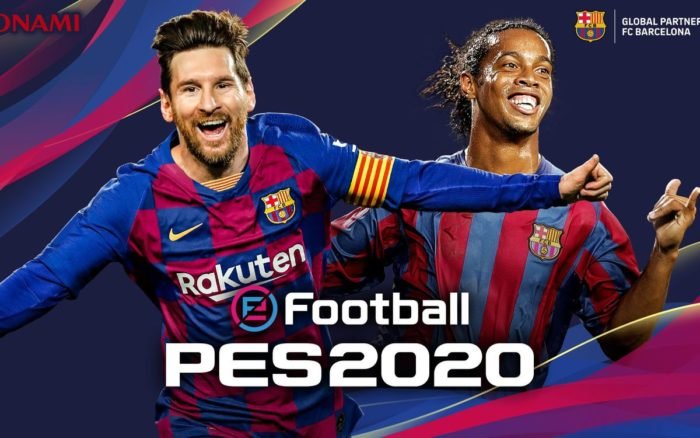 PES 2020 Serie A TIM Event Rewards –
According to the official Konami press release. Players will be able to earn GP, Special Trainers, and other rewards by collecting Event Points in this PES 2020 Serie A TIM. Not only this, Rapid Reward Zones are available in this event, meaning that the intervals between 10,000 and 13,000 points will grant you rewards at more regular intervals than usual.
Also, the more points players collect, the better the rewards. If a player loses an invitation match during the event, they will be able to retry it at a lower difficulty level later on.
The new PES 2020 Serie A TIM challenge has already started, and it will be live till April 8, 23:59 (UTC).
Official notes by Konami –
*Event bonuses and event conditions are based on the most recent player data in the app.
*Only matches that finished during the event period are counted towards the rewards you can obtain.
*The event schedule and details are subject to change without prior warning.
*If any user is deemed to have breached the User Agreement, we will enact the appropriate measures as set out in the Agreement itself.
*Please note that maintenance may sometimes be carried out without advance notification.
*Please note that you cannot play matches from 15 minutes before maintenance begins.
*If maintenance in underway when a match ends, you may sometimes be unable to receive any rewards and the result may not be counted in your records.
*Exact start and end times may be affected by maintenance.