The Texas Chain Saw Massacre has been a huge hit ever since its release on August 18, 2023. Perhaps the fact that you can play the game with your friends is a contributing factor to its popularity. Nevertheless, with a rise in popularity comes a huge player base. And you can be certain that not all players are here to play the game; some just want to troll and ruin your match. So, here is the tutorial on how to mute such players in The Texas Chain Saw Massacre.
Voice chat is an integral part of any co-op game. It is the only way for you and your teammates to communicate effectively to formulate and execute various strategies in a game. But every now and then, there will be a player in a lobby whose sole purpose will be to troll, annoy, and get on your nerves. This is true for TCM as well. So, while all you wanted was a peaceful gaming session, you may have a teammate going berserk on the mic. The next thing you will want to know is how to mute them. Well, keep reading to learn how to do the same.
The Texas Chain Saw Massacre (TCM): How to mute players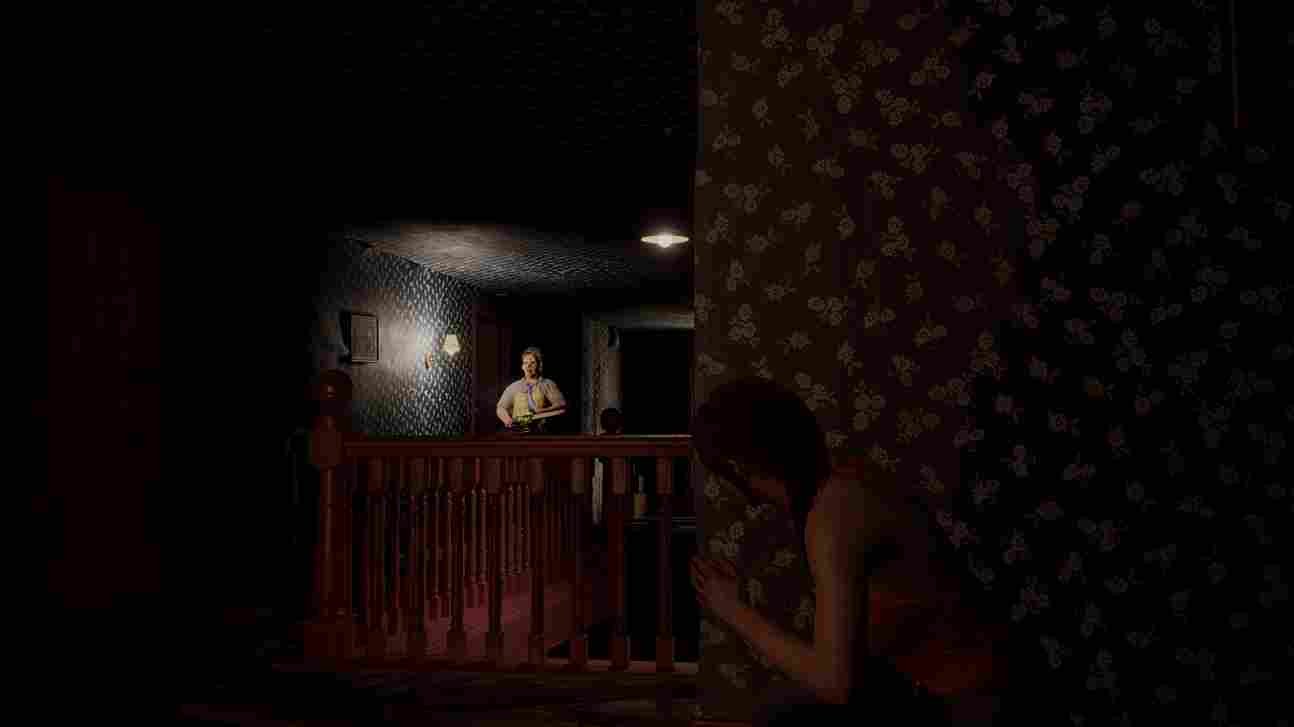 It is actually quite easy to mute players you find irritating or toxic in TCM. You can do it from the in-game settings, more specifically from the player's list menu. Now, if all of that is going over your head at the moment, do not worry; we have got your back. All you need to do is follow the simple steps outlined below to learn how to mute and unmute players in TCM.
You will need to start by pausing the game by pressing the ESC key on your keyboard or the menu button on your controller.
Now, look for the option called "PLAYER LIST" in the pause menu.
Once you're on the player list, you will be able to see the names of the players in your lobby, along with a speaker icon next to them.
All you have to do is locate the player whose voice you want to mute.
When you find their name, move your cursor over to the small speaker icon next to their name.
Click on that speaker icon, and voila! This action will mute their voice chat, and you won't hear them anymore.
How to unmute?
So, now you have the power to mute anyone you don't want to hear in the game. But what if you change your mind and want to unmute them? No worries; it's easy. You just need to follow the same steps mentioned above, and when you click on the speaker icon next to their name, it will unmute their voice chat. This is indicated by the little "cross" icon changing into a sound wave icon. This way, you can decide who you want to listen to and when.
Blocking and Reporting
Now, if a player crosses the line in any way whatsoever, you will have the option to block that particular player or, even more importantly, report them. So, to block or report a player, press ESC to pause the game, go to Player List, select the player's name, and click "Report" for reporting or "Block" to prevent interactions. To unblock, repeat these steps and click "Unblock".
Well, with the help of this tutorial, you will now be able to mute and unmute the players you don't want to hear at any point during the game. We hope this guide was informative. For more guides and tutorials like this, be sure to visit DigiStatement regularly. And, while we are on the topic of TCM, click on this link to learn more about how to fix the Unable to Create Lobby/Join Friends Error Code 0x0000003 in the game.