The Texas Chain Saw Massacre has been praised with "very positive" reviews on Steam. But that does not mean the game is perfect in every sense. Recently, players have had trouble changing their keybinds in the game. They are not able to find an option to do so. Well, what is this deal? In this article, we will see how to change keybinds in The Texas Chain Saw Massacre, or if it is even possible.
Players often customize keybindings in games to tailor the controls to their personal preferences and playstyle. Customization allows them to create a more comfortable and intuitive setup, enhancing their overall gaming experience. But is this feature available in TCM? Let us find out.
The Texas Chain Saw Massacre: How to change Keybinds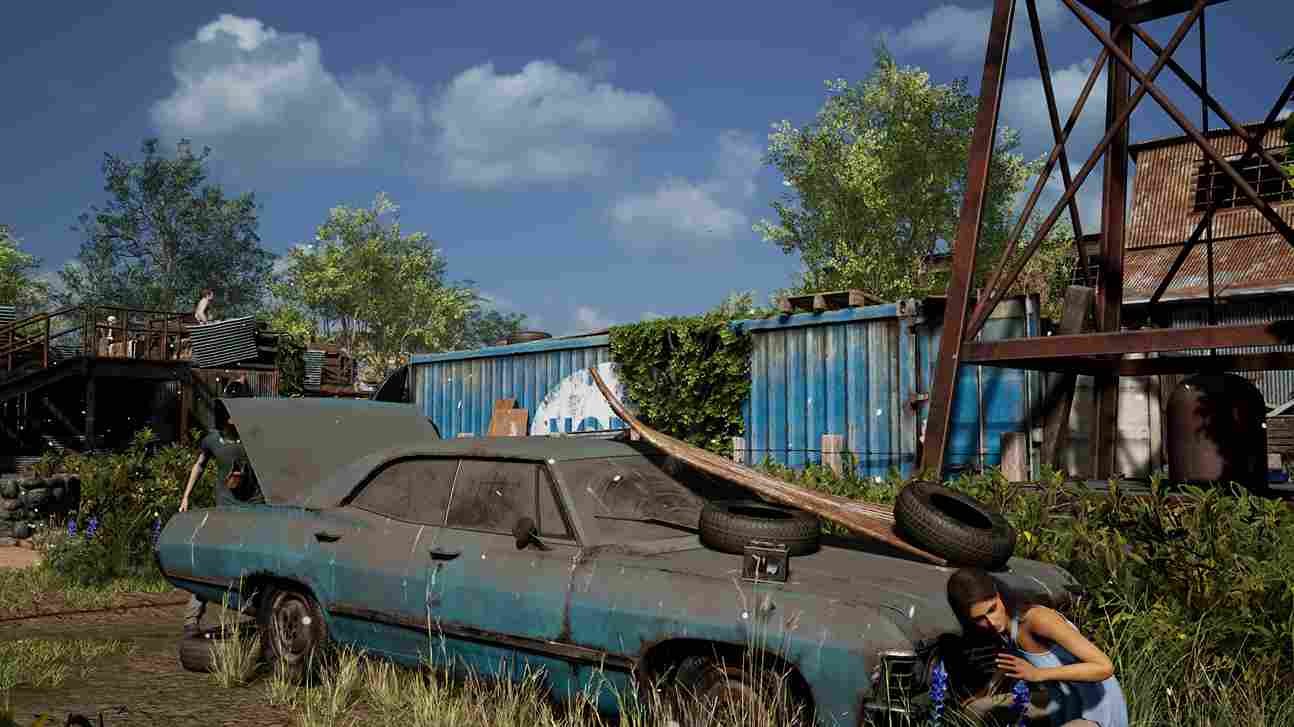 Well, as of writing this article, there is no way to change the keybinds of various controls in The Texas Chain Saw Massacre. Yes, you heard that right; you will not be able to map the controls according to your preference. As you can guess, this has sparked a debate, with some players happy with the decision while others left salty in the absence of such a common feature. But before you think about a refund like many other players, consider knowing about the potential reasons behind this feature's exclusion.
Macros the Culprit?
The concern with allowing custom keybindings in games like this is that it could potentially lead to the use of macros. Macros are pre-recorded sequences of actions that can be executed with a single button press. While they can be useful for automating certain tasks, they can also provide an unfair advantage in competitive gameplay. For instance, in a game where quick reflexes and precise timing are crucial, using macros could enable players to perform complex actions effortlessly, giving them an edge over others. This could compromise a level playing field and undermine the competitive nature of the game.
Due to these concerns, game developers might be hesitant to introduce custom keybindings, fearing that it could inadvertently open the door to macros and disrupt the fair balance of the game. As a result, the absence of this feature in the game could be a deliberate choice to maintain competitive integrity and ensure that all players have an equal and fair chance to succeed based on their skill and reactions rather than automated shortcuts.
Will the custom keybind feature be available in the future?
Well, we can't say for sure. It is possible that the developers will figure out a way to deal with the creation of macros, thereby letting players customize the controls. Perhaps they will implement a simple remapping system where only a few essential actions like walking, sprinting, etc. could be remapped. The point is that the game is still fresh off the shelves, and it is too early for us to make those speculations. So, for now, all you can do is get used to the default keybinds and wait for the developers to share more details on this matter.
Anyway, that is all the information we have to share on changing keybinds in TCM. We hope all your doubts have been cleared. And, for all your other gaming-related queries, make sure to visit DigiStatement regularly. Related Read: The Texas Chain Saw Massacre (TCM) Fatal Error: Is There Any Fix Yet?