The Settlers: New Allies is a city-building simulation game developed by Ubisoft Ubisoft Düsseldorf and published by Ubisoft. The game allows players to build and manage their own settlements, explore the world, and interact with other players in online multiplayer mode. This game was released recently on February 17, 2023, and is currently available to play on PlayStation 5, Nintendo Switch, Xbox One, PlayStation 4, Xbox Series X and Series S, Microsoft Windows, and Amazon Luna. In The Settlers: New Allies, players can save their progress and return to it at a later time by accessing their saved files. If you also wonder where is the save file location of The Settlers New Allies, then you are at the right place.
The Settlers New Allies Save File Location
The Settlers: New Allies save files are located in the game's installation folder on your computer. The exact location of the folder may vary depending on your operating system, but the default location for Windows is typically:
C:\Program Files (x86)\Ubisoft\Ubisoft Game Launcher\Savegames
In this folder, you will find all of your saved games listed inside a randomly numbered folder (e.g., 7bb93a…. ). This folder contains another folder named "3037". Opening this folder gives you access to its saved files. It includes all of your progress up to the point of saving.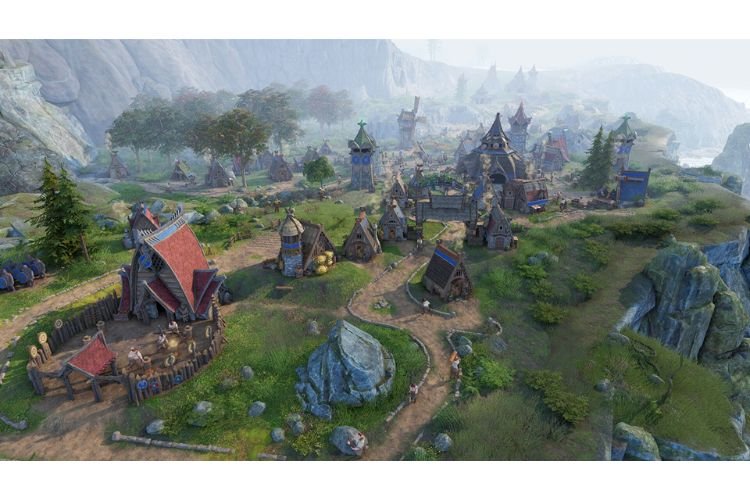 To access your saved game in The Settlers: New Allies, you can simply load the game and select the "Load Game" option from the main menu. This will bring up a list of your saved games, which you can then select and load to continue playing from where you left off.
It's worth noting that The Settlers: New Allies also features an auto-save function that automatically saves your progress at certain intervals. This can be useful if you forget to save manually, but it's still recommended that you save your game regularly to avoid losing progress due to crashes or other issues. So, remember to save your game regularly and take advantage of the auto-save function to avoid losing progress.
This brings us to the end of this guide. It was everything about where you can find the Save File Location of The Settlers New Allies. If you found this guide helpful, share it with your friends.
Related: Wild Hearts Save File Location: Where is it