If you are looking for information regarding how to fix the Call of Duty Modern Warfare 2 DirectX error, you have come to the right place. One of the most common errors that you may also face in Call of Duty Modern Warfare 2 is the DirectX error. Encountering this error means that the game becomes unplayable in most cases. Thus, knowing how you can fix the issue can be very useful. This article is therefore regarding some of the workarounds you can follow to fix this issue.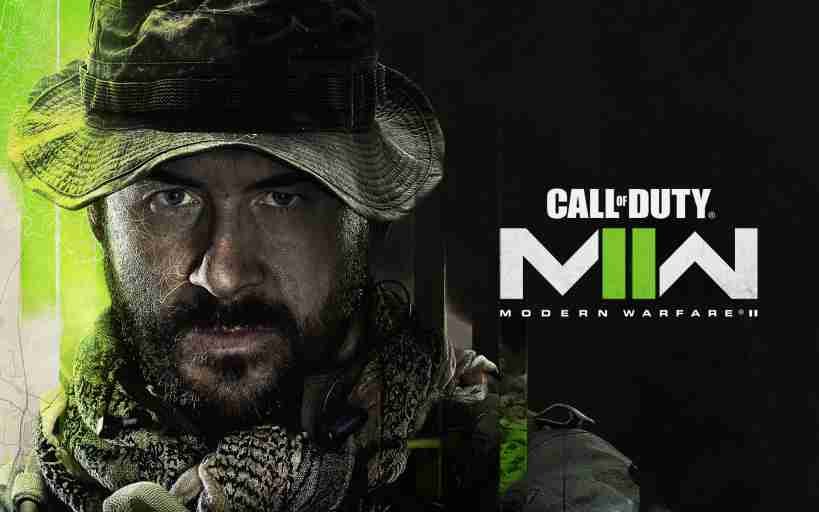 What are the common causes for DirectX error?
Some of the common causes of this error include outdated or corrupt drivers. Likewise, if your graphics card drivers or DirectX installation are outdated or corrupt, you may experience DirectX errors in the game. An insufficient hardware resource may also result in DirectX errors. This could be due to insufficient RAM, graphics card memory, or processor speed.
Call of Duty (COD) Modern Warfare (MW) 2 DirectX Error: How to fix it
Get the latest DirectX updates:
Make sure that you have the latest version of DirectX installed on your PC. To check for updates and get them, go to the Microsoft DirectX website and download the latest version of DirectX. After this, run the setup and install it.
Update your graphics card drivers:
Make sure that you have the latest drivers installed for your graphics card. You can check for updates on the manufacturer's website or by using any third-party tool driver update tools.
Restart PC and Update Windows: 
If you are facing this issue, chances are that your Windows version has gone outdated. So, to fix it, make sure that you are running the latest version of Windows on your PC. After updating, restart your PC, and then run the game.
Run the game in compatibility mode:
Right-click on the game executable file and select "Properties." Then, go to the "Compatibility" tab and check the box for "Run this program in compatibility mode for:" and select a different version of Windows that the game may be more compatible with.
Verify game files:
You can also try verifying the game files through the game launcher or through Steam. This will check for any corrupted or missing game files and replace them. In order to do a file integrity check in Steam, run the Steam client and Click on LIBRARY. Next, right-click on Call of Duty Modern Warfare 2 and select Properties.
Then, click on the LOCAL FILES tab. Now, click on VERIFY INTEGRITY OF GAME FILES and wait for Steam to detect as well as fix any corrupted files automatically.
Reinstall the game:
Sometimes, DirectX errors can occur due to corrupted game files. You can try uninstalling the game and then reinstalling it to see if this resolves the issue.
This was an article regarding how to fix the DirectX error in Call of Duty Modern Warfare 2. You can also check out other articles on the game by following Digistatement.