When you hear or read about ray-tracing, the most familiar thing that will cross your mind is NVIDIA's real-time ray-tracing performance that allows users to calculate and trace the path of light as it interacts with the objects in a scene. But 3DMark tests just got more serious as they release the newest feature which will completely take over any other procedure to compare or calculate the GPU performance.
The all-new 3DMark test measures the ray-tracing performance of the latest graphics cards from AMD and NVIDIA. This feature is mainly to let users compare and analyze performance in a lot more direct way under a reliable third-party testing unit which is known and used for several GPU testing processes.
What's New-
DirectX Raytracing Feature
Gaming and ray-tracing go hand-in-hand. Anybody who looks forward to building a PC with the best performance, especially gamers who are constantly looking for specs GPU performance that has to be on point when it comes to latency and FPS, is definitely going to buy 3DMark software. The 3DMark application provides a series of benchmark tests that tell you everything about your GPU performance through different levels of scoring.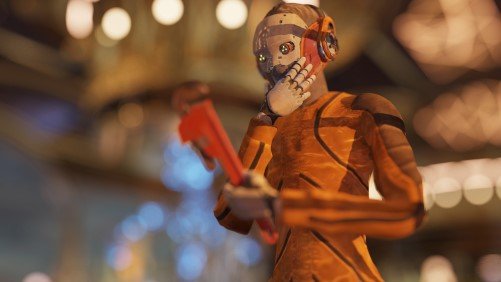 This latest feature addition, the 3DMark DirectX test puts aside the traditional way of rendering scenes by bringing in the feature of ray-tracing the whole scene at a time drawn in one pass. So this way, the ray-tracing is a lot more accurate about how light interacts with the objects in the scene.
Interactive Mode
As the name says it all, a new Interactive Mode has been released which will allow users to move freely around a scene and capture images/ screenshots. When switched to interactive mode, users get control of the focus point and aperture of the camera.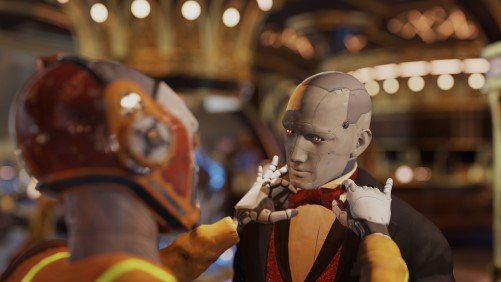 So the interactive mode allows users to play around with the effects and explore different ways of making use of the ray-tracing feature and its effects.
Latest 3DMark version available now-
The minimum requirements to get the latest update are Windows 10, 64-bit, with the latest May 2020 update (version 2004). Also, your graphics card must consist of drivers that support DirectX Ray-tracing 1.1.
Click the link below to be redirected to the official Steam site from where you can buy 3DMark-
We post related content and exciting updates every day, so stay tuned! Also, share this article with all those who might find this news helpful!