Riot's new first-person shooter Valorant is still new to the scene and extremely hyped up since it's launch. Many esports giants such as Team Liquid, Cloud 9 and G2 esports are majorly investing in this new venture and building strong teams for the professional and competitive scene.
The developer team of Valorant is also active on every social media and they tend to respond to every kind of queries put up by community members and avid users of their games. In this initial stage of the game, which was shipped from home because of the pandemic the Valorant developer team working hard to resolve every possible glitch, error and bug.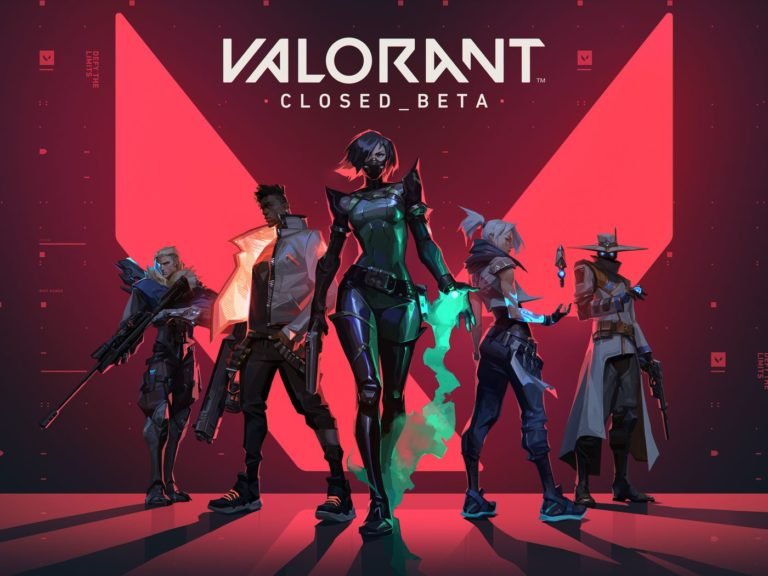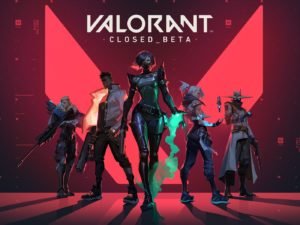 We have seen some groundbreaking revelations such as the Raze nerf, the Viper buff and the Operator nerf. All these changes were made because of the feedback of the community which means that Riot is loyal towards its fanbase and care about it, unlike Valve. But recently some major bugs have surfaced which involved the agent 'Sova'.
A Reddit user u/Vehementtoast took to the internet and showed some groundbreaking Sova's Owl Drone bug which allows a person to fly the drone under the ground and exploit the whole site through it. u/Vehementtoast added an additional comment under his video stating:- "this glitch is more widespread than i thought it would be i have found 8 total on Haven, Bind, Ascent, was unable to find any on Split/Icebox".  So basically this bug makes the ground disappear and allows you to go through with Sova's Drone.
Within a few hours of this post, a Valorant developer who goes by the name of "rycoux" replied to this thread and said:-"Thanks for the video, well look at fixing these for the next patch coming up". This brought a sigh of relief on many faces as Riot is always one step ahead to react to any kind of criticism and feedback.
Stay tuned with us for more updates on  Valorant and various other games. Till then, Happy Gaming!!