Playing The Last of Us Part 1 in your own native language can be a deeply immersive experience. With localized voice acting and subtitles, you can fully appreciate the emotional nuances and subtle details of the game's narrative. With the game supporting a total of 25 languages, no wonder many players will choose their native language as the default for in-game texts, subtitles, and even speech. If you are one of those players looking to change the default language of the game to your native tongue, then you have landed on the right page. In this article, we will see how you can do the same to better enjoy the story that the game has to offer.
While the game is set in a fictional post-apocalyptic America, it has been a global success. The PC release also got popular because of the much-appraised "The Last of Us" TV series. These factors help in broadening the fan base of the franchise and naturally, players who are diving into this latest release for the first time would want to make the most out of it by playing it in their native language. With that being said, keep reading to know how to change the language in The Last of Us Part 1 on PC.
The Last of Us Part 1: How to Change Text, Subtitles, & Speech Language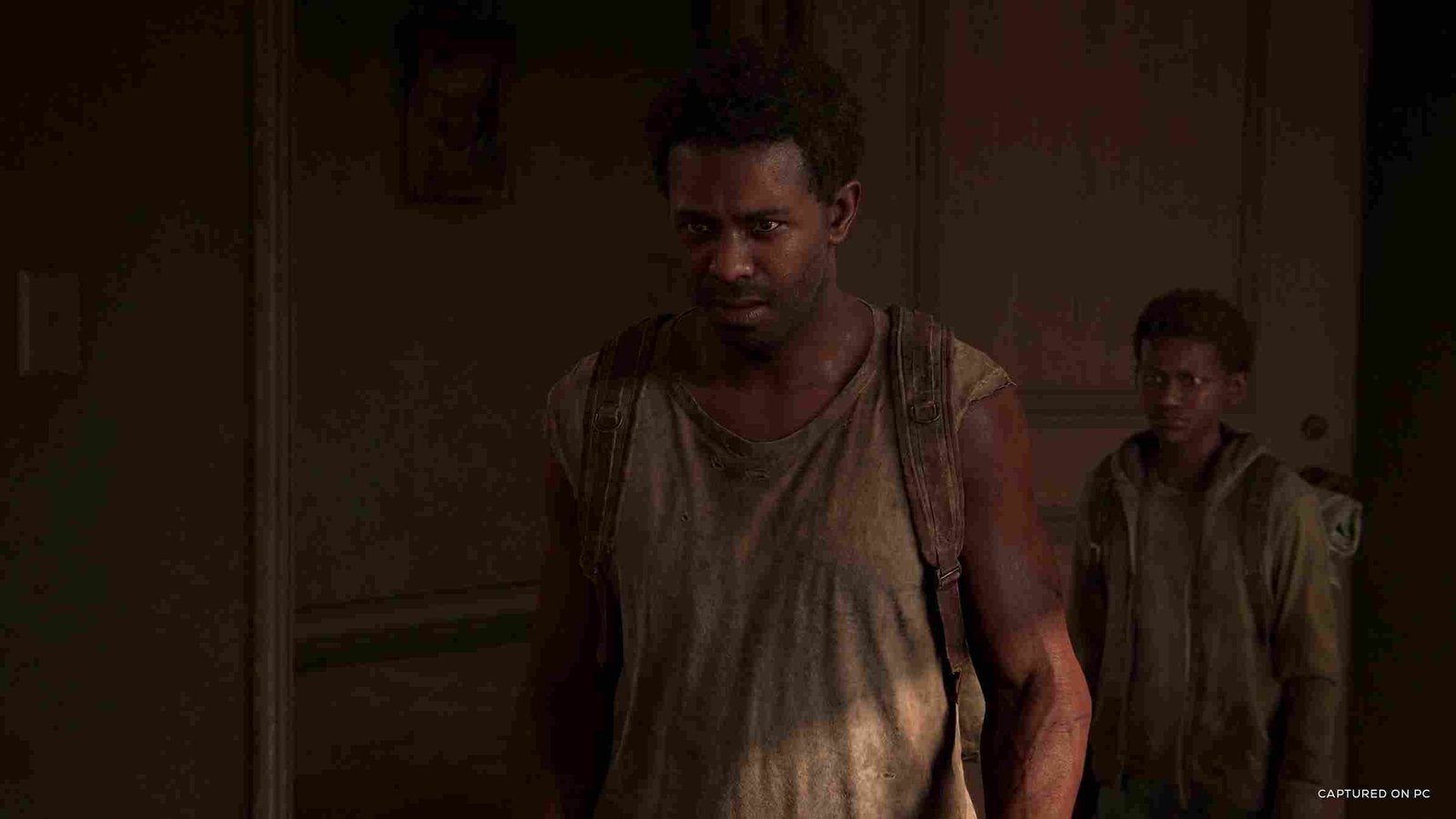 While it is true that The Last of Us Part 1 supports a plethora of languages, it is important to note that full audio support is limited to 13 languages. These 13 languages include all the major European languages with the addition of Turkish and Japanese. However, in-game texts and subtitles are supported for all 25 languages. The steps to changing the language in the game are given below, check them out!
Start by opening the game and heading to the Options menu.
Here, you will see a list of other settings but the one we are concerned with is the one that reads "Language"
Open up the Language Tab.
In this Language section, you can change the "Text" to the language you desire for all the in-game texts which include the texts for Menus and prompts
Next, you can change the "Subtitle" language to read the dialogues in your preferred language.
Finally, changing the "Speech" language will change the overall audio of the game. As mentioned earlier, note that this feature is limited to 13 languages.
And there you have it, the steps to change the change Text, Subtitles, & Speech Language in The Last of Us Part 1. That brings us to the end of this tutorial. We hope this was helpful. Stay tuned to Digistatement for all your gaming-related queries.
Read more,
The Last of Us Part 1: How to Enable/Disable Subtitles