The Last of Us is one of those titles that has an incredible storyline for players to be engrossed with. The characters of the game are not like your usual NPCs from any other titles with shallow objectives and are likely to stick with you even after you are done playing through the game. With the launch of The Last of Us Part 1 for PC, players who missed out on the initial release on consoles have a chance to try the game out for themselves. Naturally, because of the games' exceptional immersion, subtitles play an important role in highlighting the dialogues and interactions. In this post, we will see how can one go about disabling or enabling subtitles in the game.
Often, gamers have to cope with the noise and commotion around them while trying to play a game. With subtitles on, they can make sure to not miss an important piece of information or dialogue. On the contrary, if you are playing the game in a peaceful environment, then the on-screen texts may be a hindrance and break the immersion. In either case, knowing how to enable/disable subtitles can be of major help. Keep reading this article to learn how to do the same.
The Last of Us Part 1: How to Enable/Disable Subtitles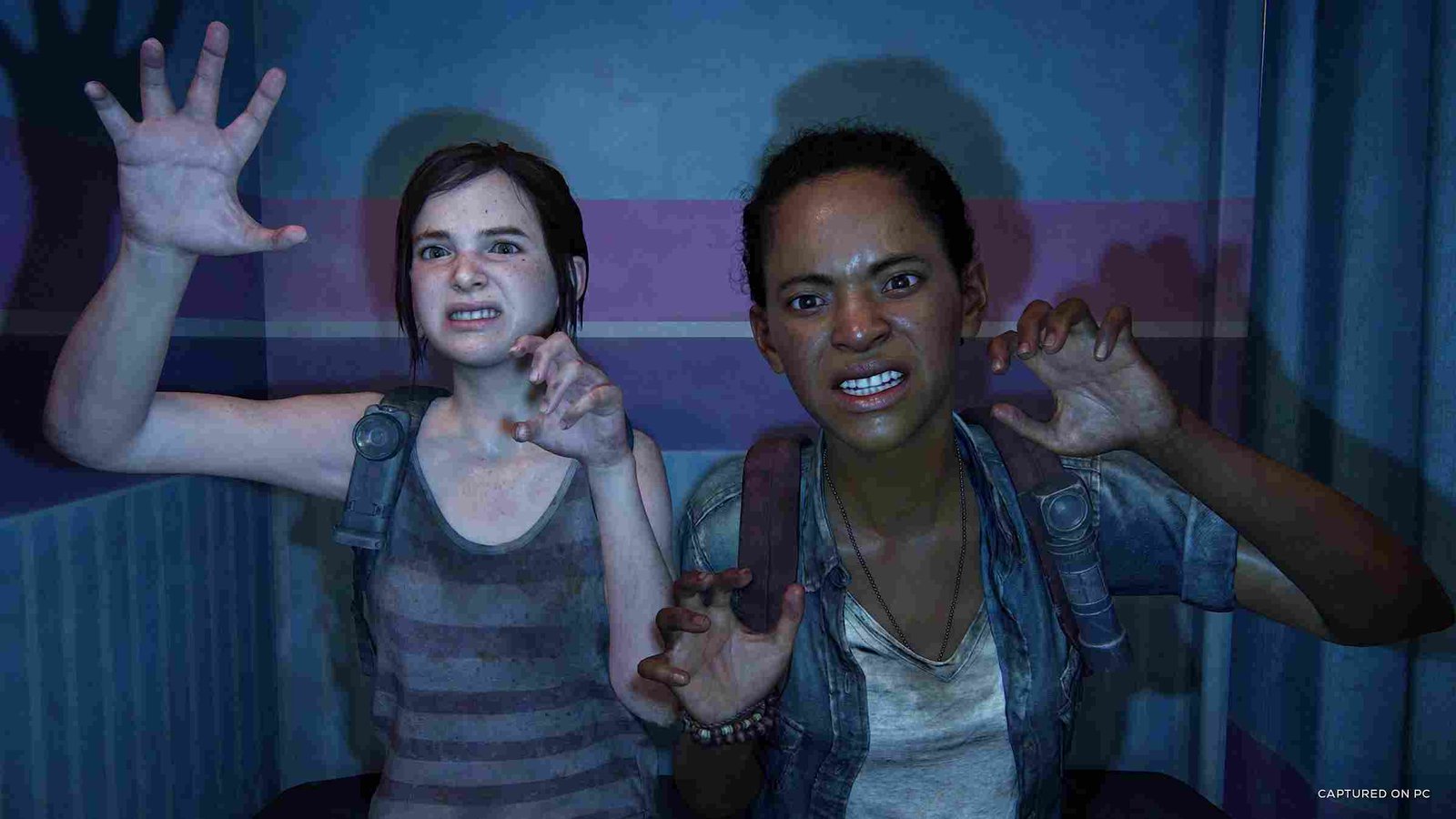 Apart from the subtitles of the main dialogues spoken, the game also offers subtitles for when the player is in combat or stealth. Of course, there is also the option to turn the subtitles off completely. Without any further ado, let us get straight into the steps of disabling or enabling the subtitles in The Last of Us Part 1.
Begin by launching the game on your PC.
Now head over to the "Options" section from the in-game main menu.
In the Options section, look for the "Subtitles" tab. It should be under the "HUD" tab.
Open the Subtitles settings and the first option you see will let you toggle the subtitles on or off.
Once you are done changing the settings, do not forget to save before exiting.
Start your playthrough and see if the changes are in effect.
There are even more customization options for the appearance of the subtitles. For instance, you can change the size and color of the text. Furthermore, you can also choose to display the name of the speaker when a dialogue is being spoken. With all these settings at your disposal, you should be able to fine-tune the way the subtitles appear on your screen or choose to turn it off completely. And that is all for this guide, make sure to follow Digistatement for more gaming-related reads.
Read more,
Last of Us Part 1 Save File Location: Where is it