The Forest is a horror survival game released for platforms like PC and Playstation. Since the game's approach is to be as realistic as possible, as the protagonist of the game, you will have to deal with various cannibals who will not spare you at any cost if you make even the slightest mistake while fighting them. The base of the game is set on an extremely isolated peninsula, where these cannibals live. This article covers how to get water in The Forest.
The Forest: How to get Water
The game is based on realistic approaches, which is why you will require water at definite intervals of time. You will need fresh water to drink and it is not as difficult as it sounds to get in the game.
The best option for you is to go after freshwater in the Forest. There are two ways through which you can get fresh water. The first one is getting a Water Collector which catches rainfall. In order to make this, you will require four sticks along with the shell of a turtle. You can easily get a turtle shell from one of the several turtles resting on the beach as they do not engage in fights. After you have gathered all the important resources, you can open the Survival Guide. In the Survival Guide, you need to navigate to the section named 'Food and Water', and with the help of that, you will be able to craft your Water Collector. The amount of water collected in it will be heavily dependent on the amount of rainfall that occurred.
Another way to collect water in the game is through ponds. If you are able to accumulate water from the pond and it seems polluted and dirty, don't worry. You can purify the polluted pond water by boiling it. All you have to do is to develop a Basic Fire or a Fire Pit, along with getting the pot with you. In the next step, press C while you equip the pot. The approximate time for boiling the water is around 30 seconds. After following these steps carefully and properly, you will be able to get clean water. But beware of the cannibals during the gameplay, as they are very good hunters.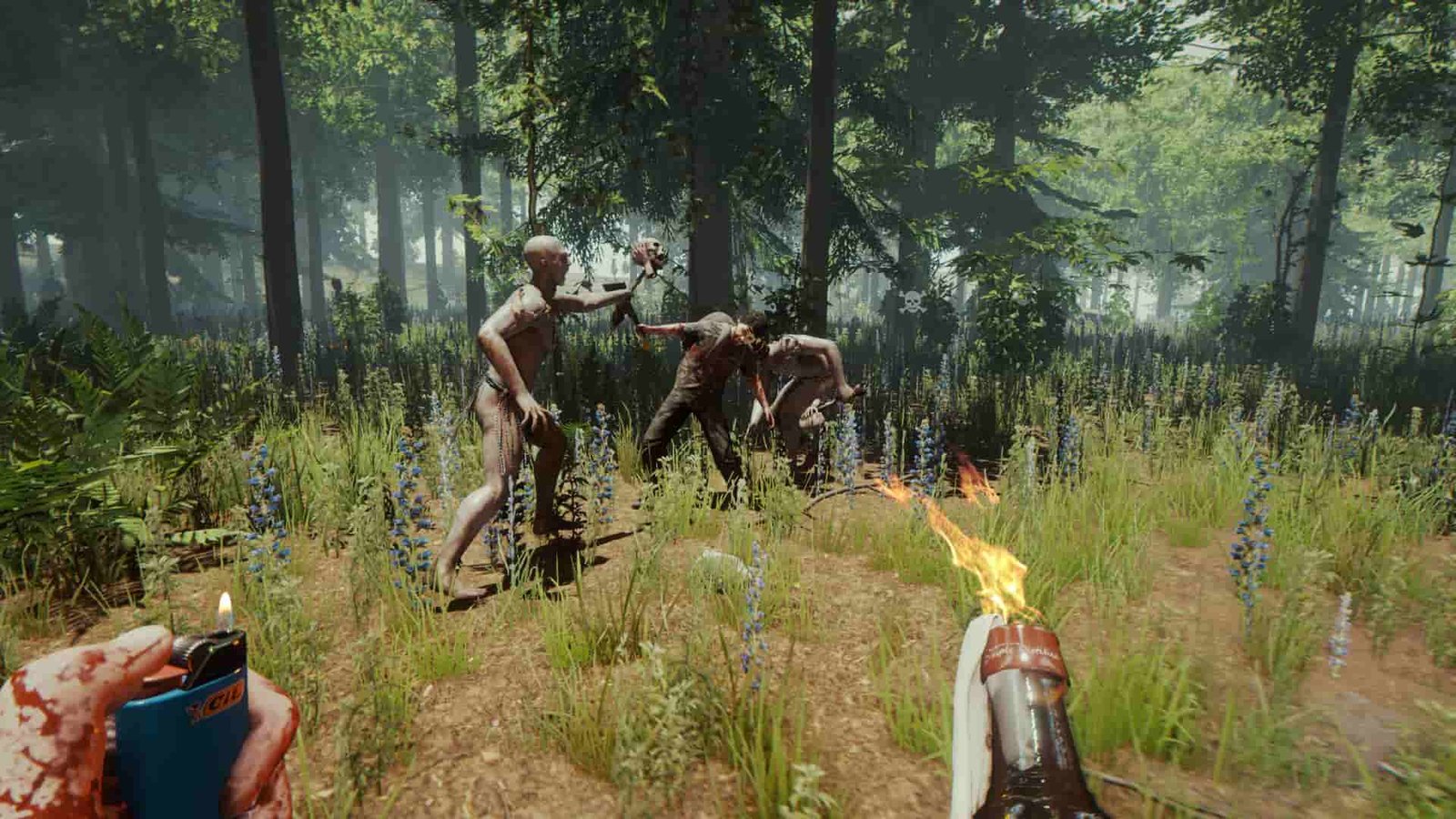 This was all about how to get water in The Forest. We hope this guide was able to provide all the information you needed. Keep following DigiStatement for all the latest gaming-related updates.