The Forest is a game developed by Endnight Games. It belongs to the survival cum horror genre. The lead player is expected to fight various cannibals in the game, which has an extremely isolated peninsula as its base. The player is in search of his child named Timmy after the plane in which his son was traveling was crashed on the island. This article covers how to get bones in The Forest. Keep reading the article for further details.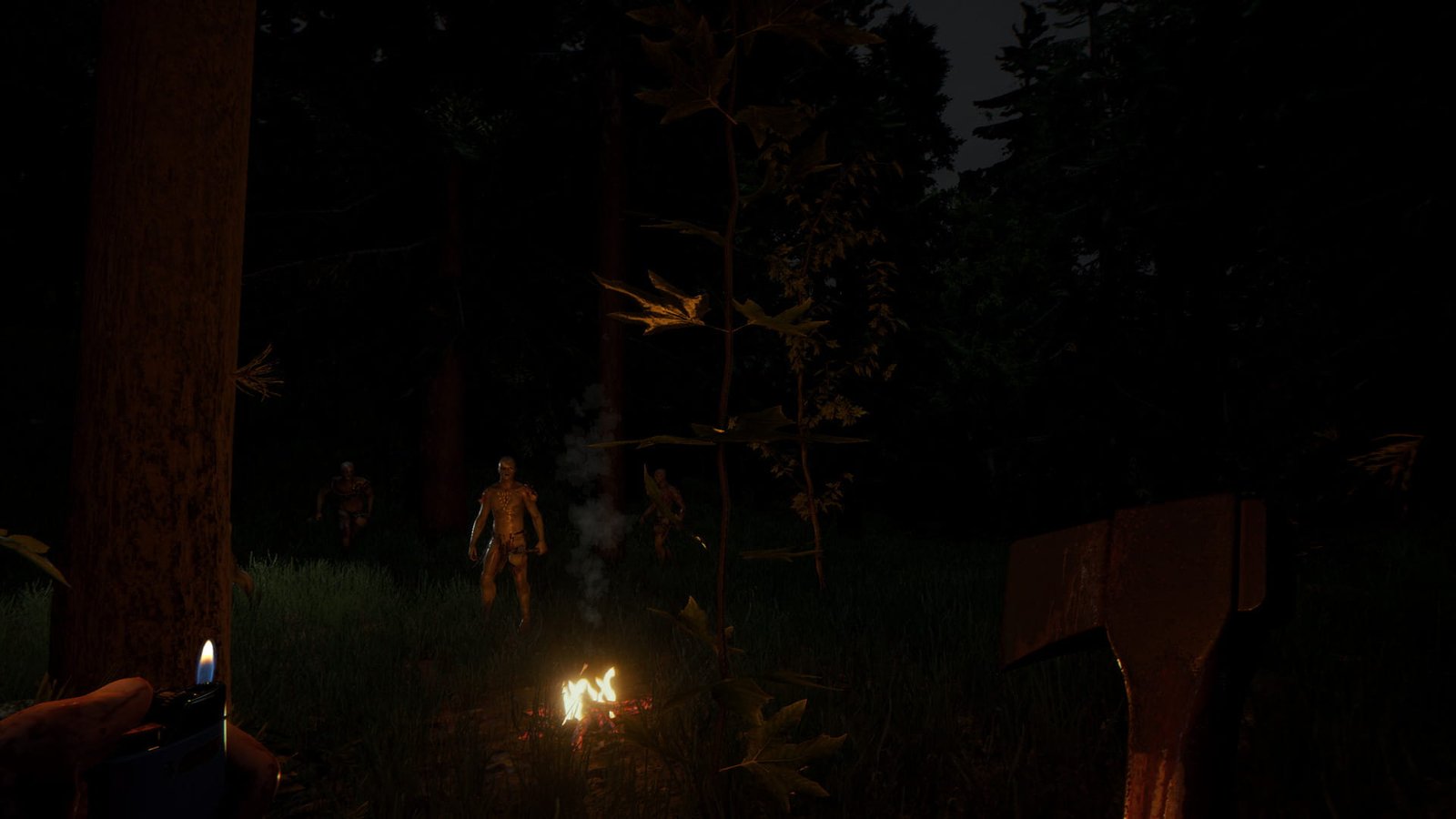 The Forest: How to get Bones?
Before getting to know how to get bones, you should first learn 'why' to get bones. Bones are a part of the available items in the game and you can use those bones to make a few weapons. They are short-ranged weapons and are not good at giving adequate damage to your enemies. This is the reason why you should not completely rely on them. Another activity for which the bones might be useful is that they are good for getting leaves from bushes.
Follow the given steps to get bones in The Forest:
1) You can cook cannibal limbs for too long in order to obtain bones.
2) You can also hang those limbs on the drying rack for too long.
3) You can burn the complete body of a Cannibal. In order to do this, you can drop the body in a campfire, or you can throw a Molotov at it (Molotov can be burned from the top and burst into flames once the bottle explodes upon coming in contact with a hard object if the impact on the bottle is strong enough to break it). There are a few other ways to completely burn the body too.
4) You can burn an effigy. After the effigy is completely used up, you can collect the bones.
5) You can also find bones in the caves and also near various abandoned and lone camps.
6) You can engage in a fight with the cannibal effigies, defeat them, and after defeating them you can obtain their legs as well as their arms. After collecting their legs and arms, you can burn them or you can also consume them and you will get 1 bone for every item.
Full bodies having all the limbs will provide you with 6 bones at a time. You can find bones in arms, legs, torsos, and corpses. This was all about how to get bones in The Forest. Keep following DigiStatement for all the latest gaming-related updates.