The Forest is a horror survival game where you have to fight cannibals as they try to defeat you on your way to search for your son whom you lost in a plane crash on the island. The cannibals are dangerous creatures and you need to take care of your surroundings since they can attack in groups too. The Forest is developed as well as published by Endnight Games. This article features how to get Rope in The Forest. Keep reading the article for further details.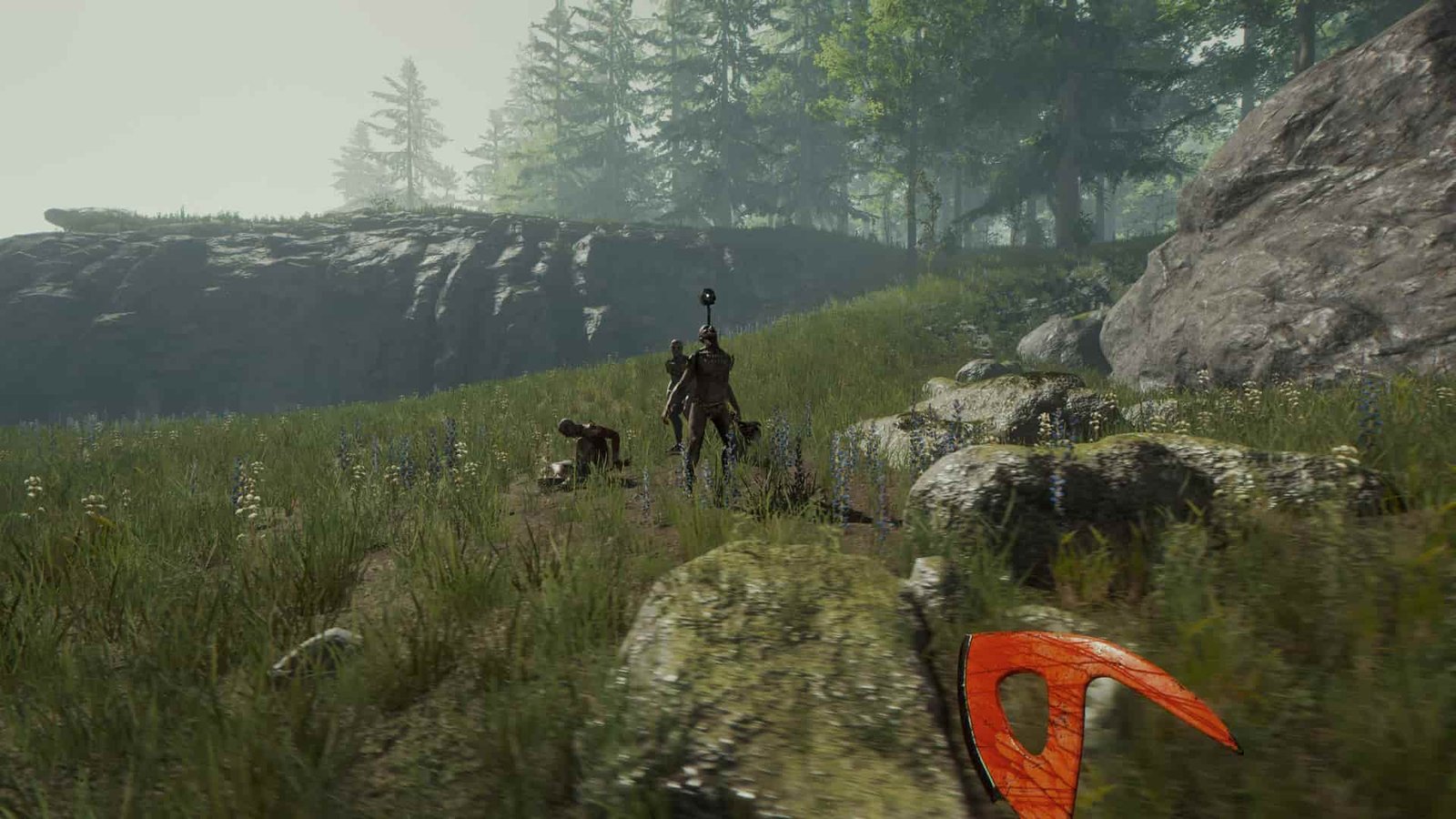 The Forest: How to get Rope
A rope is one of the craftable items in the game, which can be used in the construction of many items. The ropes can be used to craft bows, to craft stone axes, to craft beds, build raft boats, build Alpine Tree House, etc.
There are various regions in the game where ropes are found. Ropes can be found in villages of cannibals, on the Yacht, hanging inside caves, on various tiny boats near the lakes, and on the beach itself. But, you can carry max 4 ropes with you in the game. After exiting the cave, the ropes which were in the cave will again come into existence upon re-entering the cave.
You can find the ropes in two types:
Cream Colored Ropes.
Climbing Green Ropes.
In the inventory, the ropes will appear to be cream in color, but in the game, they will appear in their respective colors. The areas where the ropes will appear in the game are:
In the boats near the shipping containers.
In the village (Center Village)
In the Crocodile Village
Near the Lakeside Village, on a boat.
In a hut near the Lakeside Village
In the Cannibal Village
In Seaside Village Hut (you will have to find that particular hut)
In the Beach Village Hut (on the first end)
In the middle of Beach Village Hut
In the Beach Village Hut which is at the end.
In the Hut near the Main Village. This hut is near the cliff.
On the Yacht.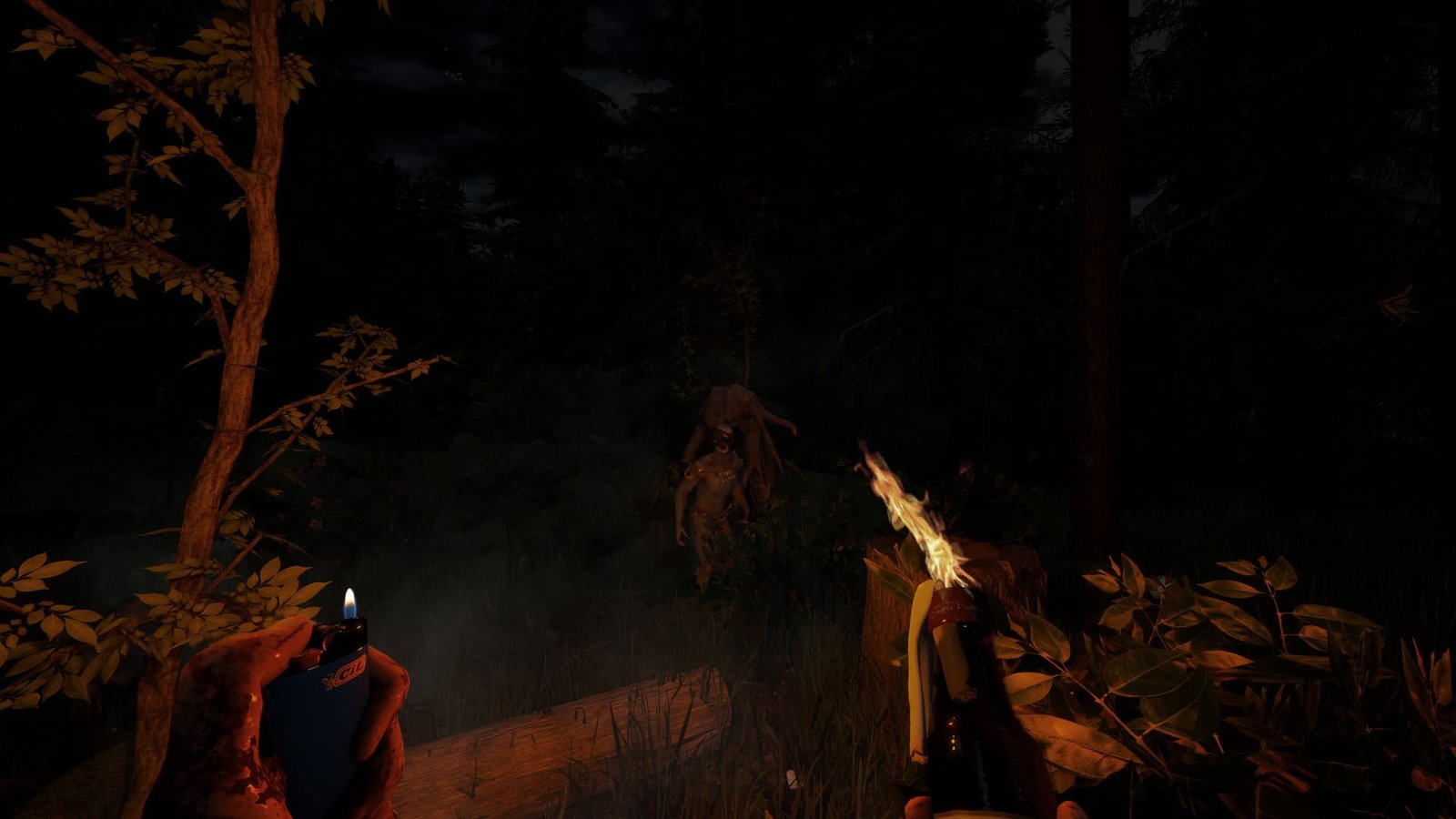 Finding ropes have various benefits. You can craft various useful items which will help you in long run, especially on an island where you are alone and there are creatures hungry for your blood.
This was all about how to get the rope in The Forest. Keep following DigiStatement for all the latest gaming-related updates.