Ever since the release of Dead Space 3 and the shutdown of Visceral Games, many of us yearned for the spiritual successor of the franchise. After nearly 9 years, we finally got The Callisto Protocol which offers the same dread and horror atmospheric experience. If you like plenty of gore and sudden jumpscares, it will definitely offer you the classic Dead Space feeling and will keep you on the edge throughout the whole game. This time, you can enjoy the full glory of the next-gen horror experience on PC with a memorable campaign. If you've progressed through the game enough and want to preserve your in-game progress, then this guide is just for you. Continue reading the article to know more about The Callisto Protocol and where is the save file location of this title.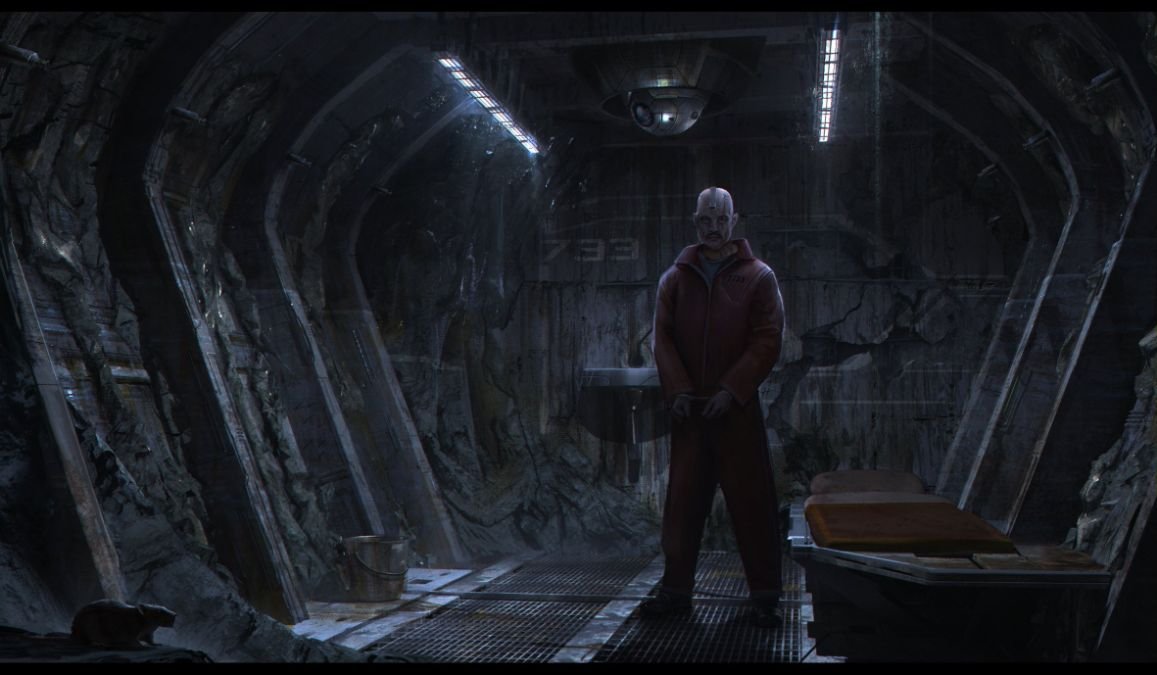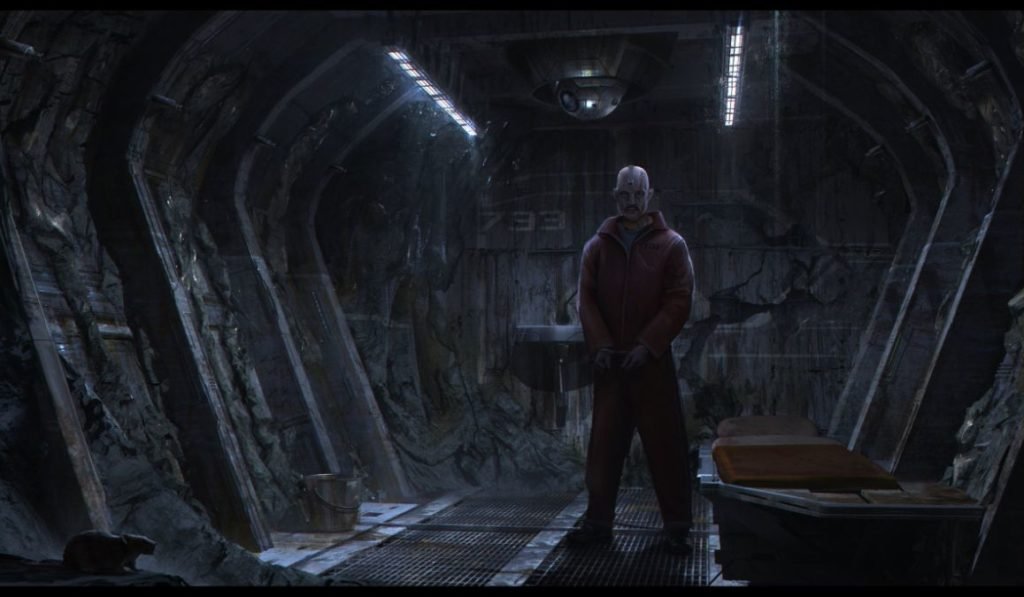 The Callisto Protocol offers everything you'd expect from a Dead Space "sequel" and it fully delivers the next-gen horror experience very well. Right now the game does offer some issues as there are frequent FPS drops even on high-end gaming PC. Well, if you managed to get around the errors, the overall experience of the game is quite satisfactory. However, there can be situations where you might have to delete the saved game files or create a backup due to various reasons. For that, you must know where to find game saves on your PC. We have put together all the instructions below so keep on reading.
Where is the save file location of The Callisto Protocol on PC?
To find the save files of The Callisto Protocol, first open File Explorer and go to This PC, and head to the following path C:/Users/"Username folder"/Appdata/Local/CallistoProtocol/Saved. If you're unable to see the AppData folder, it might be hidden. Click on View and tick the "Show Hidden Items", this will show the folder where you can access the saved game files. Once you opened the Save folder in the abovementioned path, you'll be able to access the SaveGames folder. This is where your in-game progress is saved. You can also access the game's config files in the Config folder inside the given directory, in case you want to make changes to its settings.
With that, now you know where the save files of The Callisto Protocol are located on your PC. We hope that you enjoyed reading this article. Stay tuned for more updates about Callisto Protocol, guides, news, and more at Digistatement.