We all love video games. The reason? Well, wonderful story, ultimate action, and smooth in-game cinematics. There are so many things to name at once and this is why not just the gaming industry but also millions of people around the world love games. We bet that at any given time, people can be seen playing them. It's just their nature. The kind of available games includes so many genres like suspense, action, RPG, and even horror. Owing to all this, it will be exciting to see some of the best games in one of these categories. Let us now take a look at the Top 5 Best Horror games on the PS4/PS5 for the PS Plus network. Let us dive right in and uncover the details.
PS Plus offers a variety of games on both the PS4 and PS5 alike. There are so many games that you will have a hard time choosing. Speaking of this, if you are looking for games that may have some suspense action, and the thrill of horror in it, you should read this article for the perfect list we have crafted for you. Not only will the list be perfect for your haunting appetite, but we are sure that it will give you the chills. After all, who wouldn't love horror games? The fact that you not only get an amazing story, combined with how you can be attacked from anywhere is what makes these games great. Let us take a look at them now.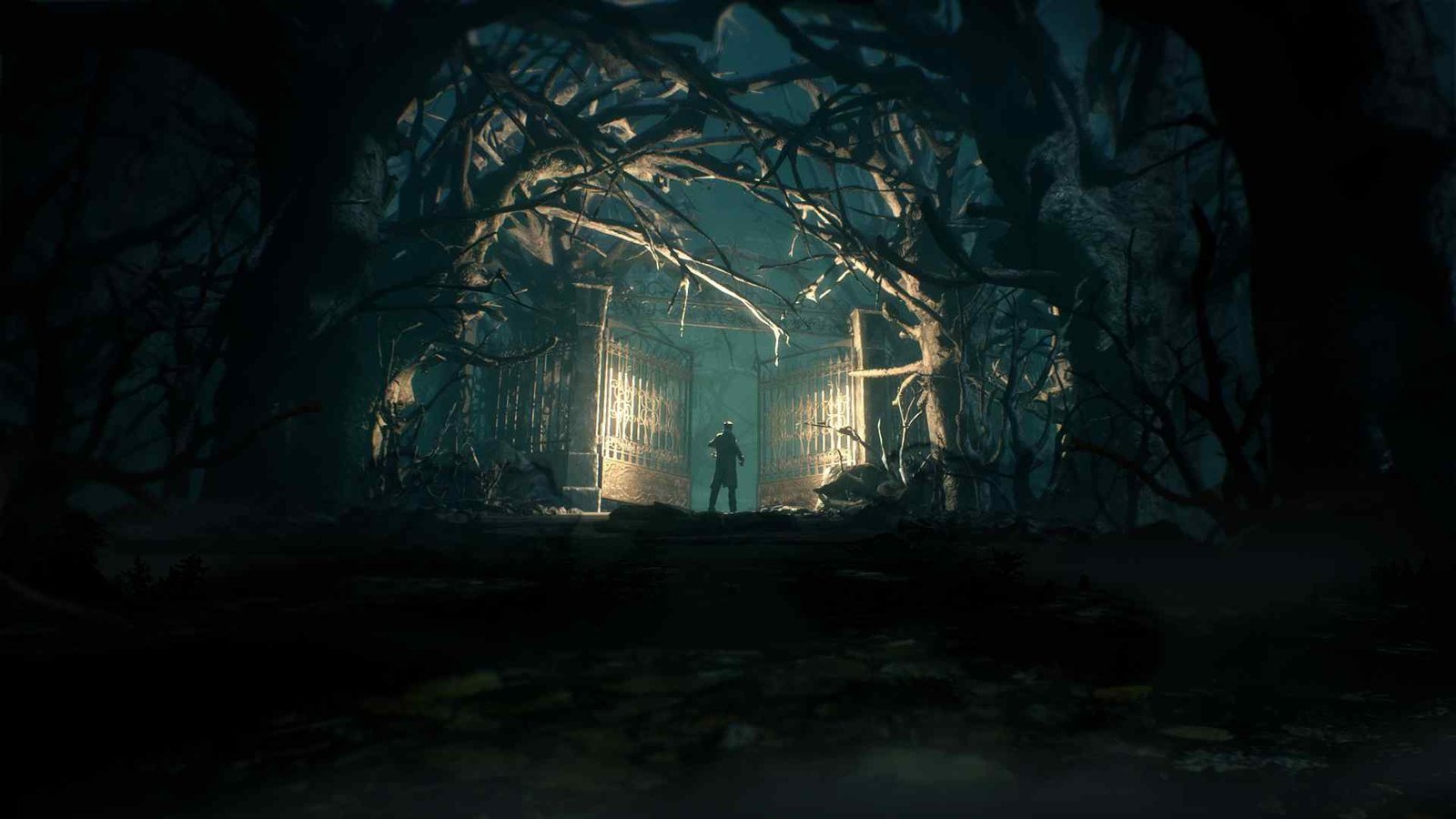 PS Plus: Top 5 Best Horror Games on PS4/PS5
Hello Neighbor
This game may not sound all that haunting, but do not let its name fool you. The plot of the game is simple – you have a neighbor who is hiding some secrets in his basement and you have to uncover them. You will need to sneak into his house for story progression. Be warned though, as this is the kind of game that tends to get harder and harder.
Platforms: PS4/PS5
Death Stranding
This entry by Kojima Productions is not something to be taken lightly. The name of the game involves death for a reason. Plot-wise, it will take you to the barren lands of America where you need to roam almost alone. The environment would "feel" dead and desolate all the time. Moreover, your job is to fight off the creatures that have come to these places and made it apocalyptic, while also finding isolated colonies to help them with supplies.
Platforms: PS4/PS5
Dead by Daylight
With this asymmetrical horror game, the developers at Behavior Interactive went a little overboard. Become either the Killer or the Survivor in this horror game. Your job is to get away and be as far ahead of the killer as your death can come from anywhere. Luckily, the game is also multiplayer, so make sure to bring friends too.
Platforms- PS4/PS5
Resident Evil: Director's Cut.
Made by the same developers of the Resident Evil game, this game was compensation for the late release of Resident Evil 2. Nevertheless, it still delivers. An investigation of the missing crew leads you into a mansion where you are trapped. Your job is to expect the unexpected and be prepared for any horror you can imagine. Find your missing comrades and also escape the mansion!
Platforms: PS4/PS5.
Call of Cthulhu
The entry by Focus Home Interactive, Call of Cthulhu is surely a piece of intense horror. Traverse through the Dark Water Island as you solve a murder as a private investigator. Your case will take you deep within the island's culture while also giving you enough horror-inducing action to keep you alert.
Platforms: PS4
So, make sure to try all these horror classics, but don't be scared. This was our article and we hope you liked it. Keep visiting Digistatement for more.