The new Sword Art Online Alicization Lycoris 1.50 update is about to add a new dimension to this highly successful game. There is a rumor about a pandemic. Also, there is an intensive fight between Alice and the Bruised King boss. Here is everything that you need to know about this upcoming 1.50 update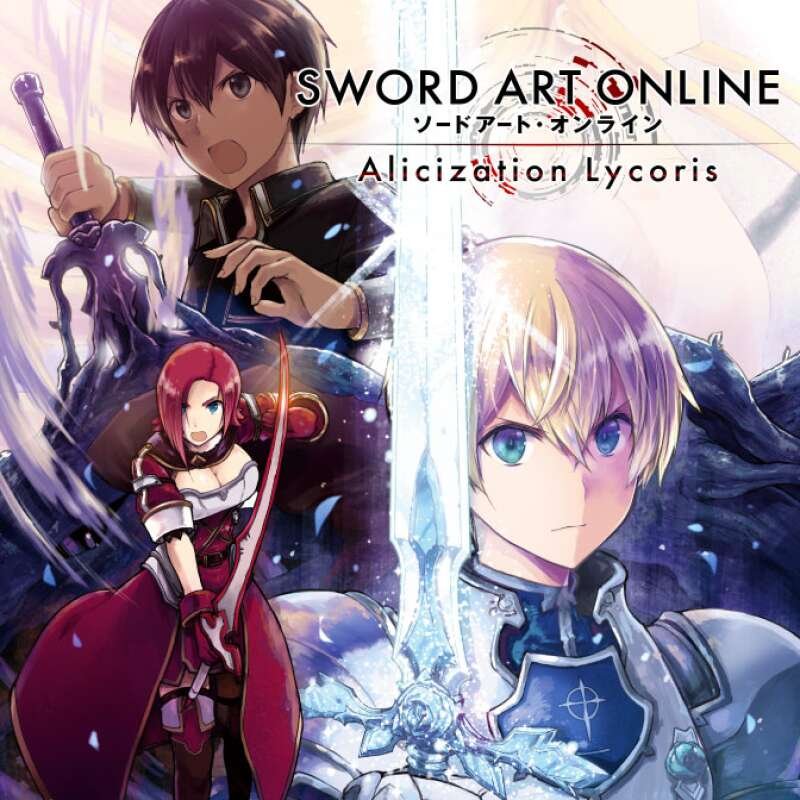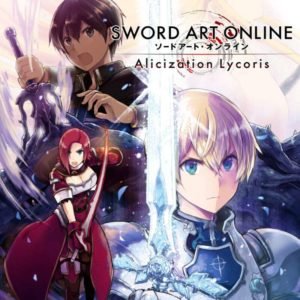 About Sword Art Online Alicization Lycoris
This Japanese action-packed game offers its players a wholesome experience of real-time battles using a combination of sword skills, sacred arts, and SAO characters!
This game revolves around the story of the main protagonist "Kirito" who finds himself in a mysterious virtual world where AIs behave like humans. Here, he meets a young man called Eugeo. They make a promise that their paths will cross with each other soon. They venture on a journey to keep that promise and stay together.  This role-playing game includes dozens of amazing characters like Kirito, Alice, Eugeo, Administrator, and many more.
SWORD ART ONLINE Alicization Lycoris 1.50 update release date
In an official statement, the developers of this game announced a new update of Sword Art Online Alicization Lycoris. This update is titled "Ancient Apostles #3: The Bruised King." Furthermore, they also shared some information about the upcoming updates. 
Story
In this new update, the story takes an unusual turn. The myth of the "blue curse" is what destroys the village around Windslice Ridge. At the beginning of this story, the main protagonist, "Kirito" hears a rumor from a merchant about an epidemic called "blue thorn sickness." The Merchant further tells him that if a person contracted it, his skin would turn blue and he would soon die. Hereby, Kirito has to dig deep about this blue curse and has to put an end to it. 
This version also introduces the main villain, Bruised King boss. Also, similar to the previous raid bosses, "Illfang the Kobold Lord" can be repeatedly challenged.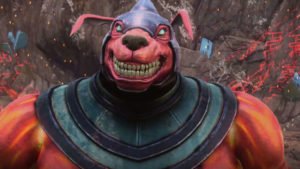 Rewards
A costume will be rewarded called Selka's costume that can be only equipped by her.
Alice's weapon will come along with an original Finish Arts move but also you have to note that the reward weapon can only be equipped by Alice.
Upcoming updates
Memory Arena: A new high difficulty game mode will be introduced where you will be playing only the character "Kirito" and have to fight against various bosses following a certain time limit. After you defeat the boss, you will be granted a special reward that you can exchange with various items in the game.
This item exchange feature will not be available in Ver 1.40 but is set to be implemented in the patch Ver 1.50. 
Spear: A new weapon type will be added. The spear will be a great weapon for mid-range combat and 8 new sword skills will be added for spears. However, the spears are planned to arrive in a future update. 
We believe that this new update will make the journey of SAO Alicization Lycoris much more interesting.  
So, are you excited about this new update? Then take your swords out and get ready to fight the Bruised King Boss!