In this article, we will discuss Super People Final Beta Release Date, official updates from the game's developers, and general details about the battle-royale action game. The gameplay is similar to that of many battle royale shooting games, PUBG especially. Super People is a new shooter battle royale game that is being developed by Wonder People. The game was announced last year and its cinematic trailer was released recently at the 2022 Summer Game Fest.  A developer live stream scheduled for June 16th 2022 will reveal a future road map among many features. Well, Wonder People announced the end of the first Closed Beta test for the game late in February 2022. Between then and now, developers have had ample time to rectify errors observed by participants.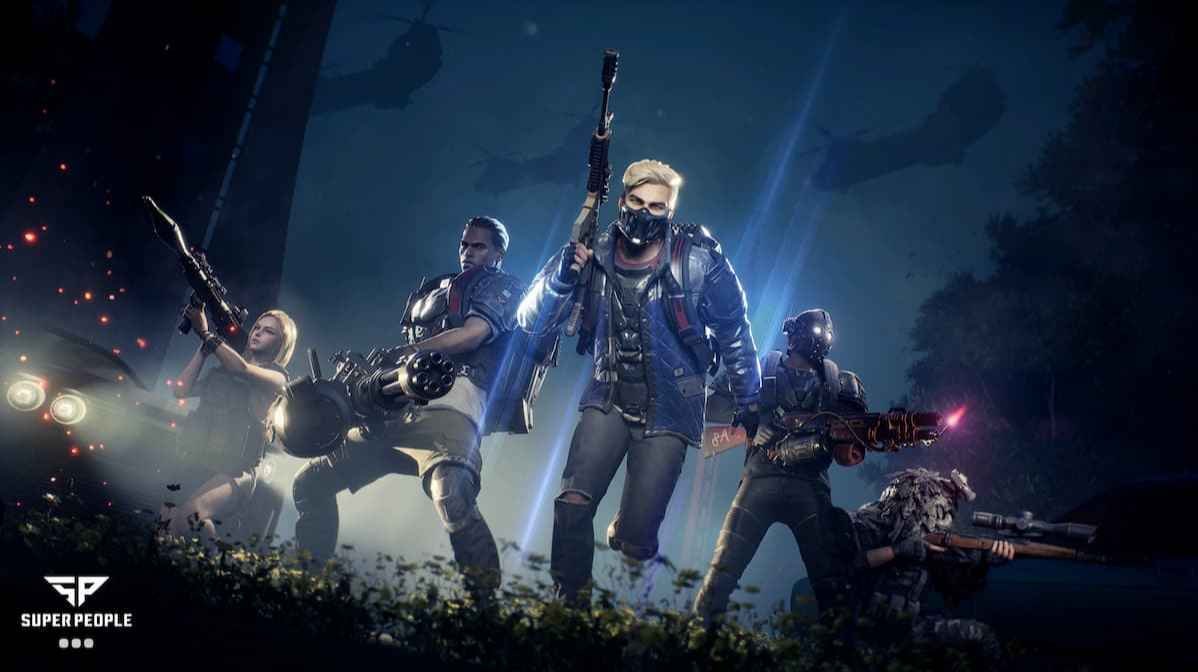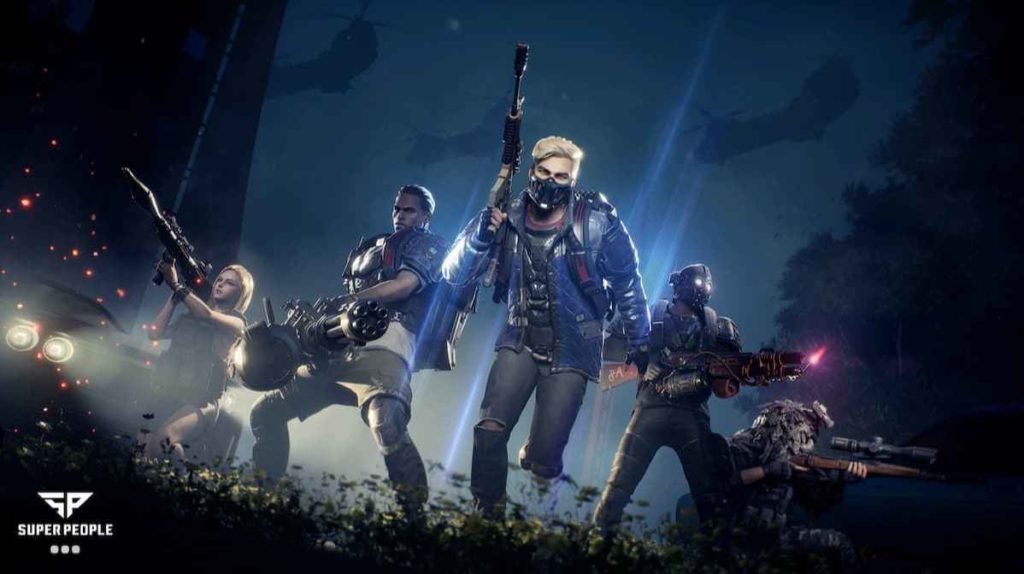 Well, players will have to spend more time in Super People in order to unlock ultimate skills and special abilities exclusive to their characters in-game. Also, players will get crafting tools that will aid in creating or upgrading weapons as they progress in the course of the game. The game merges first-person shooter with battle royale features to make things more fast-paced. In-game, there are numerous regular classes and elite classes to choose characters from, and you can even create your character with a combination of as many as 12 classes. These include; snipers, marines, SWAT, nuclear, driver, teleporter, etc. The game is set in the ever-expanding Orb Island which has diverse weather from regular plains to unforgiving snowstorms. Let's discuss the Super People Final Beta Release Date.
Super People Final Beta Release Date
The game has seen several Beta versions already but this time, developers have announced this would be the final Beta version before full release. As earlier announced and seen in the released trailer, Wonder People will be holding a developer live stream of the game on June 16th, 2022 while the Final Beta will be available from August 17th, 2022. The game is currently available on Steam and nothing forthcoming has been heard from official sources with regards to making it available on other major platforms. As this is the Final Beta test, we expect to hear from developers about the platforms Super People will be released for on its official launch day.
Kindly share this article with friends and check DigiStatement for similar updates as we await the final Beta and full release of the game.