When it comes to the battle royale genre, there are a lot of games that come to our minds. But who has been the undisputed champion in the genre? It has been PUBG. Player Unknowns Battlegrounds has been the king of the battle royale genre for quite a long time now since its release back in 2017. Talking about its initial time, the game was a fan favorite (it still is for many!).
But, the undisputed reign of PUBG might come to an end with the entry of a whole new battle royale game, Super People. Developed by Wonder People and published by Wonder Games, the game Super People is one of a kind since it has revolutionized the concept of Battle Royale games. Well, here are some similarities and differences between both the games.
SUPER PEOPLE vs PUBG – SIMILARITIES
There are not quite a lot of similarities between both the games Super People and PUBG. Just to note, there are two major similarities as we have seen so far. The first similarity between both games is the concept. Since both the games are battle royales, the only goal of the players is to get to the #1 position. This is similar in all the battle royale games, so let us just skip that.
Other than this, the next similarity between both the games is the presence of the same guns. Yes, there are certain guns that you have come across in PUBG and will see in Super People as well. Just to name, the assault rifle Scar-L is one of them. So you can expect to see some familiar weaponry in the game Super People, and this will make the job a lot easier for many!
SUPER PEOPLE vs PUBG – DIFFERENCES
Now, this is something that we need to talk about. It is a fact that both Super People and PUBG are battle royale games, but there are some major and noticeable differences. The first difference between both the games is the gameplay. If you have played PUBG for quite some time now, you know how the game works. In PUBG, you need to find spawned loot scattered across the maps you have, and then take part in the fight using them.
But Super People has a different style. You can very well craft some items in the game using these loots as well. For example, you can craft a level 3 helmet using a level 2 helmet and some mandatory stuff! But in PUBG, you can get the same helmet lying around somewhere or in the Super Air Drops! So the crafting mechanism is going to be a major difference between both the games.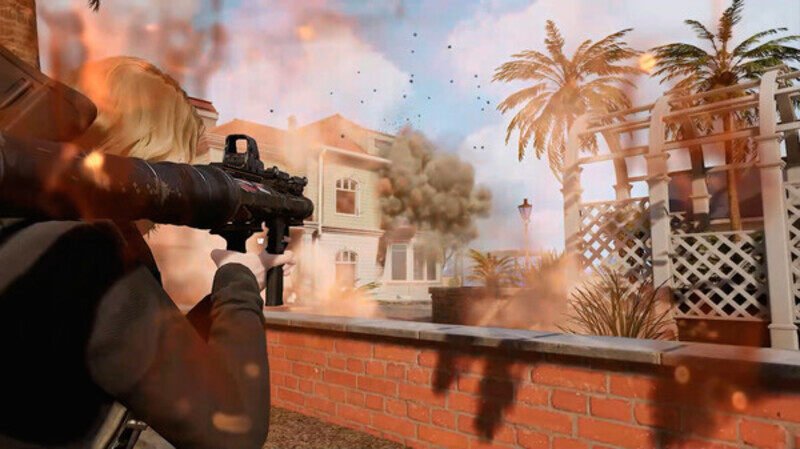 The next difference is your own character. Yes, that is a major difference as well. While on PUBG, you have a normal human character who needs to collect guns and stuff to survive and fight, Super People has introduced a  new concept here too.
The game has certain super soldiers to offer to you, and each of them has its own set of skills and abilities. If you have played Call of Duty battle royale mode, you know what it is! In this very game, you have a Ninja, a Protector, a Medic, and so on. Similarly, the characters in Super People have their own set of abilities and superpowers!
At the peak of your power, you can unlock an ultimate skill that offers the most powerful skill available for you! Keep in mind that the special abilities and superpowers are activated as your character reaches its full strength.
That is not all. The third major difference is the intensity of that gameplay. And this is where PUBG as a battle royale lacks behind. During its initial years, PUBG was indeed a great battle royale experience, but with the introduction of new games in the genre, it has become somewhat old. And the gameplay is seriously slow-paced. It has happened quite a lot of times that this slow-paced gameplay has bored a lot of players, and there has been a decrease in the player base, even though a slight one. But Super People has better fast-paced gameplay and you are going to love that.
The fact that Super People has a new crafting system, and super-soldiers is what makes the game so unique and fun. So the gameplay with different super soldiers fighting for the Numero Uno spot is going to be a bit too aggressive and intense as well!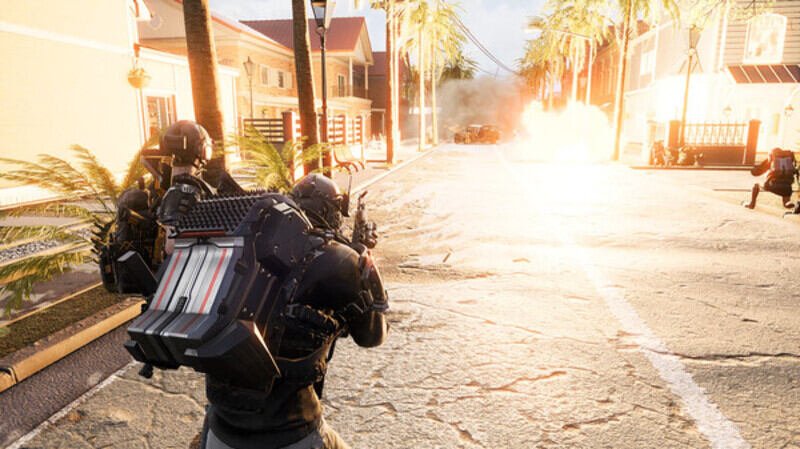 So these were the similarities and differences between the two battle royale games, Super People and PUBG. Follow Digi Statements for more such guides in the future.