In this article, we will discuss the Hearts of Iron 4 By Blood Alone DLC Release Date and lots of other details about the yet-to-be-released DLC and its prequels. But first, let us have a rundown of the Hearts of Iron series and its development over time. If you love strategy-based games and are a world war history lover, titles in the Hearts of Iron series come highly recommended. HOI as it is known in short allows players to virtually control any nation in World War II. The first game in the series was developed and published in the NA region by Paradox Development Studio, Strategy First, and Atari SA initially in 2002 for Microsoft Windows.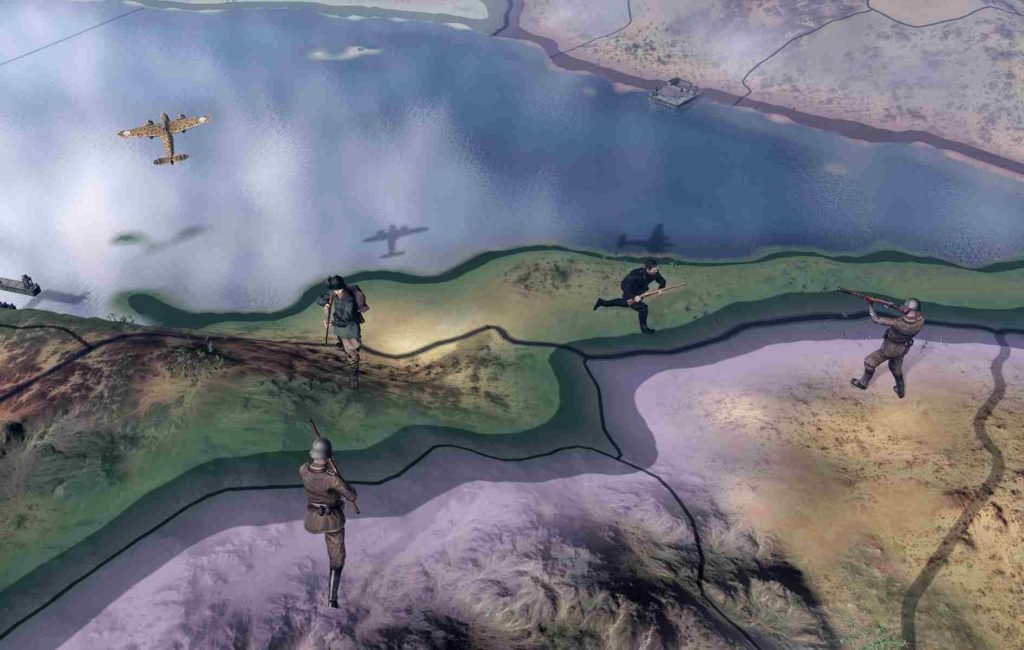 The gameplay revolves around the events leading to World War II, the war itself, and the events following it. Players can make alliances with the Allies, the Axis, and the Com-intern while controlling their nation's economy, military, and government. The winner is declared through the number of victory points earned. So far, three more titles have been added to the series since then. They include; Hearts of Iron II, Hearts of Iron III, and Hearts of Iron IV, while there is a rumour about a Hearts of Iron 5 release. Things are about to get even more interesting as Paradox Development Studio, one of the major developers of the game series announced there is another title in the works which will be an expansion kind of sequel to Hearts of Iron 4.  
Hearts of Iron 4 By Blood Alone DLC Release Date
As earlier stated, developers have announced the HOI 4: By Blood Alone expansion will be released in 2022. The DLC comes with lots of cool features as it focuses on rewriting the World War II history of Italy, Switzerland, and Ethiopia. Arguably, we believe the most interesting addition that comes with the DLC is the ability of players to craft their aircraft, gradually upgrading them from mere interceptors to destructive bombers. The Hearts of Iron 4: By Blood Alone DLC avails players of 67 new aircraft models and other perks like new medals and units. Another feature we have seen is the embargo which can be used to stop non-allies from trading with allies and mining natural resources from friendlies. Access to new peace conference features like demand for reparations, capturing ships, and demilitarized zones will also be unlocked. As usual, Switzerland will have to play the neutral party and help de-escalate the Ethiopian-Italian war. 
In all, Hearts of Iron 4: By Blood Alone DLC Release Date is worth the hype it is getting. We will be sure to let you know once an official release date is announced. Kindly share this article with friends and everyone in your gaming community and visit DigiStatement for more.