Suicide Squad: Kill the Justice League is an upcoming action-adventure role-playing Arkhamverse video game from the developer studio, Rocksteady Studios, and publisher Warner Bros. Interactive Entertainment. It is coming out on various platforms such as Microsoft Windows, PlayStation 5, and Xbox Series X/S in 2022. Likewise, the upcoming game is a next-gen console exclusive, bringing next-gen features and graphics. The game is a continuation & a spiritual successor of the popular and award-winning iconic Arkham series games from Rocksteady Studios.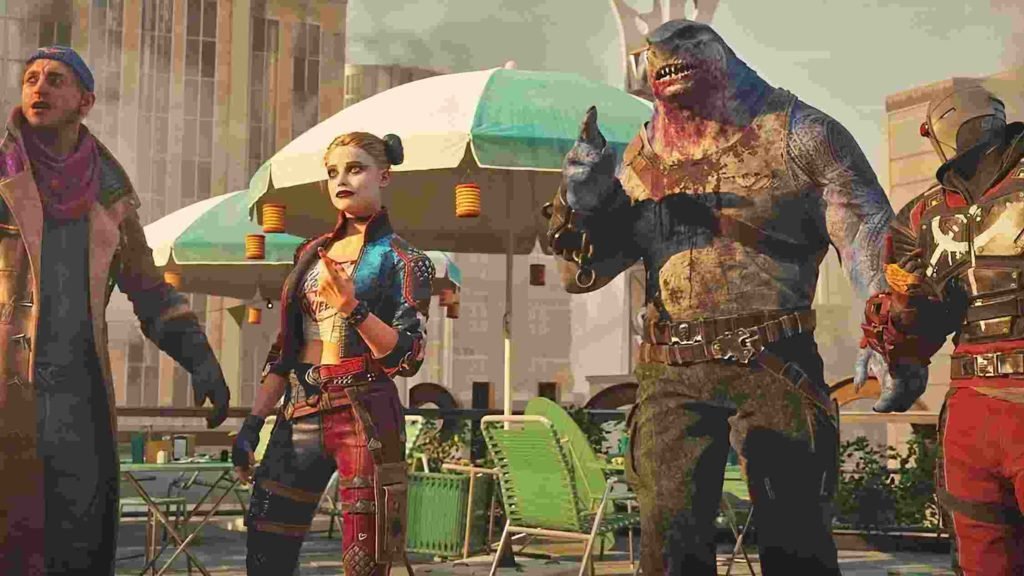 What We Know About The Story Of Suicide Squad: Kill the Justice League So Far
According to the two trailers available for the game and the official description of the game, the events in the upcoming take place sometime after the events of Batman: Arkham Knight. Likewise, the basic premise of the game is that players take on the role of a member of the Suicide Squad, and go for a covert mission in Metropolis under the orders of Amanda Waller. In the game, Earth has been invaded by the villain Brainiac and he has started brainwashing the population. Consequently, the Justice League members including Superman, Flash, and Green Lantern have also fallen under the control of Brainiac. Therefore, players have to take on the Justice League and basically assassinate the members and also take down Brainiac.
Coming to the main topic of this article, many fans are anticipating the release of the game. Likewise, fans are also wondering about a Beta Release date for the game.
Suicide Squad: Kill the Justice League Beta Release Date for PC, Xbox Series X/S and PS5
There is currently no official announcement of a beta release date for the game. The game currently has a launch date of 2022, without any specific date as of yet. Likewise, the game is coming out only on next-gen consoles. Fans who want to get beta access to the game have to be on next-gen consoles. Taking into account all the above information, players can expect a Suicide Squad: Kill the Justice League closed and open beta release for PC, Xbox Series X/S, and PS5 one or two months before the actual release date.
Keep up-to-date with Digistatement.com to know about the official beta release date for the game when it is announced.