The latest game in the Diablo series, Diablo 4, was released globally on June 5, 2023. Developed by Blizzard Entertainment, it is available on multiple platforms, including Microsoft Windows, PS4, PS5, Xbox One, and Xbox Series X/S. This means the game has reached a wide range of players, and they are quite satisfied with it. However, since the game is still in its infancy, it's not foolproof yet. There are multiple bugs and errors that the players have faced while playing Diablo 4. One of these issues is the error code 1910. In this article, we're going to show you how to fix error code 1910 in Diablo 4.
Similar to error code 3025, error code 1910 is a connectivity error. With the game being recently released, the developers are still working their way through it to make the game servers stand up to the heavy traffic. Since Diablo 4 is available on multiple platforms and also features crossplay, this has resulted in a high traffic load. Well, there are, however, a few workarounds that you can try to solve this problem.
How to Fix Error Code 1910 in Diablo 4?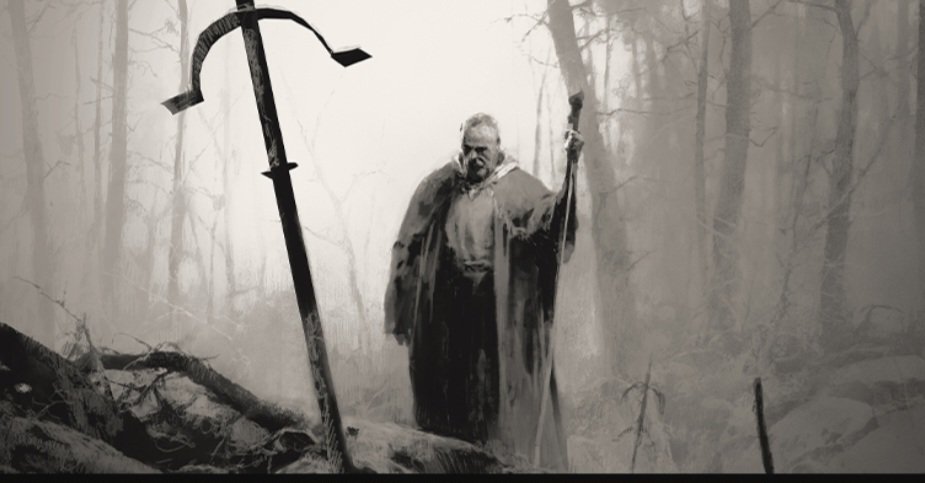 With all these error codes creating a poor gaming experience for the players, we expect to have official fixes from the developers soon. However, for as long as it takes, you can try the following fixes to see if they work:
Check Server Status
The game might be showing error code 1910 due to the servers being down. The developers share all the information regarding server maintenance, server overload, and more on the official Twitter handle of Diablo. You can also visit the official Diablo 4 Support page to get updates on the same. However, if you find no update on a server issue, then the problem might just be on your end. What do you do then?
Check Your Internet Connectivity
The error code 1910 might be a result of poor internet connectivity. You need to make sure that your internet is working properly in order to run the game smoothly. Try running a quick internet speed check to verify if the internet connectivity is strong enough.
Log into a Different Region
Sometimes, if the server load in your region is too high, you can try logging into a different server. You can do this via the Battle.net client. So, launch the Battle.net client and click on your BattleTag on the top right. Now, select the "Log Out" option. After this, click on the settings cogwheel option, change the application's region to a different one, and log back in. 
If that doesn't work, you can install a VPN. However, using a VPN might not always be the safest choice. Thus, you need to make sure that the VPN is installed from a trusted source.
Offline mode
Some players have reported that their Battle.net client was running in offline mode, due to which the error was occurring. So, make sure to switch to online mode when facing the same.
Verify Game Files
The error can be a result of corrupted or missing game files. In order to verify the integrity of your game file, open the Battle.net client. Right-click on the Diablo 4 option when you locate it. Next, click on Options, and select the Scan and Repair option from the drop-down menu. The Battle.net client will replace all the missing or corrupted files in this way, and this should fix your problem. Now, restart your system and check if the error code is fixed.
Verify Login Credentials
If you enter the wrong login credentials, it can cause the error code 1910. Check the username and password before you enter them in the necessary fields. Some players also reported that changing their password has helped fix this error, so you can try that as well.
While there's no official update from Blizzard Entertainment regarding a fix for this error code, you can try these workarounds and see if they work. We do expect these problems to be fixed as the developers strengthen the servers in the coming days. We will update this guide if we find any official fixes for it. Until then, stay tuned to DigiStatement!