One of the most common questions every new game faces is if it supports multiplayer. Regardless of what genre or type of game it may be, these questions are sure to pop up. Games like Counter-Strike, Dota, Diablo, COD, Battlefield, and many more have completely revolutionized online gaming, especially for PC users. Multiplayer has always been a pivotal part of PC gaming. Console game developers realized this and have recently capitalized on the multiplayer titles aggressively. Even some of the most popular games in recent times have been multiplayer. The fact that Fortnite is regularly endorsed by celebrities is a testament to the importance of multiplayer gameplay in the industry of gaming. However, not all games may necessarily support multiplayer. No matter how normalized multiplayer continues to be, some games take the traditional single-player route. It remains to be seen if newer titles like Strayed Lights support multiplayer. Well, we are going to discuss the same.
Strayed Lights is a brand-new release with a lot of momentum because of the positive reviews. It's a game that will amaze you with its brilliant visuals. It's not an AAA title which just makes it even more impressive. Strayed Lights takes you to a dark, dangerous, but ultimately visually appealing world. To make things stranger, you play as a being of light who must walk the path of awakening. Throughout your journey, you must also battle your inner demons. It's an intriguing narrative that is sure to have a lot of twists and turns along the way. The immersive world and gameplay have led a lot of people to wonder if they can enjoy the game alongside their friends. But, does the game support multiplayer? Or is a multiplayer mode scheduled for a release?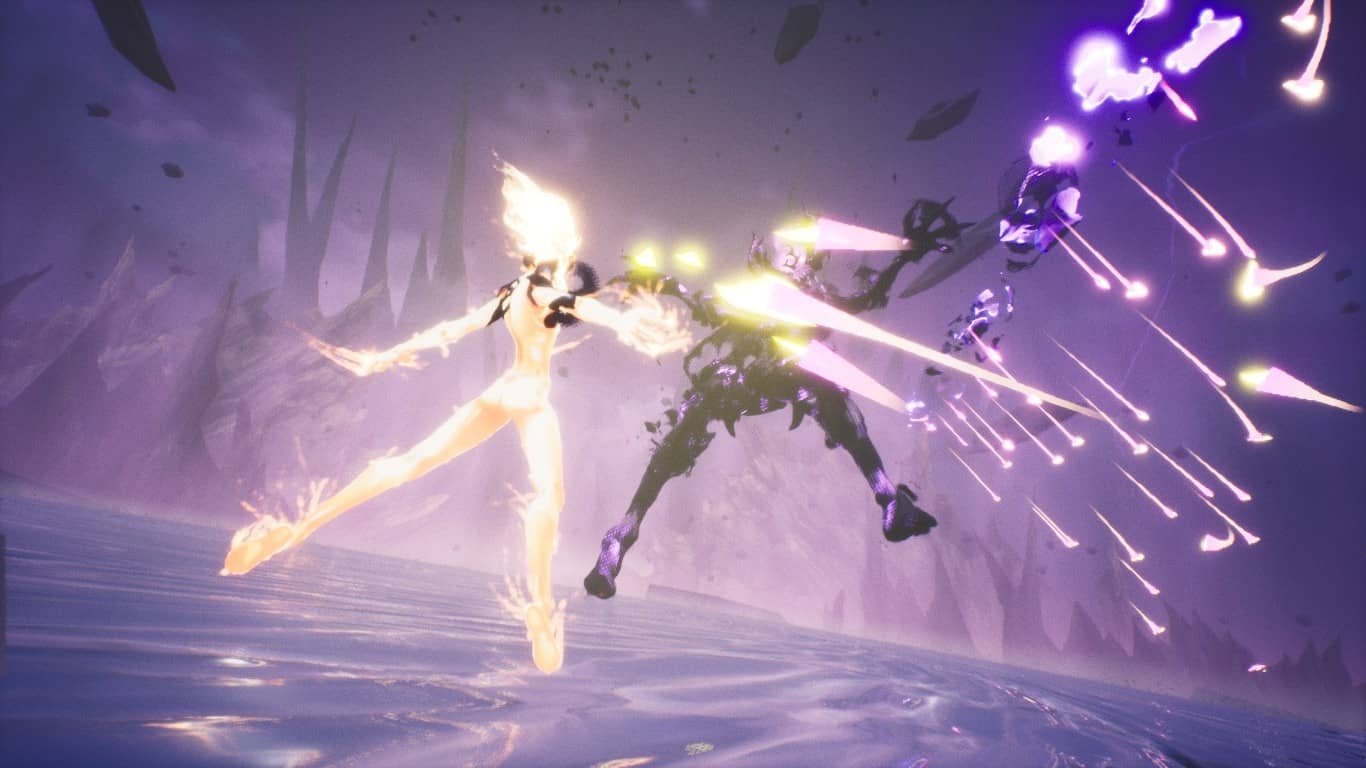 Strayed Lights Multiplayer Mode: Is it coming
There's no other way to put it – no, the game does not support multiplayer at the moment, and we don't think it will be coming anytime soon. The developers haven't stated any interest in supporting multiplayer. However, the game is still fairly new and things may change in the future. There are some things to keep in mind though. Adding multiplayer after the release of a game is time-consuming and expensive. Developers will often plan on implementing multiplayer before the release. This is because adding multiplayer post-release requires a lot of rewriting, modifying, and creating new elements in the game. However, the choice is completely up to the developers. For now, though, do not keep your hopes up. The developers haven't mentioned anything about multiplayer which is a fine indication of their lack of interest in including one.
Multiplayer games are a great way to spend time with friends and compete in a fun and engaging way. This is why so many people clamor for more multiplayer games. There has even been a significant rise in the number of multiplayer titles. However, there are exceptions. Some games are solely single-player experiences like Strayed Lights. However, the game is highly fun and worth your time. For more news on recent gaming trends, make sure to check out DigiStatement.
Read More – Unrecord Steam Deck Compatibility Details & More