The release of the Steam Deck OLED has sparked immense anticipation among gaming enthusiasts. Boasting a larger, high-dynamic-range OLED display, improved battery life, and enhanced internal features, the Steam Deck OLED promises a superior gaming experience. With brighter colors, enhanced WiFi, and a refined design, it has garnered significant attention, creating a buzz in the gaming community. All that aside, the device's purchase process has been especially hectic, with a limited amount of OLED Decs available for purchase. Consequently, many players are running into an error that says "error initializing or updating your transaction" while trying to buy the Steam Deck OLED. So, is there a fix for this? Keep reading to learn.
Amid the heightened excitement, some users have encountered a roadblock during the purchase process for the Steam Deck OLED. A frustrating error message has emerged, stating: "There seems to have been an error initializing or updating your transaction. Please wait a minute and try again, or contact support for assistance." This issue, observed after entering shipping information, has left potential buyers seeking solutions. Well, if you too have encountered a similar issue, consider reading until the end.
Steam throwing message "error initializing or updating your transaction": How to fix it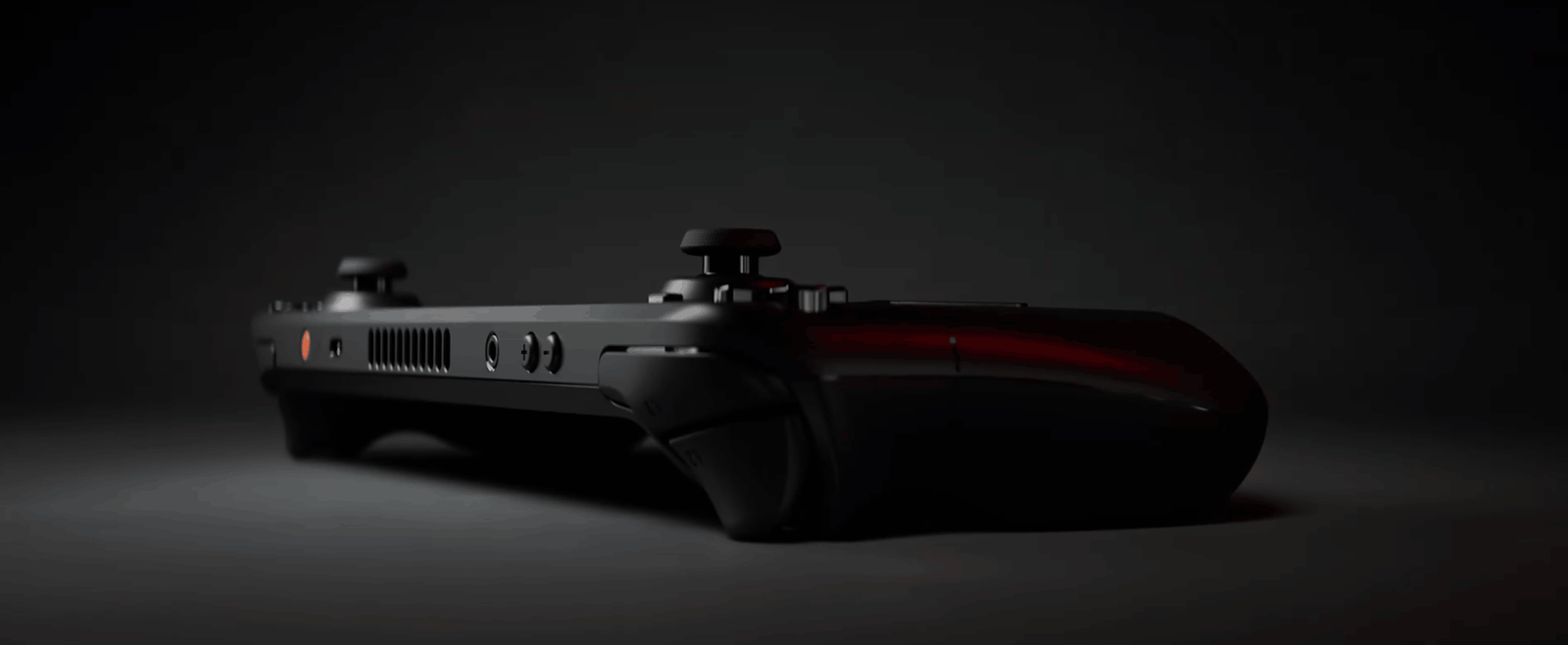 Unfortunately, there is no official fix for this error right now. So, while Valve has yet to officially address the cause and fix the issue, there are a few workarounds that may help you purchase the OLED Deck. The only caveat is that these workarounds are not guaranteed fixes, so they might not be effective for everyone out there.
Restart Steam and Run as admin
A simple yet effective workaround involves restarting Steam (if you are using the application to purchase the Steam Deck OLED) and running it as an administrator. To do this, first close Steam and all other related processes via the Task Manager (Ctrl+Shit+Esc). After that, right-click on the Steam icon/shortcut and select Properties. Then, from the Compatibility tab, check the box that says "Run the program as admin".
Purchase via website on a browser
If you are unable to purchase the Deck OLED via the Steam application, consider visiting the official Steam Deck OLED website via any browser, and then try initiating the purchase. For this, you will have to log in with your Steam account as well.
Join the Waitlist and Keep Trying 
Persistent attempts to purchase the device can sometimes prove effective. If you encounter an error while purchasing, consider going through the purchase process again. Many players have found success after constantly trying to make the purchase, or hitting the next button until the Purchase button shows up.
Change Payment Method
Some users found success by altering their payment method after encountering the error. If you initially used a credit card, try switching to PayPal, or vice versa. This adjustment could circumvent the error and allow you to complete the purchase.
Use a Different Browser or Device
Switching to a different browser or device might help. Sometimes, browser-specific issues or device compatibility problems can cause transaction errors.
Contact Support
If the problem persists after trying the above steps, reaching out to Steam Support can provide personalized assistance. They may be able to diagnose the issue and offer a solution.
Well, those are some workarounds to try if you run into the initializing error while purchasing the Steam Deck OLED. We hope you were able to place an order for the device with the help of these workarounds. Now, before you leave, don't forget to bookmark DigiStatement for more guides like this on all the latest gaming trends. Read more: How to join Steam Deck OLED Waitlist?