Starfield is now out in early access, and players are enjoying their time in the game. Well, for now, it is only available to those who purchased the premium edition. But the full release is right around the corner. Now, if you decide to try the game in early access, you will want to enjoy it in peace without getting bothered by any game-breaking bugs. However, even minor bugs can get on your nerves, and one such is the weapons disappearing bug. So, if you have been dealing with the same, you have landed on the right page.
In Starfield, there's an issue with the Razorleaf spaceship, as reported by many. In most spaceships, you know those places where you can put your guns and bullets, like shelves or racks? Well, in the Razorleaf, when you put your weapons or ammo on these racks, leave, and come back, your stuff disappears. With that being said, let us see if there is a fix yet for this bug.
Starfield Weapons & Ammo Disappearing in Razorleaf/Mantis Spaceship Bug: Is there any fix yet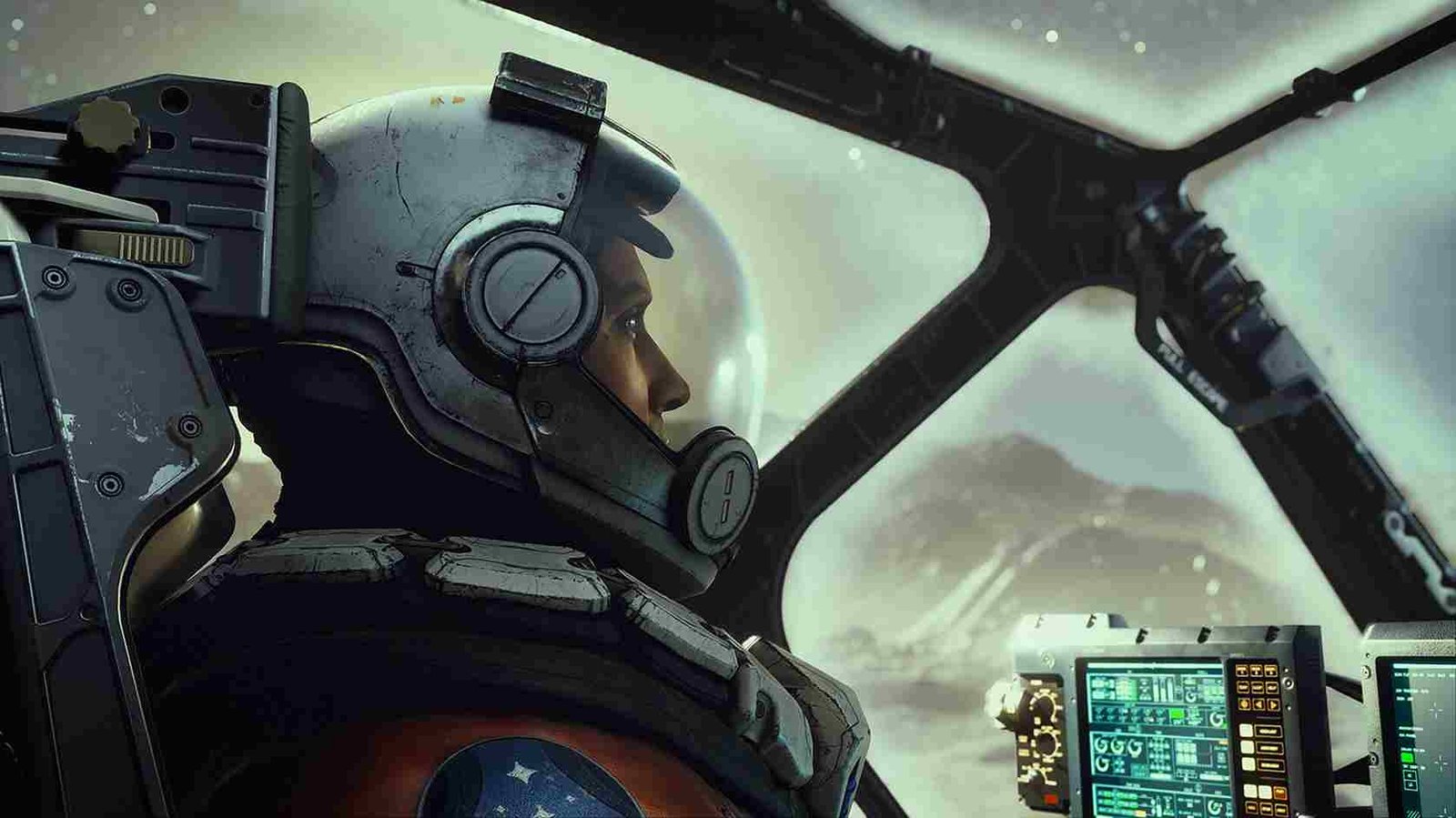 First and foremost, there is no official fix or workaround to deal with this issue. The developers have also not said anything about it. So, what we do have at the moment are some potential workarounds that may get rid of the issue. The keyword here is "may", and these fixes are not guaranteed to work for everyone. Anyway, you should still try them regardless.
Check the Ship's Hold
First, go ahead and check the ship's hold for your lost goods. The ship's hold is like a storage area in your ship where items are stored. When you return to your ship, your missing guns and ammo might be in the ship's hold. So, you need to access it to retrieve your weapons.
Upgrade your ship's storage
Another workaround that has been reported to work is upgrading the cargo space on the ship. So, if your weapons are nowhere to be found, go to the ship customization menu and make sure to add more cargo space. If you didn't already know, during the modification, everything that is present on the ship, including the weapons you left on racks, is transferred into the cargo hold. So, after the added space modification, check whether you can find the weapons.
Load an Earlier Save
This means you need to go back to a point in the game where this problem hasn't happened yet. In Starfield, you get to manually save your in-game progress and load a previous one as often as you like. So, use this feature to go back, and this time, don't repeat the same mistake.
Restart Game
Sometimes, turning off the game and then turning it back on can help. It's a bit like when you turn your PC or phone off and on again when it's acting up. So, save your game, exit it completely, and then start it up again. This might make your missing guns and bullets reappear.
Don't use those Gun Shelves for now
Since the root cause of this bug seems to be racks/shelves where you left your weapons on, the workaround here is simple: just avoid using those shelves for now. Use other storage options in your ship instead.
Wait for the Day 1 patch
The developers will probably release an update or a patch to fix this problem. Most likely, there will be an update/patch on the day of the full release of the game. Let us hope that this patch will solve this issue and other bugs/issues that players are dealing with in Starfield. So, keep an eye out for updates to the game after it's fully released on September 6.
Well, these are some workarounds you can try to deal with the missing weapons issue in Starfield. We hope this guide was helpful. Make sure to visit DigiStatement regularly for more such interesting guides. And while we are on the topic of Starfield, here is a guide on how to rename your ship in the game.