Startfield was in early access, but now with the full release, the buzz for the game is at its highest. After years of anticipation, players can finally play the game. Well, as you might have known, Starfield focuses heavily on space exploration, which means that you will be flying around in your spaceship in search of new planets, moons, and other hostile forces. That said, recently players have reported a bug in the game that prevents them from piloting certain ships with the message "Not Authorized to Pilot This Ship". So, if you have been facing the same issue, this is just the right article for you.
Due to this issue, players are unable to steal certain ships in Starfield. The cause of this issue is still unclear, and it may be related to piloting skills or certain ship types. So, let's see what the deal is behind this issue and if there is a way to get past this error message. Continue reading for more details on the same.
Starfield Unable to Steal Ship "Not Authorized to Pilot This Ship" Issue: How to fix it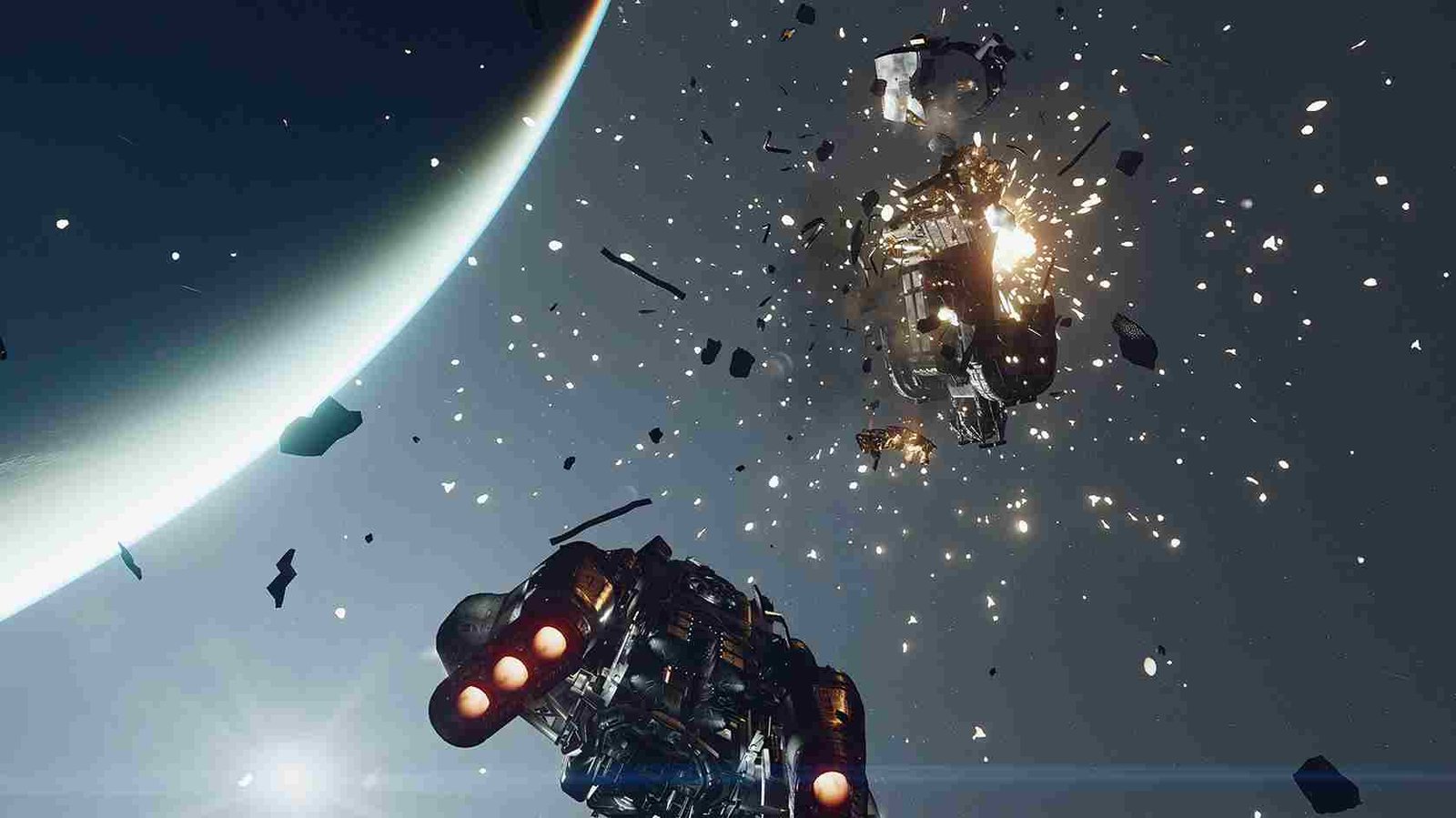 Before we go on with the fixes, here is an important thing you need to know. So, a lot of players think this is a bug, but it actually isn't. Yes, you heard that right. This message is an in-game mechanic related to the Piloting skill and the type of ship you're trying to take control of. If you don't have the required piloting skill level or if you're attempting to take control of a ship that's affiliated with a faction or has certain designations (like bounty hunter ships), the game won't authorize you to pilot it.
Not a bug
As we mentioned, this is not a bug but rather a gameplay feature designed to add depth and challenge to ship acquisition. It encourages players to progress in the game and develop their skills before attempting to take control of more advanced ships or those belonging to specific factions. With that being said, how can you get past this prompt? Well, the trick is obviously to increase your piloting skills in the game.
Increase Piloting Skills?
The most straightforward way to increase your piloting skill is by regularly using your ships in combat and destroying enemy ships. For this, consider blowing up as many enemy ships as possible to increase your piloting skills. If you want an in-depth guide on doing the same, you can visit here.
Some ships may be off-limit
And finally, not all ships are accessible for capture. According to players, in Starfield, not all ships are stealable. Ships affiliated with official factions, like "UC Vanguard," appear to be off-limits for commandeering, while generic-labeled ships found on planets can be stolen.
Well, that is all the information we have on this matter. We hope you find this guide informative. For more gaming reads like this, make sure to visit DigiStatement regularly.