Starfield has had its full release, and players who are getting into the game have all sorts of queries with them, as it is with any new game. Considering the hype surrounding the game before its release, you can bet that a lot of people are tuning in to experience the universe that Bethesda has created. Anyway, let us get into the topic of how to get and find lubricant in Starfield. So, if you are in search of this resource, this is just the right guide for you.
So, what is a lubricant in Starfield? Well, Starfield is an RPG at heart, which means that there will be some crafting involved. And for crafting, you will need some resources. Lubricant is one of those resources. It is a resource needed for crafting, which is obvious. With all the sci-fi machinery and weapons in the game, perhaps this resource is needed for its smooth functioning. Considering its various uses, you will eventually need it. So, you must know where it can be found.
Starfield Lubricant: How to Get & Find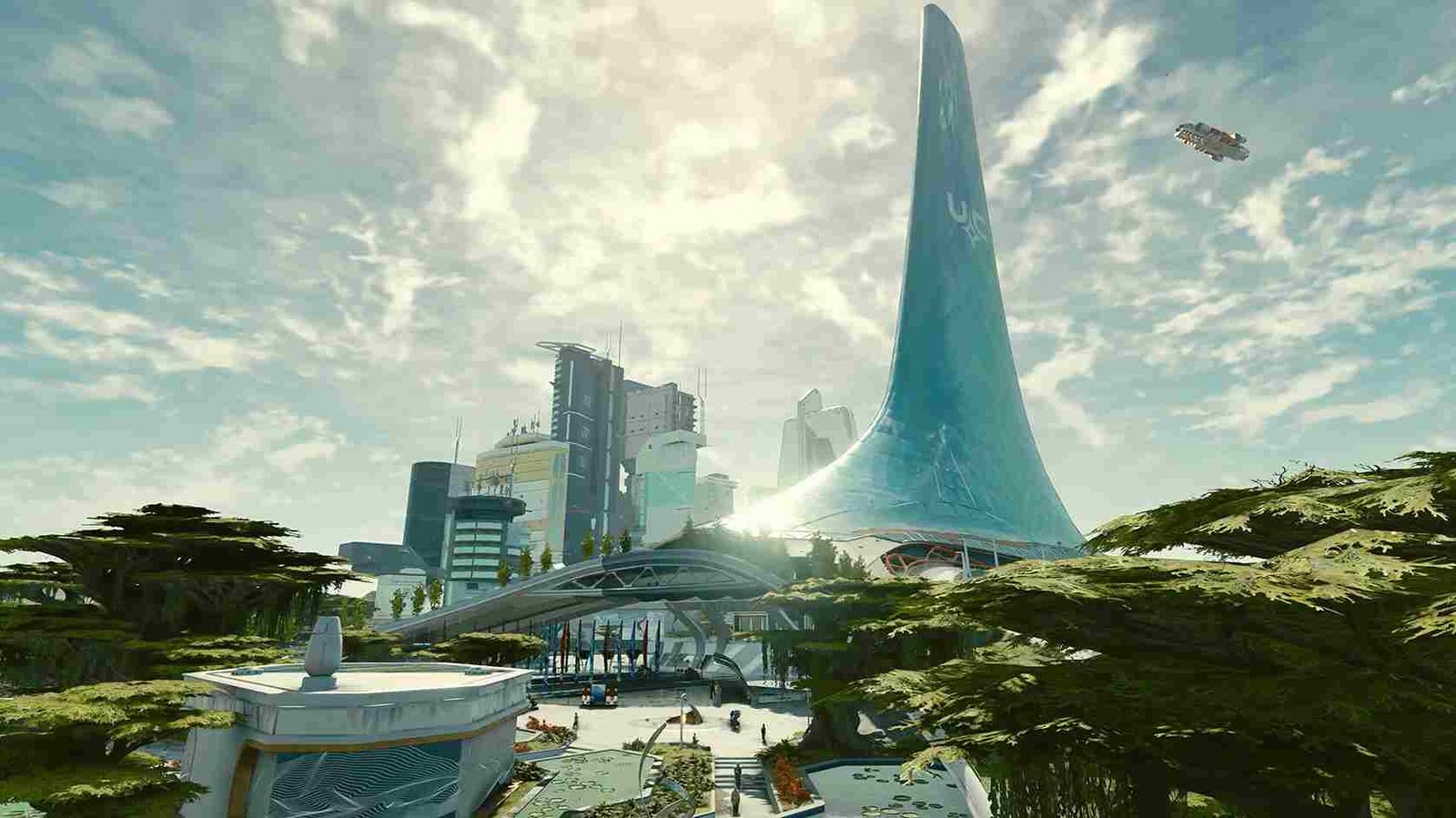 As mentioned earlier, in Starfield, lubricant is a valuable resource used for various purposes, including research and weapon mods. To acquire lubricant, players have several options. You can either loot it from enemy ships or buy it from vendors. We have discussed both methods in brief below:
Purchasing
The most common method is to purchase it using credits from vendors located throughout the in-game universe. However, not all vendors sell lubricant, and their stock refreshes every 24 in-game hours. So, which vendors have this item in stock? Well, to save you some time, we have listed down the vendors and their locations so you can pay them a visit and get what you want. Check out the list of vendors below:
New Atlantis: Jemison Mercantile Store
Cydonia: Central Hub
Akila City: Shepard's General Store
Neon: Newill's Goods, Trade Authority
Now, of course, there are a lot more vendors selling lubricants in Starfield. We are sure that with enough exploration, you will find more of those vendors. Or if you don't want to hunt for more vendors, pick one from the list given below and make that vendor your go-to place for this resource.
Alternative method
Now, if shopping around and checking out different vendors is not your cup of tea, there is an alternative way to obtain lubricant too. For this, you will need to engage in battles and defeat enemy ships in space, looting their storage containers, which may contain lubricant. If you are lucky, you will find the lubricant in the enemy loot. Just keep in mind that this method is less reliable and involves a lot of trial-and-error compared to purchasing from vendors. However, this can be a good way to level up your piloting skills as well.
And that is how you can get lubricant in Starfield. We hope this guide was informative. For more guides and tutorials like this on all the latest games, make sure to visit DigiStatement regularly. And while we are talking about Starfield, here is a guide on how to remove/delete an outpost in the game.