Having achieved an astronomical player count of ten million players, Starfield is a grand success for Bethesda. Despite some of its gameplay flaws, Starfield has managed to generate a loyal fan base in such a short amount of time. It feels like Bethesda hasn't lost its magic when it comes to creating great RPGs. At the same time, the Maryland-based studio also hasn't lost its magic when it comes to releasing buggy and not-so-well-optimized titles. Starfield has a plethora of issues currently plaguing it, and we are yet to receive a major patch that fixes all this. Among those issues is also the Kindness of Strangers quest bug, which this guide is entirely focused on.
In this quest, you are asked by Andy Singh to help Tahir Vala and take him home. But you see, due to this bug, a simple mission such as this becomes a nightmare. There's a bug that, for some reason, mixes the dialogue options, resulting in the player getting confused. Furthermore, this same bug can also get Tahir arrested. And then there's another one where the player is unable to locate Tahir, as he's nowhere to be found. So, how can you deal with all these bugs? Is there a fix? Let's find out!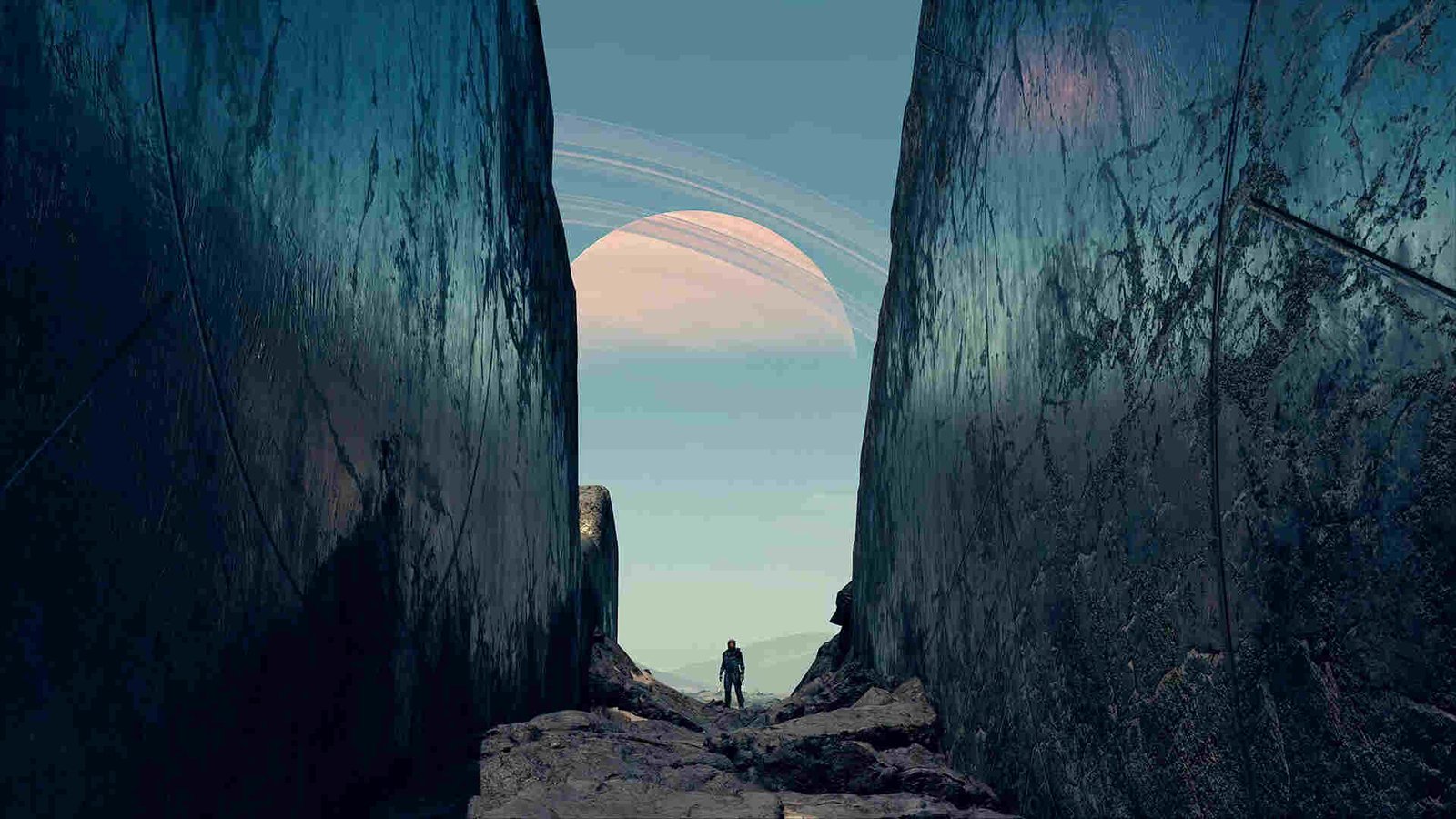 Starfield Kindness of Strangers Quest Bug: Is there any fix yet
The following workarounds should help you resolve the persistent bugs in this quest. Try them out, as Bethesda hasn't put out an official fix yet.
Use console command –
Like always, you can use the console command to deal with this issue. As a side note, console players can't use this method, and those who can, i.e., PC players, will get their achievements disabled for the current run if they use it. Anyway, Reddit user Ankrow got this issue resolved by simply restarting the whole quest. To do this:
Open the console command by pressing the tilde (~) key.
According to the user, the quest ID for Kindness of Strangers is 0009BD47.
You can now reset the quest by entering – resetquest 0009BD47.
Next, start the quest by typing in: startquest 0009BD47 1.
Go meet Andy Singh at the House of Enlightened to restart the quest.
In case you don't want to redo this whole quest and just get this over with, type in: CompleteQuest 0009BD47. This will mark the entire quest as complete.
Properly check all areas –
If you are unable to find Tahir despite where the quest marker points, try to properly check nearby areas too. One player was able to find the missing NPC this way. The NPC might just be sitting around somewhere nearby.
Nudge Tahir to the quest marker –
This workaround comes courtesy of u/TheBakerFrom1999. Related to the bug where certain dialogue gets Tahir arrested, the workaround here needs you to nudge Tahir to the quest marker and continue with the quest. You can start by speaking to Tahir first and selecting the dialogue where you wish this meeting was under better circumstances. Next, approach Markannen and ask her what is going to happen to Tahir. Don't ever select the option that gets Tahir taken away. Now, end the conversation and return to Tahir.
This time, Tahir will speak as if he's at the Medbay. Tell him you are here to take him home and go to Kay so that you can get Tahir some soup. Now, what you need to do is find something nearby to hold and use it to push Tahir to the quest marker. In case he starts walking towards Kay, immediately engage in a conversation with him. Keep nudging Tahir towards the quest marker until he starts thanking you.
We know this is a strange workaround, but hey! If it works, then there are no complaints from our side. This nudging method is one of the ways used to solve the Audition Quest bug, so it could be useful here too.
Reload a save –
A simple workaround for this quest is to reload a previous save, preferably the one closest to your current progress. Doing so might fix the bug, although there is no guarantee.
Well, these are the workarounds that might prove useful in fixing the Kindness of Strangers quest bug in Starfield. In case you were facing similar bugs with other quests like One Small Step or Legacy's End, check out DigiStatement. Also read: Starfield All That Money Can Buy Quest Bug: Is there any fix yet?