There are many things that you can do in Stardew Valley. One of the most useful upgrades that you can buy in the game is for your House. Likewise, you can purchase house upgrades to increase your house size as well as unlock different game elements. If you are wondering about the steps on how to upgrade your house, you have come to the right place. This article is therefore regarding Stardew Valley: How to upgrade a house.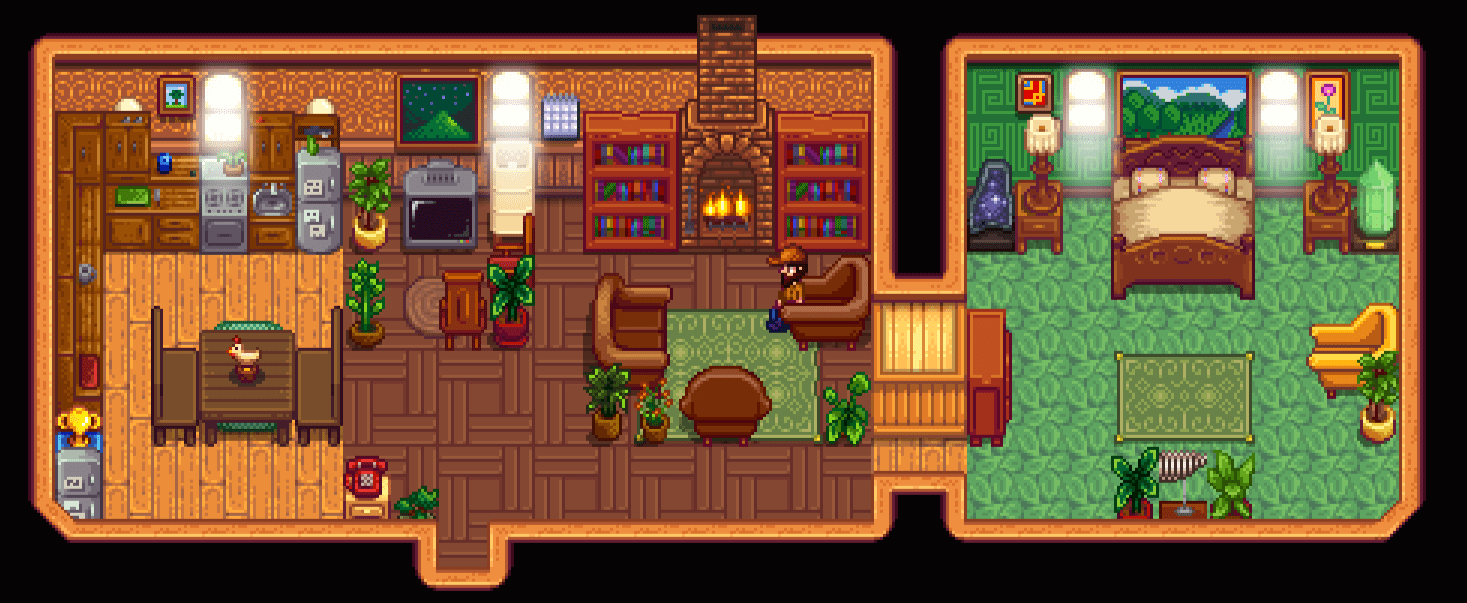 Stardew Valley: How to upgrade house
First and foremost, you have to go to Robin's Carpenter shop during a specific period of the day. This is where you can get all your upgrades for your house. Likewise, you have to go to Robin's Carpenter's shop between the hours of 9:00 AM to 5:00 PM. Otherwise, Robin will not be available in the shop.

Next up, you have to speak to her at the shop's counter. You can upgrade your house by talking to her.

It is important that you have plenty of money as well as wood in order to get the upgrades. Although the upgrades for houses cost a ton of money, they are all worth it. 

It is also important to note that there are different types of House Upgrades that you can get. Likewise, each of the house upgrades has different costs as well as wood requirements.
Here are some of the House Upgrades that you can get from Robin's Carpenter's shop –
House Upgrade 1 –
This House Upgrade costs 10,000g as well as 450 Wood. The House Upgrade 1 includes a new kitchen that allows you to cook food on the counter as well as a refrigerator where you can store different food items. Additionally, this upgrade also includes a separate bedroom as well as upgrades your single bed to a double bed. Likewise, this upgrade also unlocks the ability to marry.
House Upgrade 2 –
This upgrade costs 50,000g as well as 150 Hardwood. The House Upgrade 2 includes an upgrade that adds an empty room as well as a bedroom that has a crib and two single beds. Thus, allowing you to have a kid with your partner. This upgrade is therefore very good for expanding your kitchen as well as your bedroom.
House Upgrade 3 –
This upgrade costs 100,000g. It is the most beneficial of the upgrades as it allows you to earn more. Likewise, the upgrade includes an empty cellar area where you can age your cheese as well as wine. You can in turn sell these to earn tons of gold.
This was an article regarding all the information on Stardew Valley and How to upgrade houses. You can also check out another article on the game by clicking here.