Stardew Valley, a beloved farming simulation game, has enchanted players with its serene gameplay. Amidst the tranquility, players may encounter challenges, and one such issue has surfaced in the Stardew Valley Expanded (SVE) mod. Despite downloading the latest version and meeting the requirements, players report the mod not appearing/working in-game. So, if you are facing the same problem, keep reading this guide, as we have shared some workarounds that might help in resolving Stardew Valley Expanded mod issues.
Stardew Valley Expanded (SVE), a popular mod enhancing the Stardew Valley experience, introduces additional content and activities to the game. However, being a mod, it can occasionally encounter compatibility issues, disrupting its seamless integration with the base game. Players may face challenges in ensuring the correct installation, compatibility with other mods, or keeping up with necessary updates. The question is, how do you fix them? Well, continue reading to find out!
Stardew Valley expanded mod not working: How to fix it?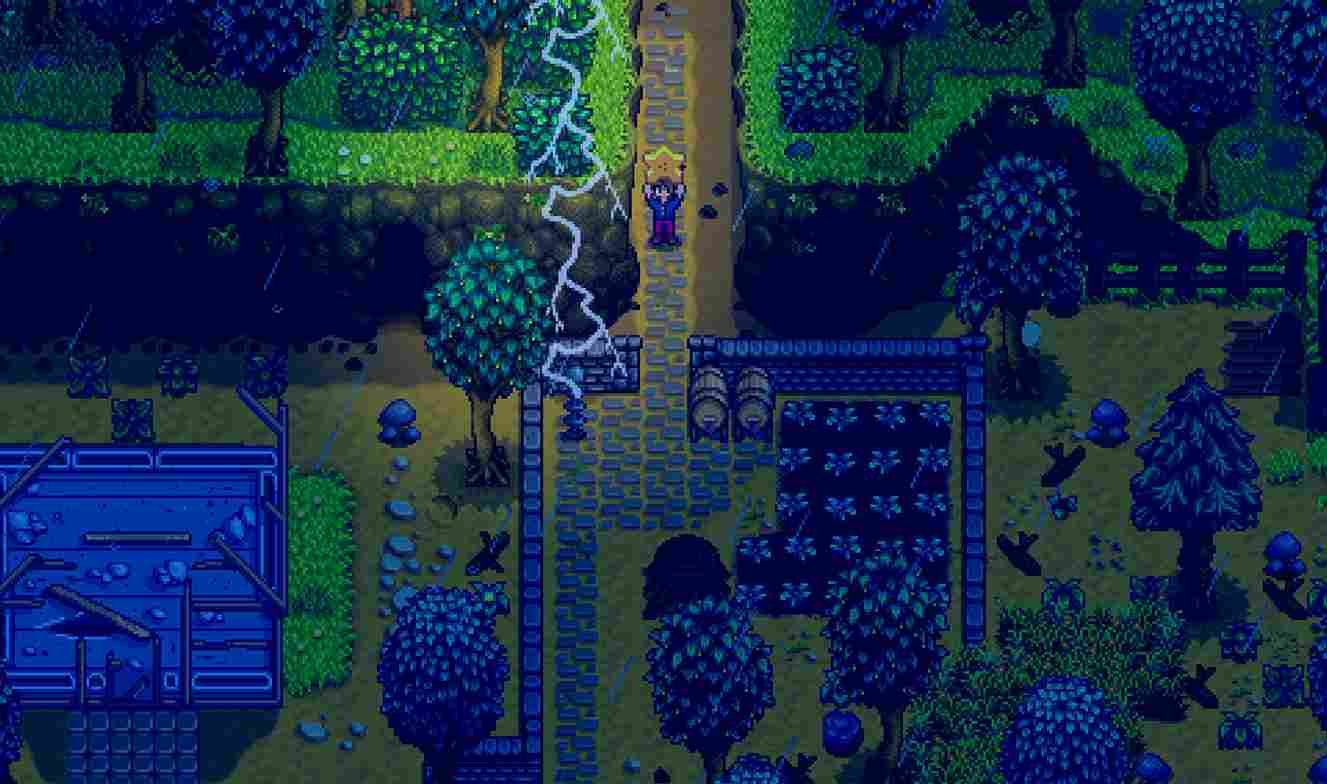 Players facing this issue are discussing the same on online forums. Some have also suggested workarounds that have been successful in resolving issues with the SVE mod. While these workarounds are not guaranteed fixes, they're still worth a shot!
Folder Placement
User Amberbaum suggested ensuring that SVE folders are not accidentally placed within other mod folders. If the mod is not appearing, scrubbing the entire Stardew Valley mod folder clean of any SVE folders and then reinstalling the mod is recommended. This meticulous process ensures a clean installation, minimizing potential conflicts with other mods that might hinder Stardew Valley Expanded's functionality.
Farm Type Compatibility
Another player pointed out the importance of choosing the correct farm type. Players must select either Grandpa's Farm or Immersive Farm 2, as having both can lead to conflicts. Verify that the chosen farm type corresponds to the current farm map. This step ensures that the additional content from Stardew Valley Expanded seamlessly integrates with the chosen farm layout, preventing any disruptions in gameplay.
SMAPI Version
It's crucial to have the latest version of SMAPI installed. Verifying and updating SMAPI ensures compatibility with Stardew Valley Expanded. This will not only address current compatibility issues but also ensure a smoother experience with future updates.
PyTK Issues
One player shared their experience of having issues with PyTK affecting SVE functionality. So try checking for a PyTK update on the Stardew Valley forums.
Additional Mod Requirements
While the Stardew Valley Expanded mod functions well, it requires two crucial additional mods, PyTK and TMXL. If these requirements are currently outdated on Nexus, these mods may need unofficial updates for optimal compatibility. Specifically, the TMXL (Tiled Map Loader) mod plays a vital role in expanding Stardew Valley's map functionality. To ensure a seamless experience with Stardew Valley Expanded, users are advised to download the unofficial updates for both PyTK and TMXL.
To wrap up, these workarounds are currently effective for addressing Stardew Valley Expanded mod issues. We hope that you are able to get the mod working with one of the workarounds mentioned here. With that said, don't forget to stay in touch with DigiStatement for more gaming reads like this. What does Shark Race do in Blox Fruits? (Update 20)