Star Wars: The Old Republic, a massively multiplayer online role-playing game (MMORPG) which is based on the Star Wars universe is about to receive a new update on April 21. The new patch is coming along with version 6.1.1. It is bringing a lot of quality of life improvements to the Conquest system.
With the new update, a Double XP event will kick off on April 21 & stay live until May 19. The patch will also fix a lot of bugs of the Cartel Market. A lot of characters have been buffed & nerfed under this update, so a lot of changes to classes & combat.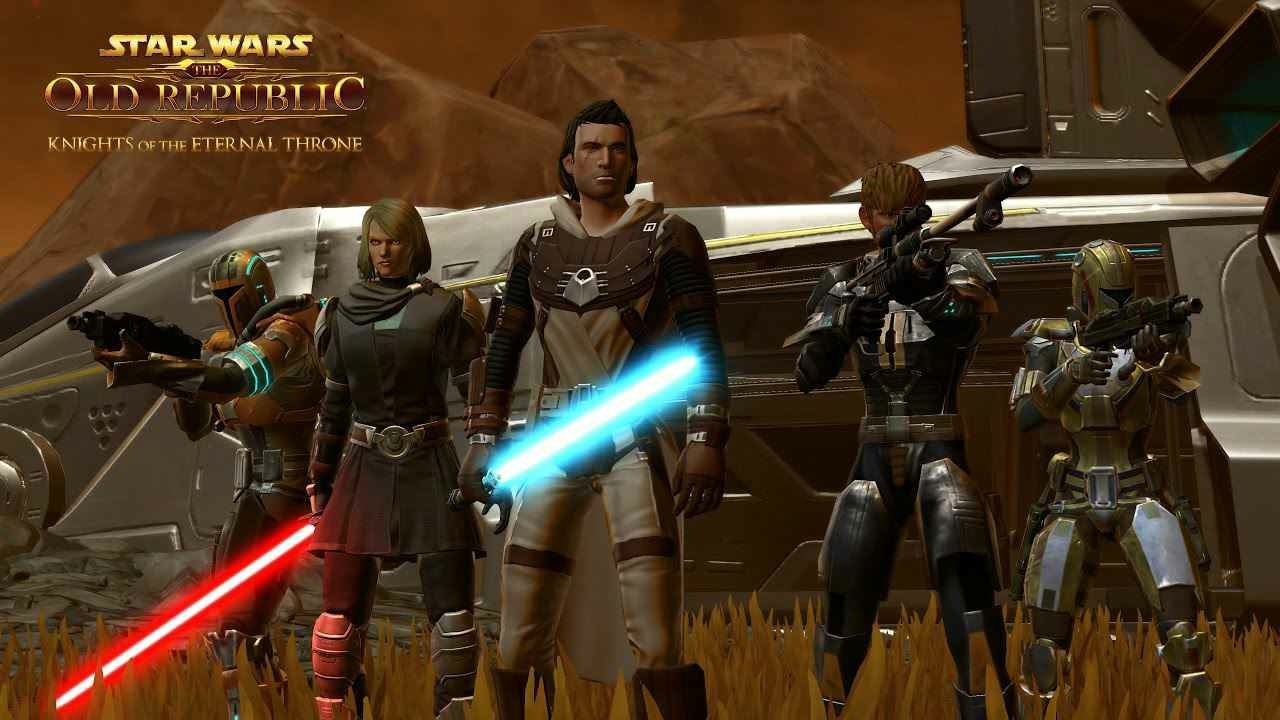 The update also fixes a lot of bugs under the Items & Economy category. Also, the patch 6.1.1 will bring a lot of enhancements to Mission & NPCs. There also some changes to Operations & Flashpoints. You can check the complete details regarding the update 6.1.1 down below.