Coronavirus Pandemic has halted the blue planet. The unprecedented outbreak has put many nations into lockdown. This disease has already claimed many precious lives. The number of COVID-19 cases are still increasing & many countries have extended the lockdown.
However, people can get out to buy essential supplies & food. Well, a lot of consumers who went to Lowes Store today are disappointed with management. As after standing up to 2 hours & more in line, when they were about to make the payment, they came to know that card & machine system is down.
The issue is widespread & has affected a large number of players. Many of them have taken the route of Twitter & forums to confirm the ongoing problems. Have a look at a few complaints which confirms the same.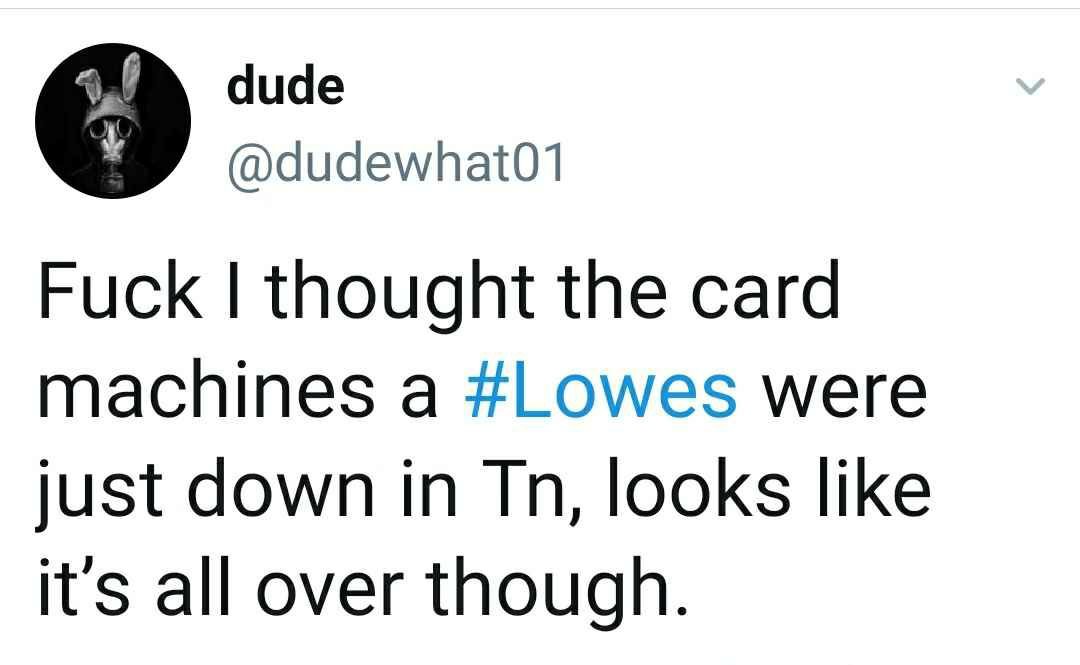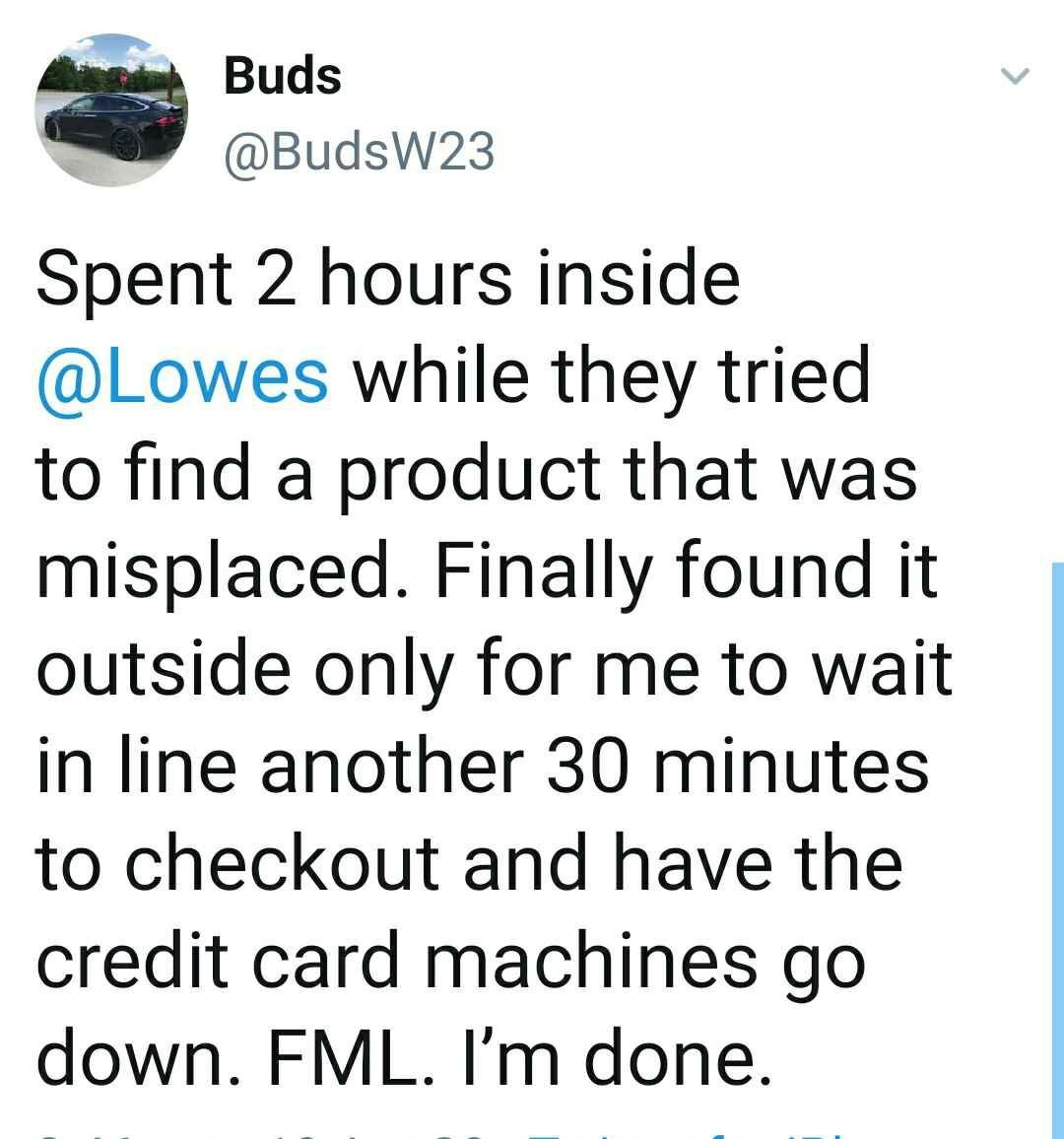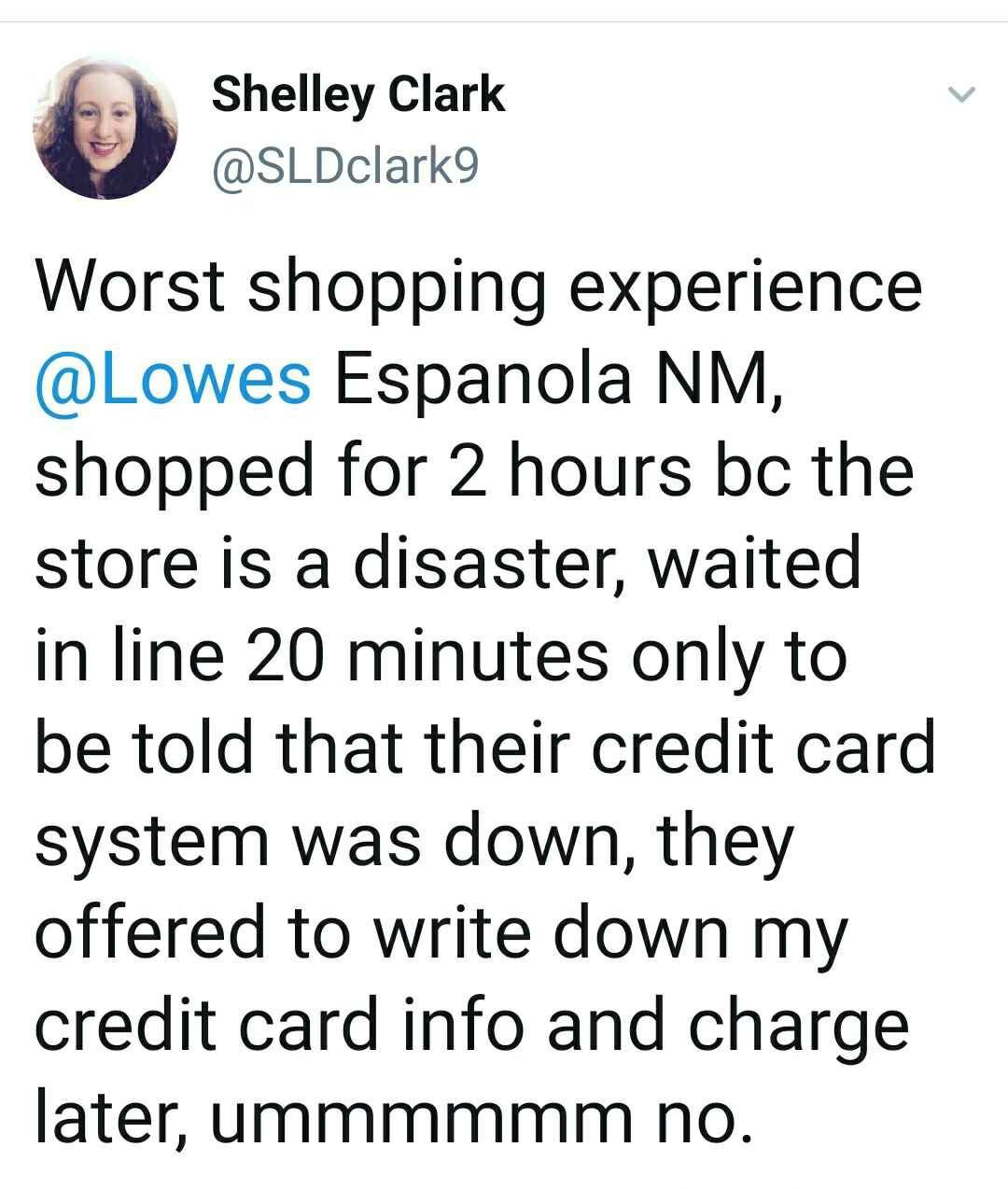 Well, while answering to the query of one concerned consumer on Twitter, Lowes has apologized for the inconvenience & has accepted that their card system functionality is currently down. Have a look at the official statement which confirms the same.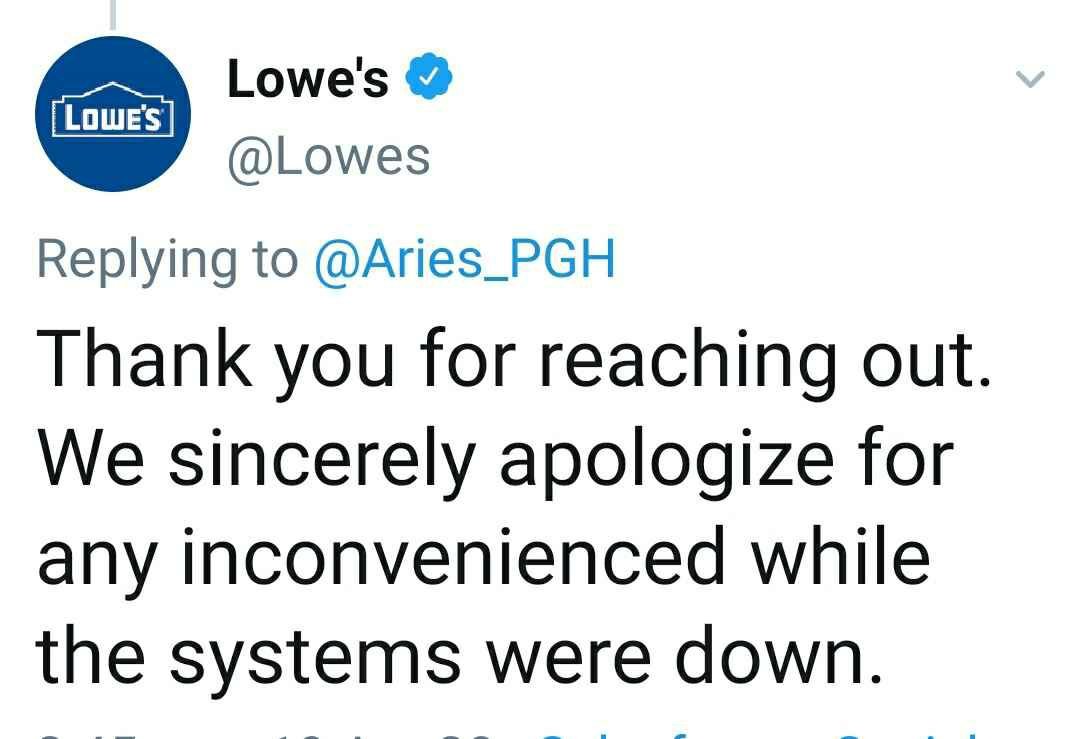 Rest assured, we're keeping a close eye on all related developments, and will update the story with relevant info as and when we come across any. So in case, you're encountering the issues discussed here, stay tuned for updates.