EA's experiment with the Star Wars IP proved to be a major success for both the studio and fans alike. Star Wars Jedi: Fallen Order was a great game, and rightfully so, it was a critical and commercial success. And now, we have finally gotten the much-awaited sequel. Titled Star Wars Jedi: Survivor, we continue with Cal Kestis' journey as he encounters more dangerous threats than ever before. The soul-like combat still feels right at home this time around too, and the overall gameplay experience (at least for console players) is pretty solid. Now, due to this recent release, there are lots of questions flying around in the community. Most of them are to deal with the performance issues in the PC version of the game, but there are some, like how to change text and audio language in the game.
Localization in games has become very important these days. If a publisher wants to sell their game as much as they can, then getting the game localized is one of the best things to do. That's why game companies try localizing their game in most major languages so international players can easily play a game in their own languages. EA has done the same with Stars Wars Jedi: Survivor. But how do you change the text and audio language to your preferred one? Let's find out!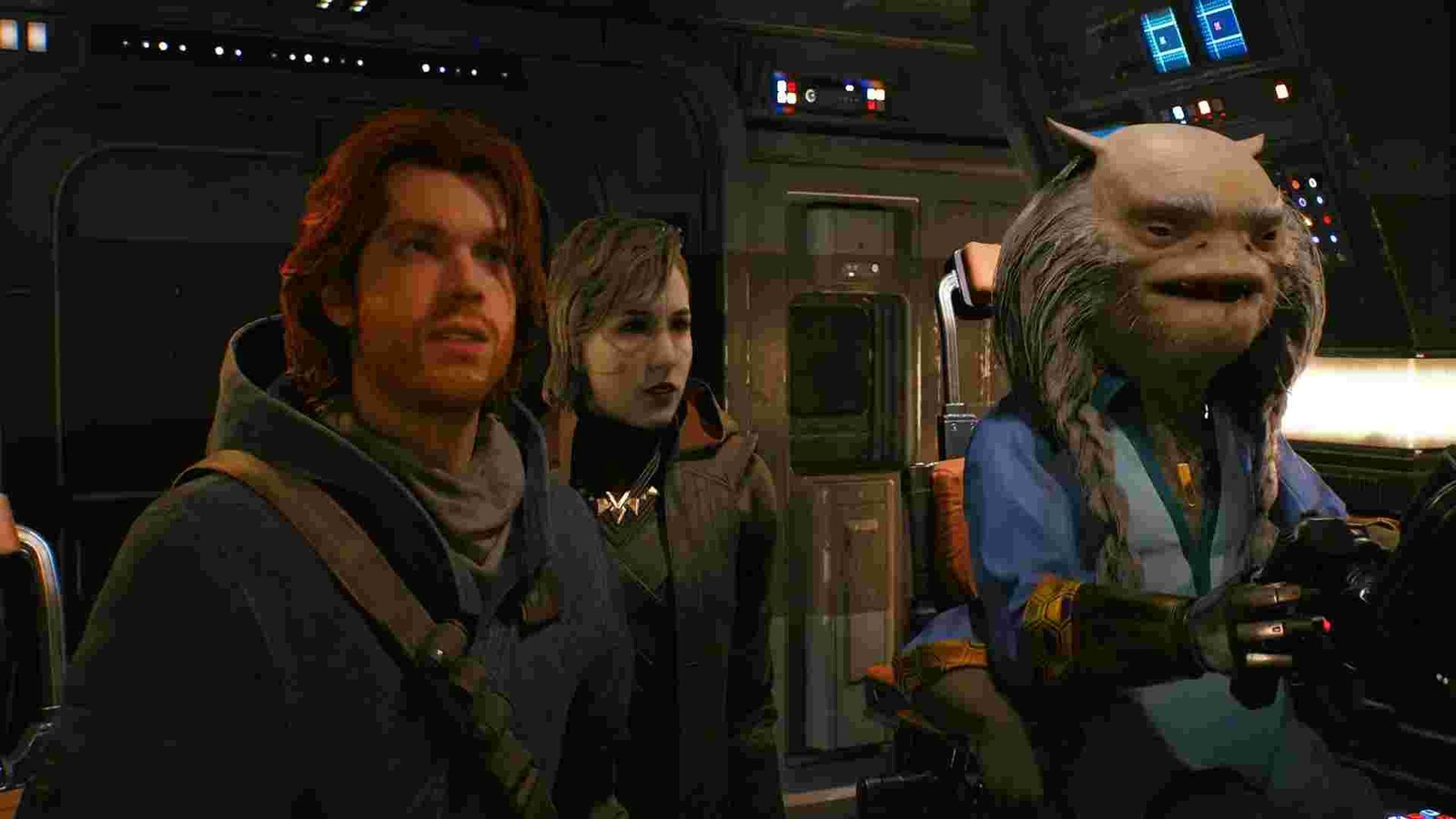 Star Wars Jedi Survivor: How to Change Text & Audio Language
Well, Star Wars Jedi Survivor supports twelve languages, and players can change them according to their preferences. To change text and audio language, open the game and head straight for the Settings menu located beside the Tactical Guide section. Once there, you will see eight options – Accessibility, Controller, Controls, Gameplay, Visuals, Audio, Extras, and Quit. You can ignore all of them except for Gameplay.
Once you select the Gameplay tab, scroll until you find the Language & Dialogue option. Under it, there will be three more sub-options – Audio Language, Text Language, and Dialogue Line Skipping. You really don't need the latter, so you can ignore it too unless you want such an option during your playthrough. Now, to change the audio, just choose your desired one in the Audio Language sub-option. And for text, do the same with Text Language.
As we said earlier, Star Wars Jedi: Survivor supports twelve languages right now. These are – English, French, Italian, German, Spanish (Spain), Japanese, Korean, Polish, Portuguese (Brazil), Simplified Chinese, Spanish (Latin America), and Traditional Chinese. But not all of these languages are fully supported for Audio. All twelve languages have full interface and subtitles support but Korean, Simplified Chinese, and Traditional Chinese don't have full audio support in the game. That being said, we are not sure if more languages will be included in any upcoming updates for the game. However, if that does happen, we will be sure to update this article, with more details. That being said, don't forget to bookmark us to get the latest updates on everything related to gaming.
Also, read: Star Wars Jedi Survivor Missing Audio & Sound Not Working Issue: Is there any fix yet