miHoYo's latest game, Honkai: Star Rail, is a massive hit both commercially and critically. Released on April 26th, the fourth installment in the Honkai series has already generated an incredible amount of revenue in such a short amount of time. It's safe to say that miHoYo already has another cash cow like Genshin Impact on its hands. Star Rail was announced back in October 2021, after which it had three closed beta tests before finally opening its servers worldwide on April 26. Right now, the game has 23 units available to play. And many players have been wondering if Jing Yuan, the five-star lightning erudition character, is one of them.
Units are essentially what make the big bucks for gacha games. While they do make money from things like battle passes, energy packs, and other kinds of packs, it's the summonable units that print more money. From Lasengle's Fate Grand Order to miHoYo's own Genshin Impact and Honkai Impact 3rd, these games see a major rise in downloads and revenue whenever they release a hyped character. These releases are called "banners" in gacha games. Usually, a banner has one five-star unit, or the highest rarity unit of that game, along with two or more four-star units. Being a gacha game, Star Rail also has its own banners. Called "Warp" in-game, there are three types of them: – Regular Warp, Light Cone Event Warp, and Character Event Warp. So, which one has Jing Yuan in it? Or is he claimable by completing the story? Let's find out!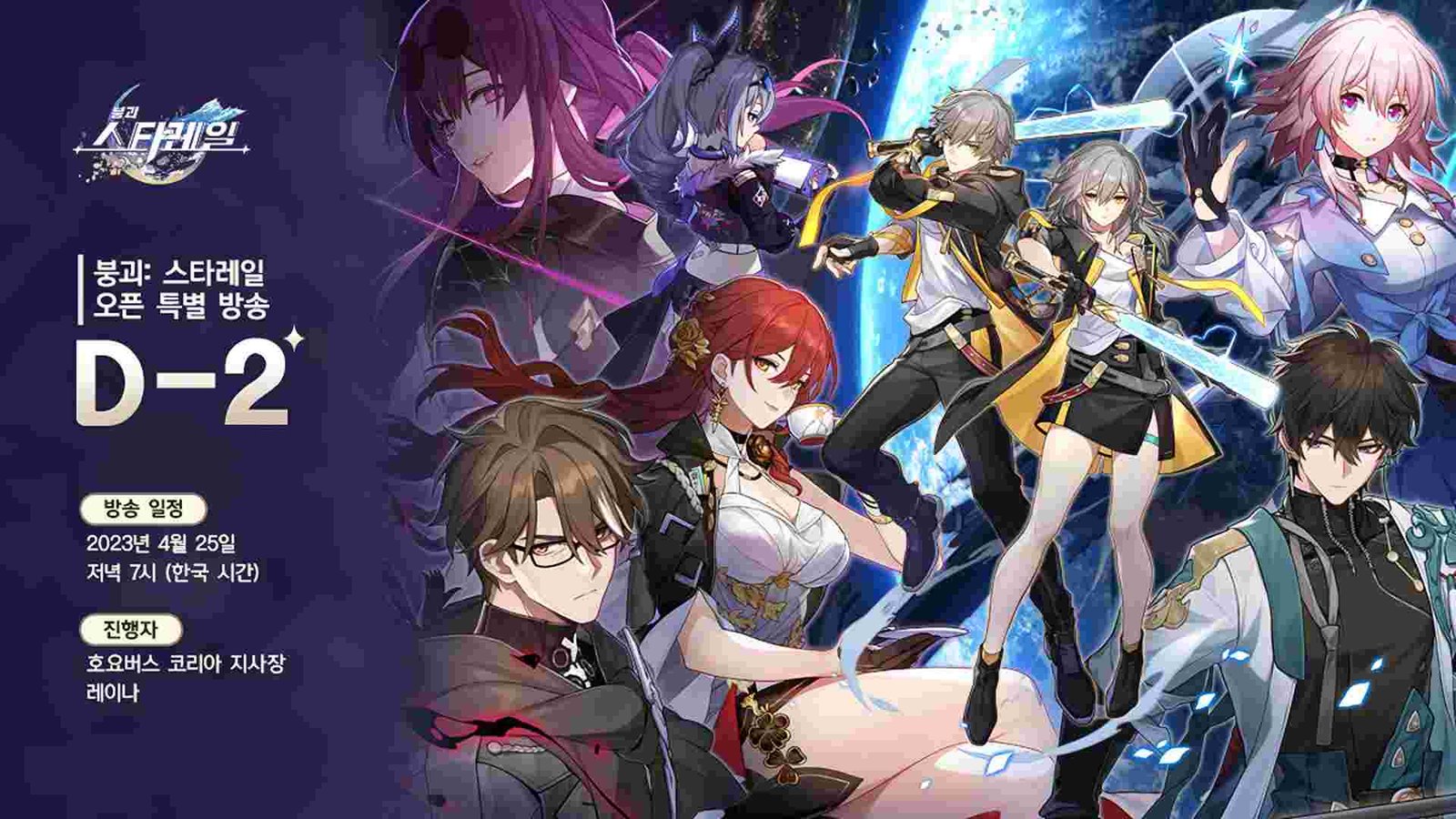 Honkai Star Rail Jing Yuan: How to get
The five-star lightning erudition unit, Jing Yuan, isn't available in Honkai: Star Rail currently. He is neither summonable nor claimable in the story. To add to that, he will only be available through summons. But when? Well, Jing Yuan along with Seele, is part of the Version 1.0 update. Seele, the five-star quantum hunt unit is summonable right now in the game as her banner is in phase 1 of Version 1.0. Once her banner ends, phase 2 will start, and you will be able to summon Jing Yuan along with his limited five-star light cone, Before Dawn (The Erudition). Do note that both Seele and Jing Yuan are limited characters, so they can only be summoned from the Character Event Warp.
Limited units are pretty common in gacha games. As the name itself suggests, you can't normally get them normally. Gachas rarely include them in the Regular/Standard Banner and even when they do, it's generally after a long period of time. So, if you are planning to get Jing Yuan, we recommend that you start saving for him. Alongside Jing Yuan, his banner will also feature three four-star characters, just like Seele. These three units are Sushang, Tingyun, and March 7th. The Phase 2 banner is pretty stacked thanks to these three units, which are considered some of the best four stars right now. There's still time for the Seele banner to end, so feel free to check out other units too.
Anyways, now you know how to get Jing Yuan in Honkai Star Rail. In the meantime, don't forget to check out DigiStatement to get more updates on the latest gaming trends.
Also, read: Honkai Star Rail Kafka Banner Release Date Prediction & More Details